Tamasha Season 2 Contestants Name, Pics & Cast Details
Tamasha Season 2 is a 2023 reality TV show with many famous actors in its contestants list. The cast of Tamsha Ghar season 2 is full of talented actors and social media stars. Let's find out about the Tamasha Ghar Season 2 contestants name with pictures and interesting details about the cast.
Tamasha Season 2 Contestants & Cast Name
1. Junaid Jamshed Niazi
Junaid Jamshed Niazi is a handsome and dashing Pakistani model and actor. He started his career as a model and then stepped into acting. Sinf-e-Ahan was his debut drama opposite Yumna Zaidi. He is married and blessed with a daughter.
2. Arooba Mirza
Aoorba Mirza is a beautiful and talented Pakistani actress. She has appeared in many Pakistani dramas as a supporting and lead actress. Rang Mahal is among her super hit dramas in which she played a negative role. She got engaged in 2022.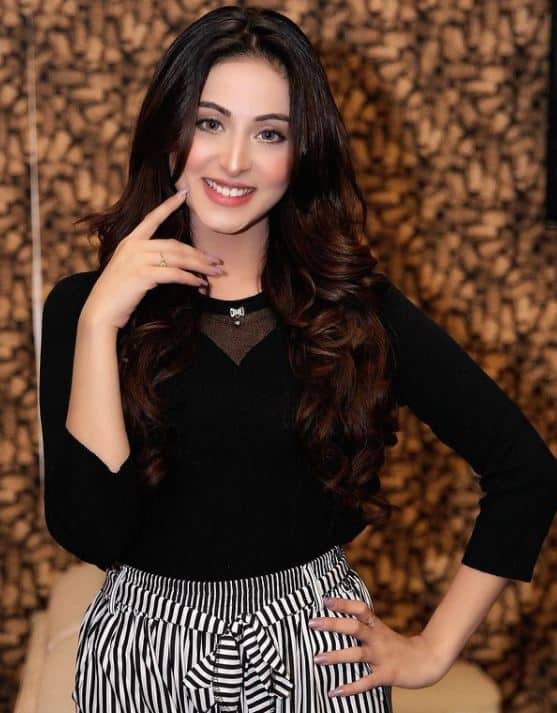 3. Michelle Mumtaz
Michelle Mumtaz is a Pakistani model and actress. She is 31 years old. Dard Ka Rishta is among the famous dramas of Michelle Mumtaz. She is 29 years old. She appeared in many dramas in lead and supporting roles.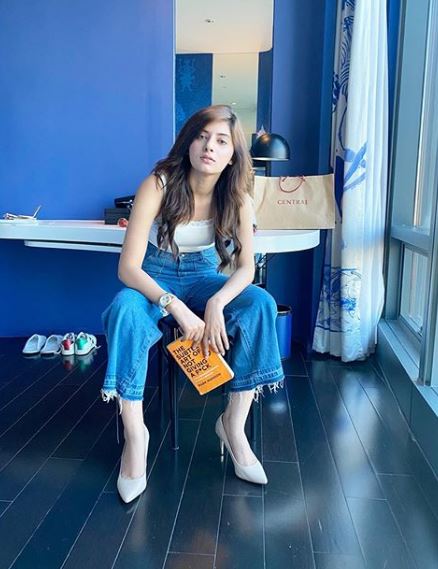 Read More: Actress Michelle Mumtaz Family & Dramas Detail
4. Faizan Sheikh
Faizan Sheikh is a famous Pakistani TV show host and actor. He has appeared in a few dramas as a supporting actor. Faizan is married to actress Maham Amir.
5. Omer Shahzad
Omer Shahzad is a famous Pakistani model. He has appeared in a few dramas as a lead actor. But he is more successful as a model. Omer is 35 years old.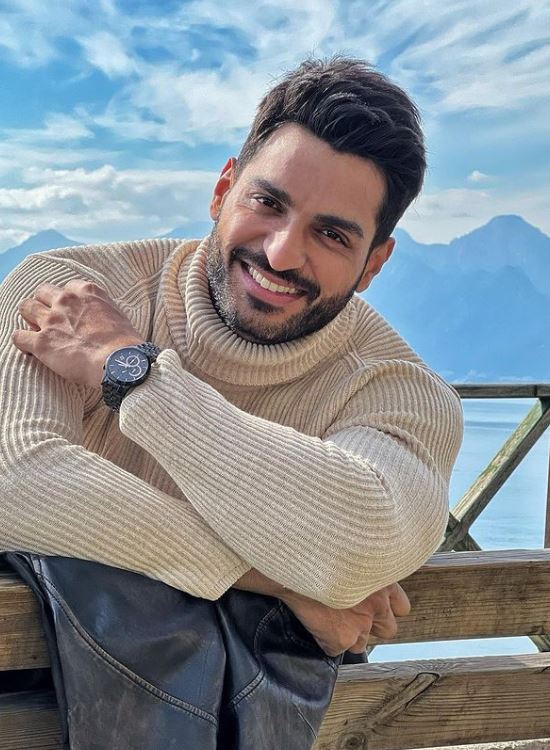 6. Natasha Ali
Natasha Ali is also part of Ary Digital's show Tamasha. She is 35 years old. Natasha Ali is married and lives in Karachi. Her recent drama is "Dhag e Dil" in 2023. She is 35 years old and got married in 2022.
7. Zainab Raza
Zainab Raza is a Pakistani actor, she is a contestant in Tamasha season 2. She is a social media influencer and loves to share her pictures on social media accounts.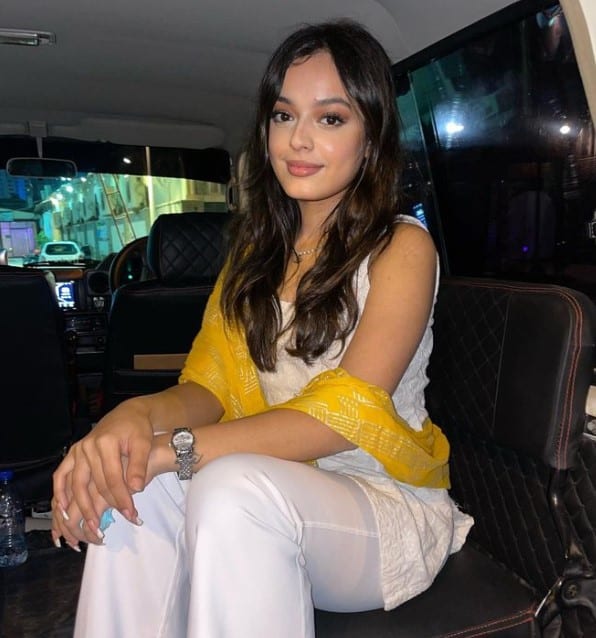 Read MORE: Interesting Facts About Actress ZAINAB RAZA
8. Neha Khan
Neha Khan is a Pakistani digital content creator. She is part of Tamsaha season 2. She keeps her private and professional life separate.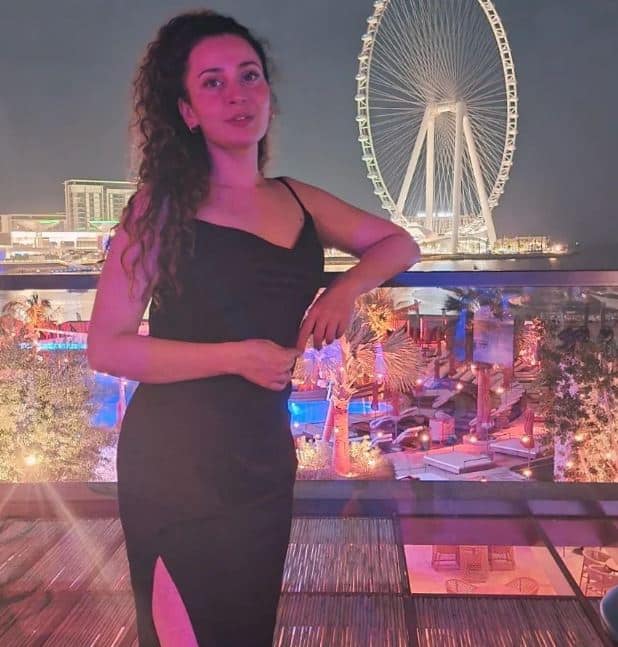 9. Danish Maqsood
10. Adnan Hussain
11. Nida Firdous
12. Rana Asif
13. Amber Wajid
14. Ali Sikandar