Tamasha Ary Show Contestants List, Cast, Host & Timings
Tamasha is a Pakistani reality show aired on Ary Digital in 2022. Tamasha Ary show contestants list, cast, host, timings & day, and other details. Netizens compared Tamahsa with Big Boss and called it the Pakistan Version of the Indian famous show "Bigg Boss". It is the most expensive and significant reality show in the history of Pakistan. 14 famous celebrities from the Pakistan showbiz industry have participated in this show. The contestants have to live in the same house for 40 days without any contact from the outside world.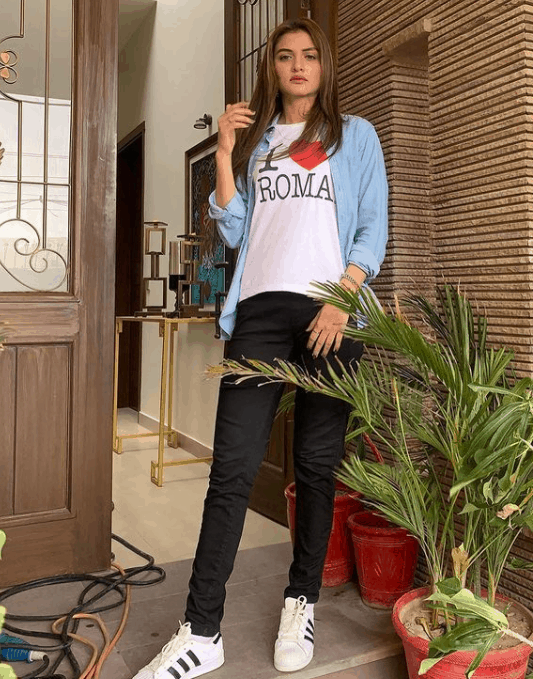 Tamasha Host
Famous actor and producer Adnan Siddique is the host of Tamasha.
Timings & Day
Starting from 20th August 2022 daily at 9:00 pm only on Ary Digital.
Tamasha ARY Cast & Contestants List
List of Tamasha Ary Digital reality show contestants and cast:
Maira Khan – Actress
Saeeda Imtiaz – Actress
Faiza Khan – Actress
Humaira Asghar – Actress
Aamna Malick – Actress
Mareeha Safdar – Actress
Rauf Lala – Comedian
Nouman Javed – Musician
Nigah Jee – Choreographer
Saim Ali – Actor
Aadi Adeel – Actor, Host
Umer Aalam – Actor
Seher Baig – Fitness Trainer, Marathon Runner
Read MORE: Interesting Facts About Actor UMER ALAM