Tamak Toiyan Telefilm Cast Name, Pics & Story
Tamak Toiyan is a 2023 Hum TV telefilm, which cast name includes Sonya Hussain and Shahzad Shaikh. Get more information about Tamak Toiyan telefilm actors' real names, pics, story, writer, director, and timing details. On Eid ul Adha 2023 Hum TV produced many exciting telefilms for their viewers.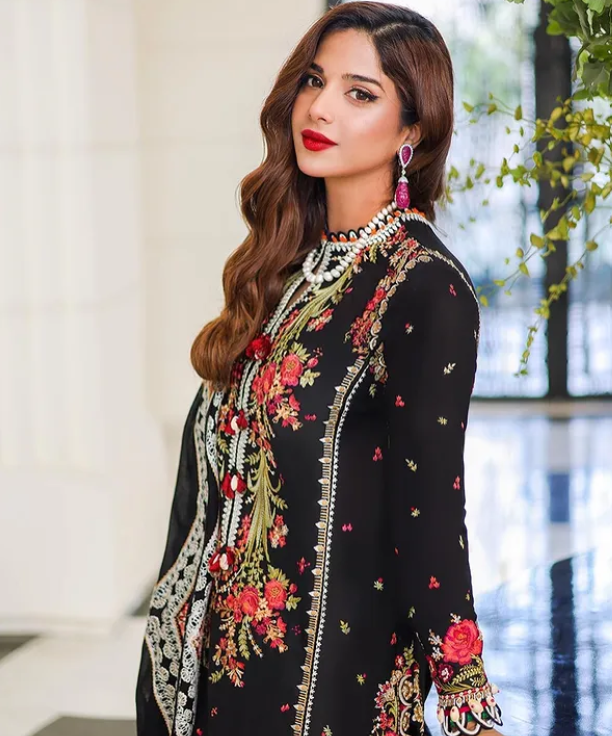 Tamak Toiyan Telefilm Cast Name
The following is the full cats of Tamak Toiyan:
Sonya Hussain
Shahzad Sheikh
Saba Hameed
Noor ul Hassan
Shamoon Abbasi
Timing & Day
Watch on Eid ul Adha Day 3 at 6:00 pm on Hum TV.
Writer & Director
(Will update Soon)
Read MORE: Good Morning Sasu Maa Telefilm Actors
Tamak Toiyan Telefilm Story
Tamak Toiyan Telefilm's story revolves around the love story of Sonya Hussain and Shahzad Sheikh. Sonya Hussain's mother role is performed by Saba Hameed, who runs a shop of Ubtan and Mehndi. Shahzas Sheikh in this telefilm performed the character of a boy, who is an engineer and wants to go to Dubai to get a high paid job.
After appearing in the drama "Tere Bina Mein Nahin" as an on-screen couple, Sonya Hussain and Shahzad Sheikh will be again won the heart of their fans with new acting characters.