Strong Girl Nam Soon Cast Fake Nam Soon & Daughter
Strong Girl Nam is a 2023 romantic and action drama with a talented cast. The drama revolves around the story of a girl with mysterious superpowers. She helps a police officer to resolve a dangerous drug case. The drama shows many exciting characters and the most interesting role is of the Fake daughter Nam Soon. Let's look at the Strong Girl Nam Soon cast fake Nam Soon real name and biodata.
Strong Girl Nam Soon Cast Fake Nam Soon
Real Name & Age
The character of fake Nam Soon name Lee Hwa Ja is performed by a famous Korean actress Choi Hee Jin. The 26-year-old actress impresses the audience with her acting skills.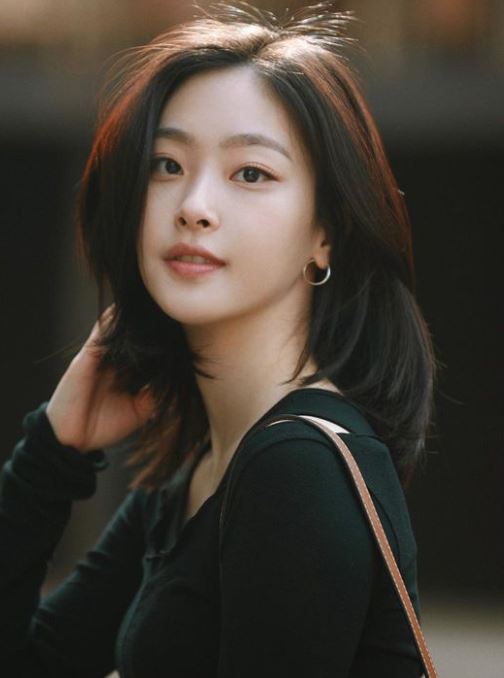 Biodata & Best Dramas
Choi Hee Jin is a talented actress, she was also part of the recent famous Korean drama "Behind You Touch". She played the supporting role in many hit Korean series. She is single and not dating anyone. She also appears as model for top fashion brands of South Korea.