Srha Asghar Pics on 14th August with Rabya Kalsoom
Gorgeous Actress Srha Asghar shared beautiful pics with her dance partner Rabya Kasloom on her social media account. Srha Asghar has also released a special dance video on the occasion of Pakistani's Independence Day. Srha Asghar with her dance partner Rabya Kalsoom performed on song "Dil Se Pakistan" to pay special tribute to Pakistani culture. Here are some pics of Srha Asghar and Rabya Kulssom on the celebration of 14th August.
Srha Asghar is a talented and beautiful Pakistani actress. Srha Asgahr's performance in drama serial "Pyar Ke Sadqay" is admired by her fans. She has played the character of Washma in Pyar Ke Sadqay and fans just loved her look and acting in the drama. She has also appeared in many other dramas like Meer Abru, Khot, Kambakht Tanoo.
Read More: Srha Asghar Biography – Age – Education – Family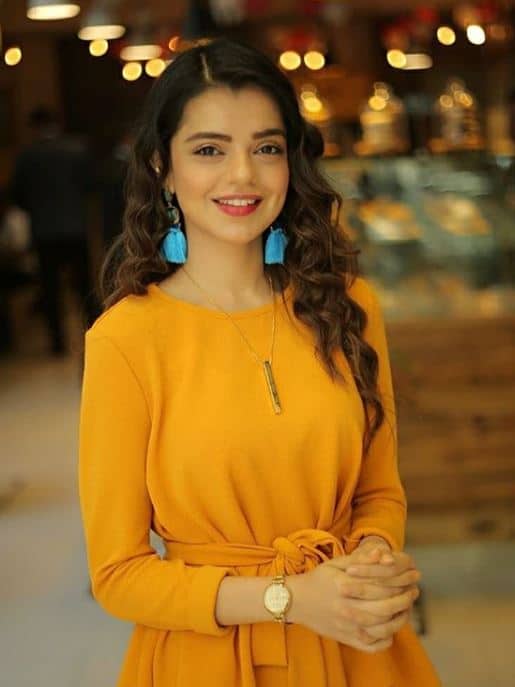 Srha Asghar and her friend Rabya Kulsoom often shared their dance video on their official Youtube channel. Their fans just love their dance videos and appreciate them. Srha Asghar is just an amazing actress and dancer. Her fans would love to see her in more projects. Srha Asghar and Rabya Kulsoom shared their story of making dance videos together. Srha and Rabya, both were passionate about dancing, and once they met and came to know about each interest in dancing. Then they decided to make dance videos and help other in live video session about dancing.