South Wind Knows Chinese Drama Cast Name, Age & Photos
South Wind Knows is a 2023 romantic and mystery Chinese drama. The first episode was released on September 12, 2023. The drama story is full of romance, suspense, and entertainment. The South Wind Knows 2023 Chinese drama lead cast names include many talented and young Chinese actors. Get more information about South Wind Knows drama actors' real name, age, and pictures.
Drama Details
Genres: Romance, Mystery
Country: China
Language: Chinese
Duration: 45 mints
Total Episodes: 39
Release Date
The release date of the Chinese drama "South Wind Knows" is September 12, 2023, to October 17, 2023.
Timing & Day
You can watch the new episode of the drama South Wind Knows every Monday, Tuesday, Wednesday, and Thursday.
Where to Watch South Wind Knows
You can watch the Chinese 2023 drama South Wind Knows on Viki and Youku.
South Wind Knows Chinese Drama Cast
Main Cast
Cheng Yi as Fu Yun Shen – 33 years old
Zhang Yuxi as Zhu Jiu – 30 years old
Supporting Cast
Li Xin Ze as Chen Le
Yan Xiao as Gu Ruan Ruan
Vicky Liang as Zhou Zhi Zhi
Fu Xin Bo as Fu Xi Zhou
Shen Yu Xi as Leo
Jiang Zhen Hao as Ji Si Lang
He Yong Sheng as Gu Chang Lin
Paul Chum as Fu Ling Tian
Yang Yu Ting as Jiang Shu Ning
Jiang Hong Bo as Lin Zhi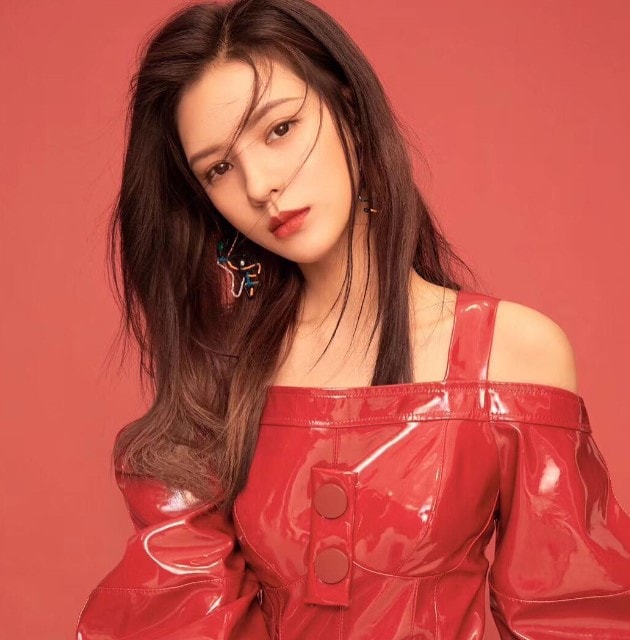 Read MORE: Interesting Facts About Actress Zhang Yuxi
South Wind Knows Story
The drama shows the love story of a young couple Fu Yun Shen and Zhu Jiu. Fu Yun Shen is a botanist and Zhu Jiu is a doctor. They face many problems in their personal and professional life. Fu Yun Shen returned to China after completing his education and he started to develop a medicine. He knows the reality after living in China, that his half-brother Fu Xizhou wants to sell the medicine at a high price to get maximum profit.