Shazia Marri Biography, Age, Education, Husband, Father, Ministry
Shazia Marri is Pakistani Politician who belongs to PPP party. Shazia Marri Biography, age, Education, Father, Qualification, Husband and other details. She got appointed as chairman BISP in April 2022. She belongs to a political family. Let's have a look at the Shazia Marri complete biography, age, education, husband name & details, father and other interesting information.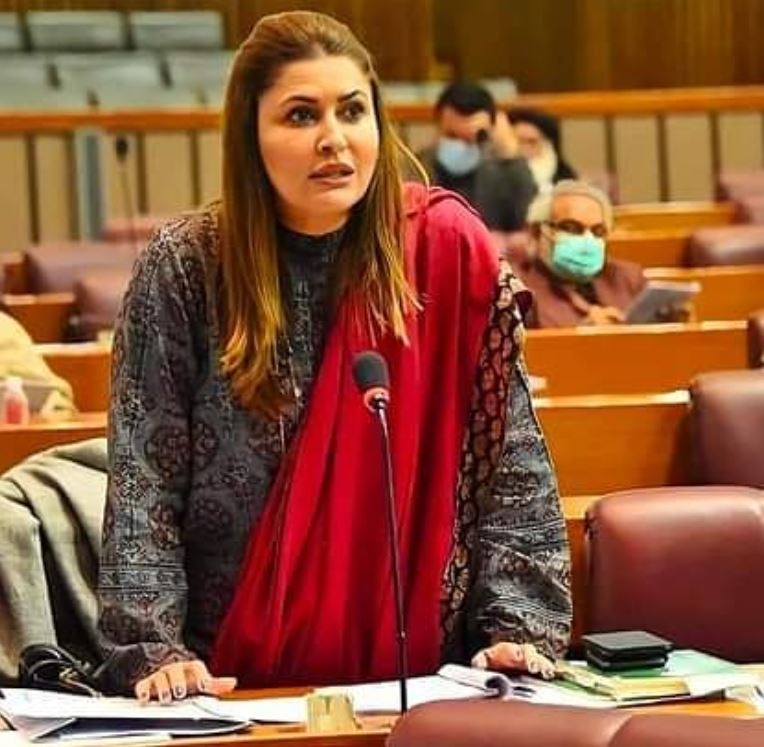 Shazia Marri Biography
Age
Shazia Atta Marri was born on 8 October 1972. She is 49 years old now (2022).
Shazia Marri Education
Shazia Atta Marri has done Bachelors in Arts (BA).
Family
Shazia Marri lives in Karachi with her family. She belongs to a Political family. Politician Atta Muhammad Marri is father of Shazia Marri. His father served as deputy Speaker Sindh Assembly.
Shazia's grandfather was also a politician and her mother was also a member of Sindh Assembly.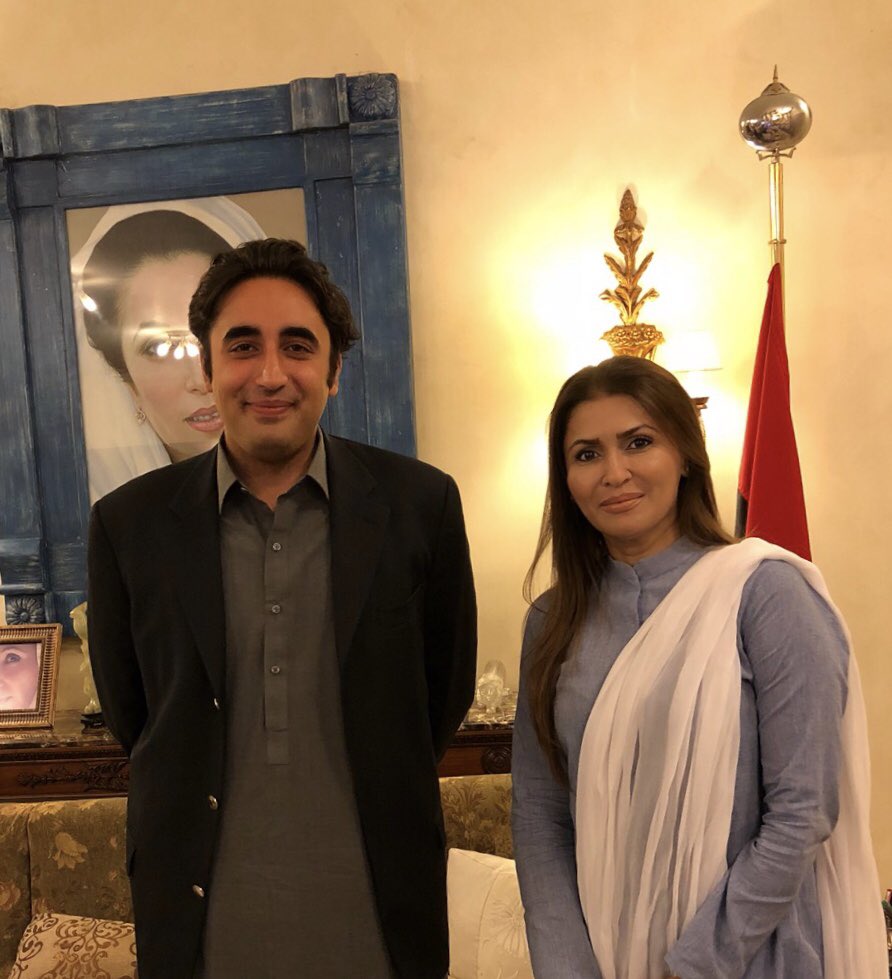 Shazia Marri Husband
Shazia has not shared any information about her martial life publically. According to the information available on Sindh Assembly website, she is married and is mother of one.
Read More: Poltican Zartaj Gul Biography, Husband and Other Details
Shazia Marri Ministry as Chairman BISP
In April 2022, Shazia Marri was appointed as Chairman BISP, in cabinet of Prime Minister Shahbaz Sharif. Although followers of political party PTI criticized her for replacing more educated lady Sania.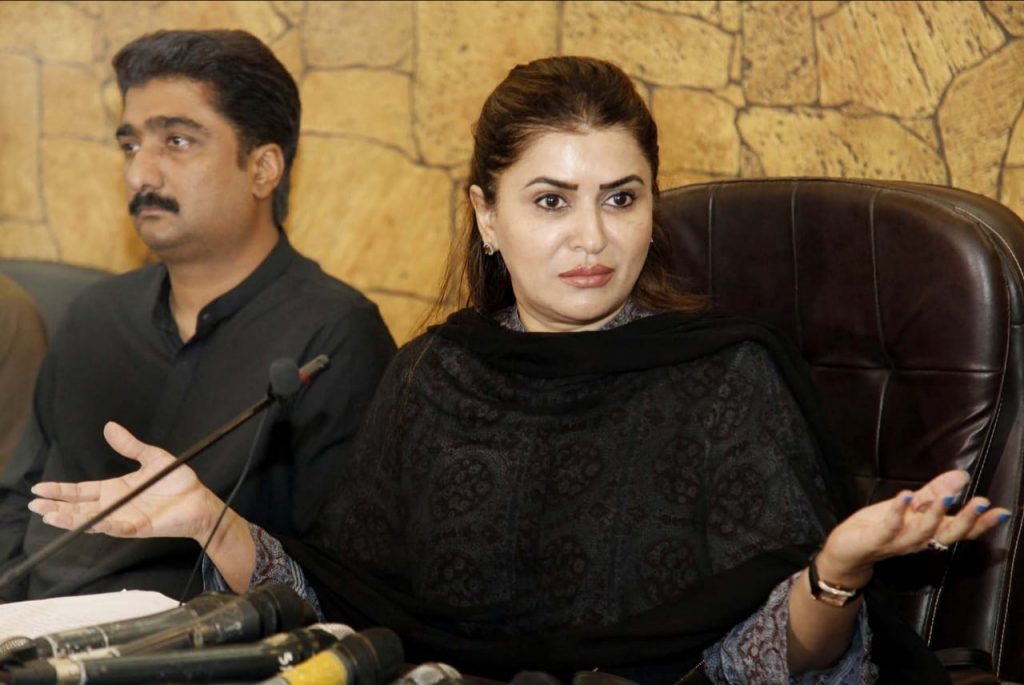 Social Media Handle
Twitter: ShaziaAttaMarri