Shan e Ramzan 2023 Registration, Show Passes & Online Tickets
Shan e Ramzan 2023 is the most viewed Ramzan show aired on Ary Digital. Read about How to get register for Shan e Ramzan 2023, passes, and online ticket prices. Pakistanis are always very excited to participate in the Shan e Ramzan and want to know every detail about the Shan e Ramzan 2023 complete registration process. Let's look at the process of getting the Shan e Ramzan passes and online tickets.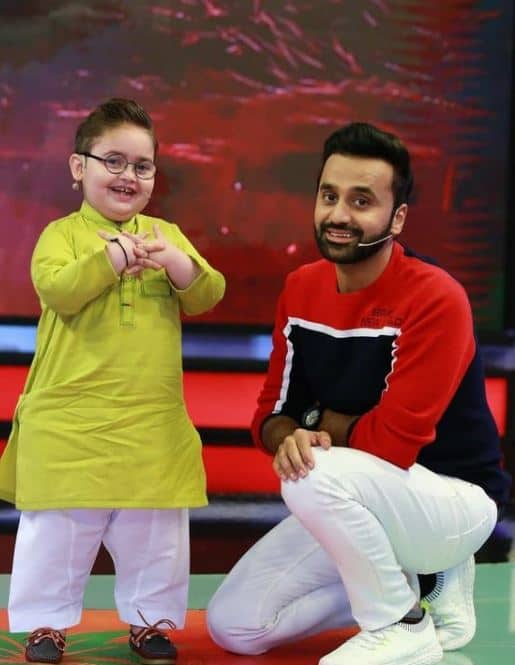 Shan e Ramzan 2023 Registration
Register for She e Ramazan 2022 free of cost, must follow the below steps:
Call on 021-111-279-111
Follow the instructions
Only 4 family members allow for one Registration
Give your ID Card Number
Give ID Card Numbers of people the attend the show
Note the time to reach the Venue
Contact Number for Registration
021-111-279-111
How to get Online Ticketing/Passes
People can also Visit the Ary Digital Site and get online Tickets for the show, free of cost. You just need to meet the terms and conditions.
Read MORE: Comeplet Biodata of Host WASEEM BADAMI
FAQs About Shan e Ramzan
How can I participate in Shan e Ramzan?
Call on 021-111-279-111
When did Shan e Ramzan start?
Shan e Ramzan started on the 1st of Ramadan every year.