Shan e Ramzan 2022 Registration, Online Tickets, Passes, Timings
Shan e Ramzan is a Pakistani Ramadan Gameshow, which gives opportunities to people to play games and win prizes. The show also exhibits Roza Kushai of Kids and Naat competitions. Every year, the show is hosted by Waseem Badami and Iqrar ul Hassan. Let's have a look at Shan e Ramzan 2022 Registration, host, online tickets, how to get online passes, and contact number details.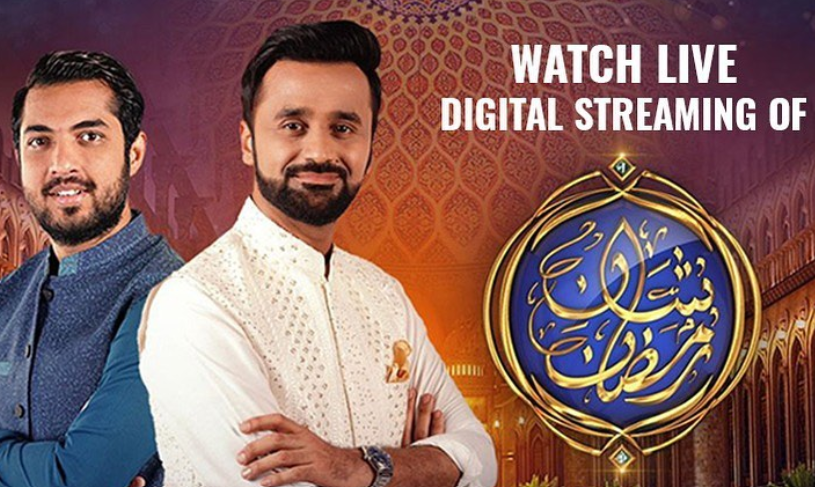 Shan e Ramzan 2022 Registration
If you want to register for She e Ramazan 2022 free of cost, need to follow the below steps:
Call on 021-111-279-111
Follow the instructions
Only 4 family members allow for one Registration
Give your ID Card Number
Give ID Card Numbers of people the attend the show
Note the time to reach the Venue
Shan e Ramzan Registration Contact Number
021-111-279-111
How to get Online Ticketing/Passes
People can also Visit the Ary Digital Site and get online Tickets for the show, free of cost. You just need to meet the terms and conditions.
Read MORE: Jeeto Pakistan League 2022 Captains, Teams, Schedule
Shan e Ramzan 2022 Timings
Sahoor Transmission or Sahn e Sehr Timing: 1:30 am till Fajar's Prayer
Iftar Transmission or Shan-e-Iftaar Timing: 2:30 pm till Maghrib's Prayer