Shahid Afridi Daughter Aqsa Wedding Pics with Family
Shahid Afridi's eldest daughter Aqsa's Nikkah ceremony happened in Karachi. Wedding Pics of Shahid Afridi daughter Aqsa went viral on social media. Aqsa Shahid Afridi married Naseer Nasir Khan on 30th December 2022. Here are some beautiful pictures from Shahid Afridi daughter Aqsa wedding ceremony.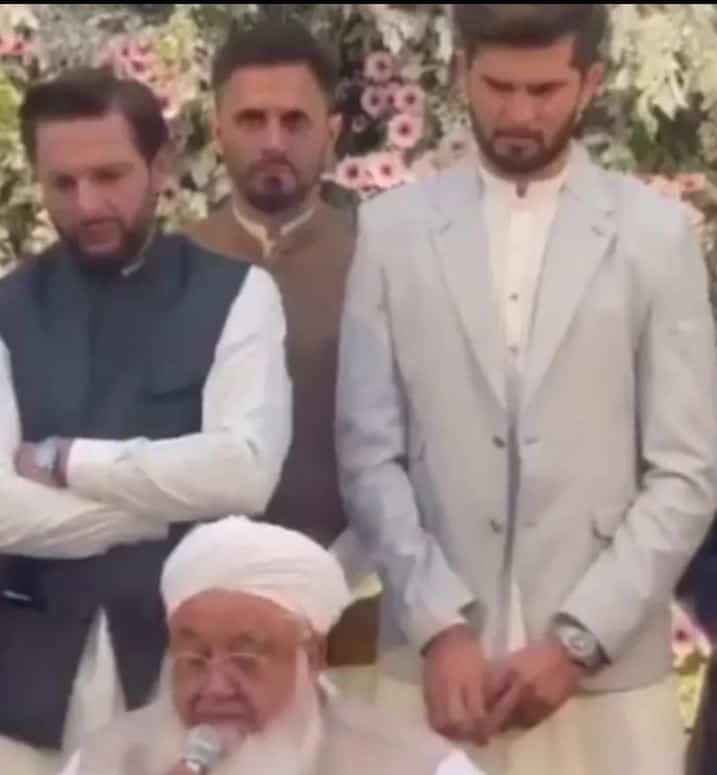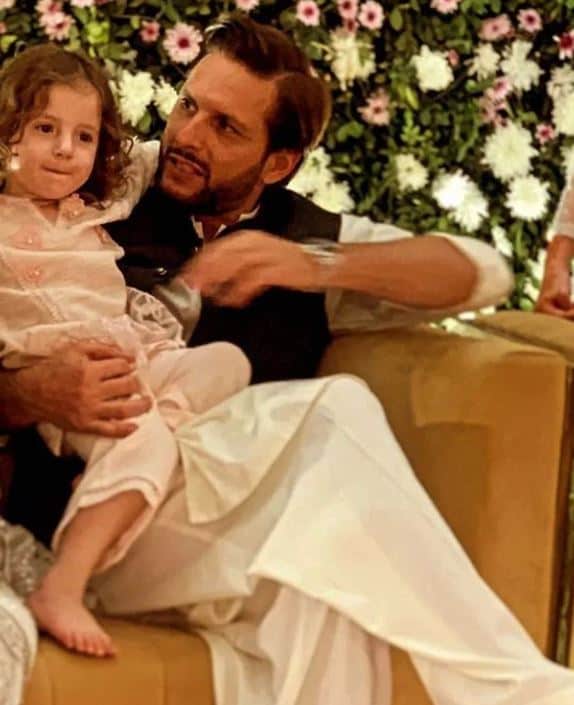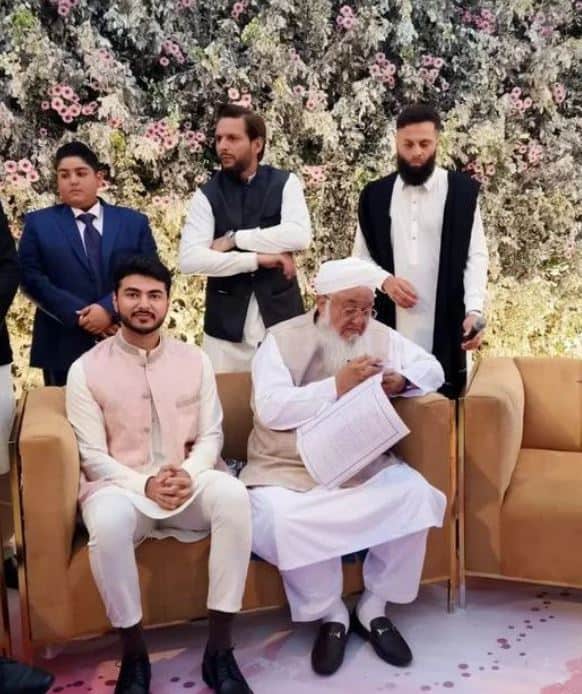 Aqsa is the eldest daughter of Shahid Afridi. Her daughter Ansha is about to get married to Shaheen Shah Afridi on 3rd February 2023. Shaheen Afridi also attended the sister-in-law Aqsa's Nikkah ceremony in Karachi.
Read More: Aqsa Shahid Afridi Age, Education & Husband Details