Scent of Time Chinese Drama Cast Name, Age, & Pics
Scent of Time is a 2023 romantic Chinese drama. The story of Scent of Time revolves around the life of a young woman who reads a novel all night and mysteriously finds herself in the story of the novel. The main characters of the drama Hua Qian and Zhong Xiwu meet and their love life takes a new turn. Let's look at the Scent of Time Chinese drama cast real name, age, pics, and much more.
Drama Details
Genres: Romance, History
Country: China
Director: Guo Hao
Language: Chinese
Duration: TBA
Total Episodes: 30
Release Date
The 2023 Chinese drama Scent of Time was released on 13 October 2023.
Scent of Time Chinese Drama Cast
Zhou Ye as Hua Qian
Zhou Ye is a talented Chinese actress, she played the character of Hua Qian in this drama. She is 25 years old. She joined the showbiz in 2019 and performed in many hit dramas. Her famous dramas are "Back From the Brink" and "Youth in the Flames of War".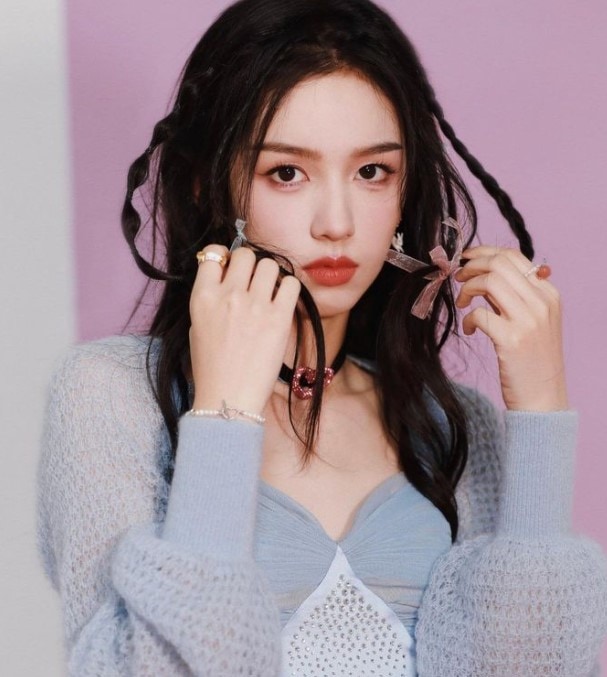 Wang Xing Yue as Zhong Xi Wu
Wang Xing Yue is a rising star in the Chinese drama industry. He played the lead role of Zhong XiWu opposite Hua Qian. He is 21 years old. His recent dramas are First Love and Delicacies Destiny.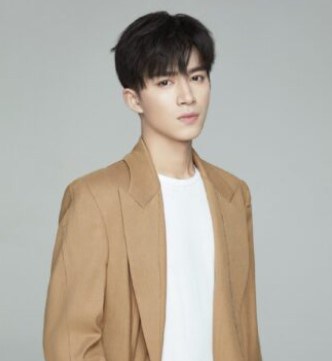 Peng Chu Yue as Zhong Ye Lan
Actor Peng Chu Yue perfoemd thr role of Zhong Yelan. His real age is 30 years old. His latest dramas are "Only Love You" and "A Camella Romance".
Zhao Qing as Mu Yao
Zhao Qing also played the lead role of Mu Yao. She is known for performing the lead roles in many hit dramas. Her famous dramas are "The Princess's New Clothes" and "Only Love You".
Zhang Yi Jie as Hua Rong Zhou
Zhang Yi Je's character name is Hua Rong Zhou. He is 24 years old. His new dramas are "Cute Bad Guy" and "Legacy" released in 2023.
Supporting cast
Xy Fan as Eldest Princess
Li Yun Rui as Wu Shuo Mo
Chen Zi Han as Su Wu Niang
Qian Jie as Li Mo Mo
Ai MI as Qian Zhi
Sun Ao as Nan Feng
Liu Min as Madame Hua
Xu Shu Ying as Qi Ru Xin
Zhao Jia Min as Meng Yi Fei
Luo Rui as Cui Zhu
Yang Fu Yu as Hua Man
Zhnag Hao Yue as ZiSu
Zhnag Bei Bei as Wei Xian