Safir Turkish Series Cast Name & Story – Drama 2023
Safir aka Sapphire is a 2023 Romantic Turkish series with an exciting story and talenetd cast. The Safir Turkish 2023 series cast names include the top Turkish actors. The first episode of Safir was released on 4th September 2023. Read more about the Turkish drama Safir story, full cast real name, age, and pictures.
Safir Turkish Series Story
The story of Turkish drama Safir revolves around the love story of a young couple Ates and Feraya. They belong to an influential family in Turkey. The story takes an exciting turn when "Ates" the eldest son of the family comes back after 10 years. He returned at the request of his mother.
Safir Turkish Series Cast Name
Ozge Yagiz as Feraye Yilmaz
She is a famous Turkish actress. Her date of birth is 26 September 1997. Her hometown is Istanbul, Turkey. Ozge's famous recent dramas are Hikayesi and Baska Turlu Ask.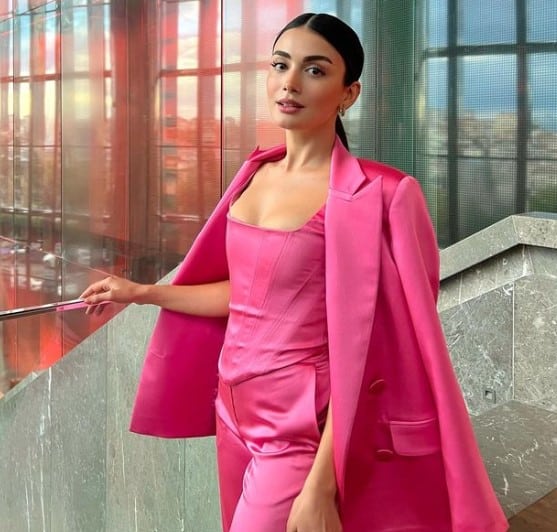 Ilhan Sen as Ates
Ilhan Sen is a talented Turkish actor. He played the lead role of Ates. He is also a Construction Engineer. His date of birth is 19 December 1987. He is also a professional basketball player.
Burak Berkay Akgul as Yaman Gulsoy
Burak Berkay Akgul performed theYaman Gulsoy. His hometown is Istanbul, Turkey. His other famous dramas are Destan and Kirmizi Kamyon.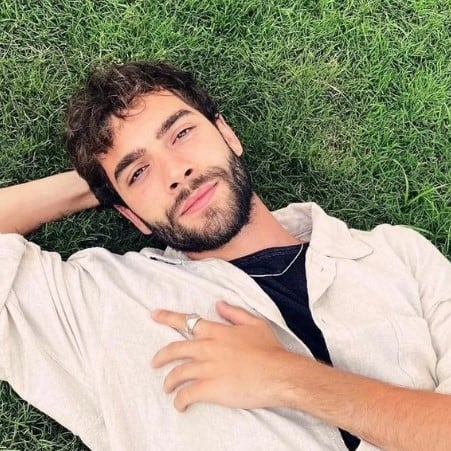 Ipek Tuzcuoglu as Gulfem Gulsoy
Turkish actor Ipek Tuzcuoglu played the role of Gulfem in Safir. He started his acting career in 2010 and performed supporting characters in many hit dramas.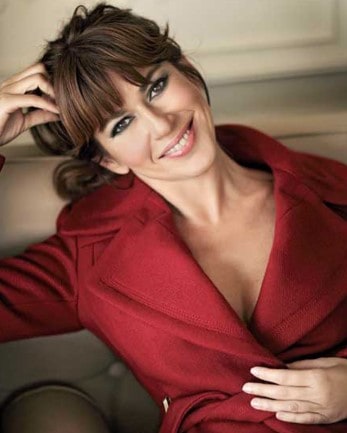 Erkam Bekas as Vural Bakircioglu
Erkam Bekas performd the role of Vural. His other famous dramas are Sipahi and Ali Cevlik.
Read MORE: Where to Watch Turkish Series Safir With English Subtitles?
Supporting Cast
Nu Yazar as Cemile Yilmaz
Can Bartu Aslan as Okan Guksoy
Gizem Sevim as Aleyna Yilmaz
Munir Can Cindoruk as Cetin
Selin Isik as Bade
Efe Tasdelen as Bora
Ilda Ozgurel as Hazal
Sevda Bas as Nesrin
Serdar Bordanaci as Muhsin
Serkan Tastemur as Bekir