Ruposh Telefilm Cast Real Name & Pictures
Ruposh is a 2022 romantic telefilm aired on Geo Entertainment. Ruposh telefilm cast real name and pictures. The lead roles are performed by Kinza Hashmi and Haroon Kadwani. Viewers appreciate their on-screen couple. In 2022, Geo TV is producing many amazing telefilms with outstanding stories. Let's have a look at Ruposh's full cast real names and stunning pics.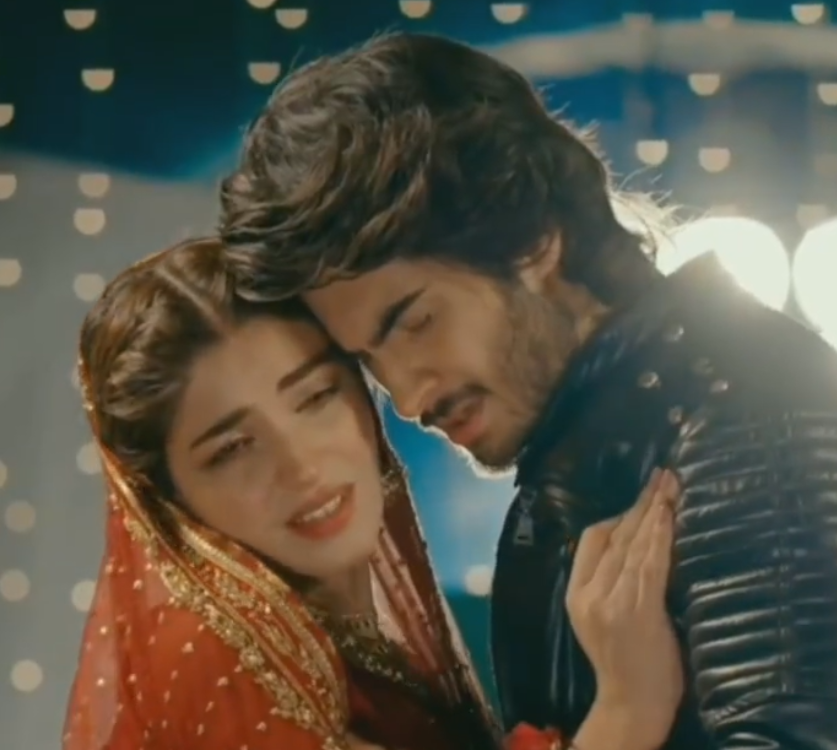 Ruposh Telefilm Cast Name
Kinza Hashmi as Zunaira
Kinza Hashmi is a talented Pakistani drama actress. She is known for her attractive personality and incredible acting skills. In Ruposh, she is performing the lead role of Zunaira, a young girl who falls in love with her class fellow in University. Kinza Hashim is 24 years old. She started her acting career in 2014 and appeared in many dramas with the lead roles. She lives in Karachi with her family. Her recent dramas were Azmaish and Mohlat.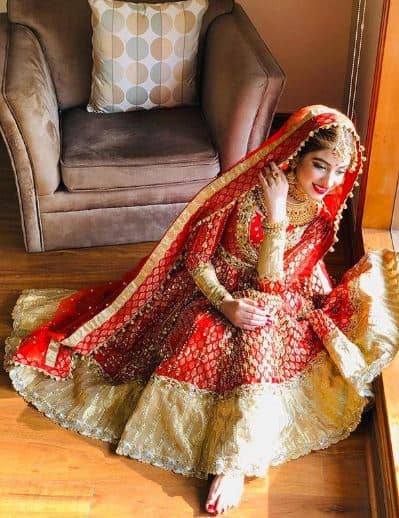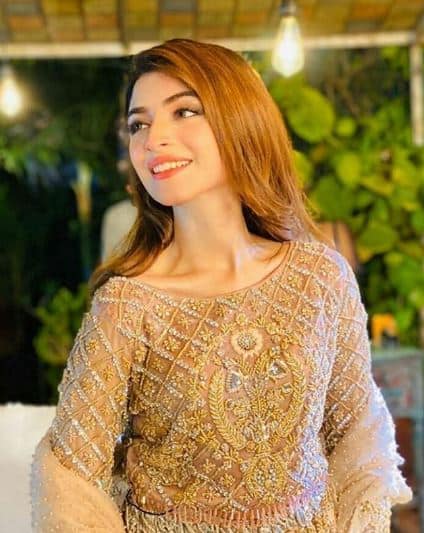 Haroon Kadwani as Salar Shah
Haroon Kadwani is rising star of showbiz industry. He started his acting career in 2017. His first drama was "Izn-e-Rukhsat". In Ruposh, he is performing the role of Salar Saha, an emotional young man. His acting is amazing in this telefilm. He is 21 years old and lives in Karachi with his family. He is the son of famous director and producer Abdullah Kadwani.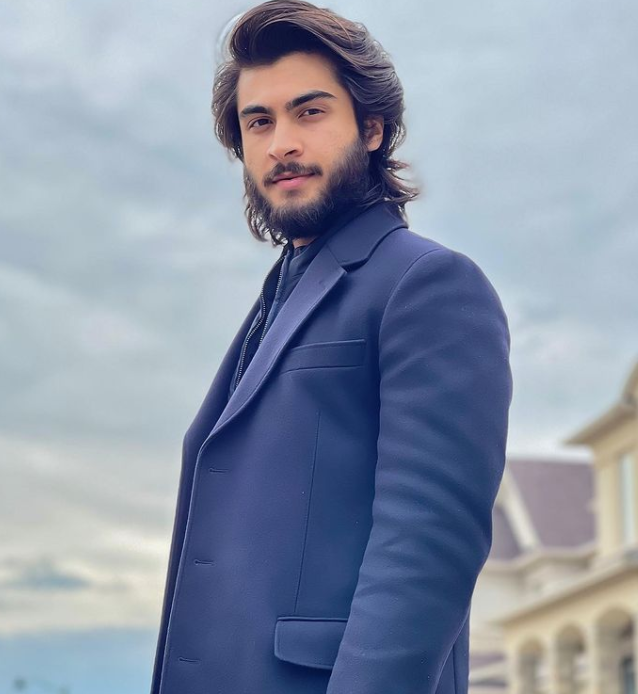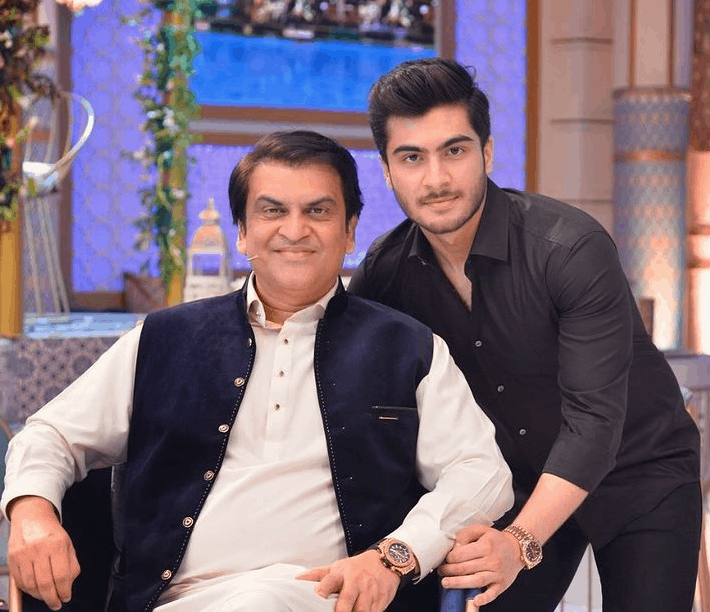 Arisha Razi as Zunaira's Sister
Arisha Razi is performing the role of the younger sister of Kinza Hashmi. Her recent drama was "Chupke Chupke" in 2021 with Aadi Khan and Ayeza Khan. She is also known for her amazing acting in the super hit drama "Raaz-e-Ulfat".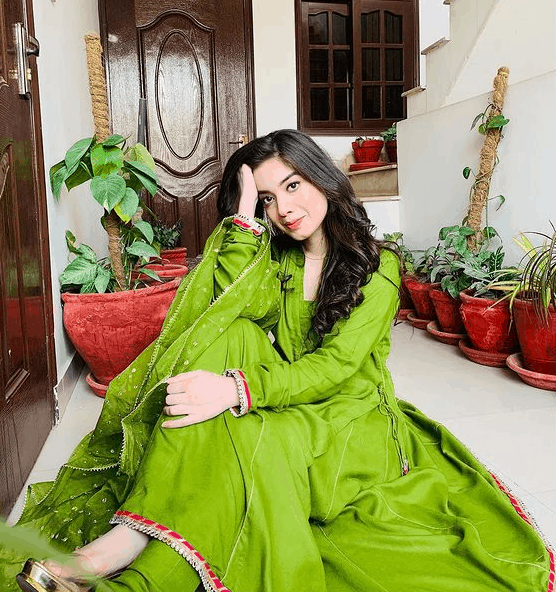 Raeed Muhammad Alam as Sohail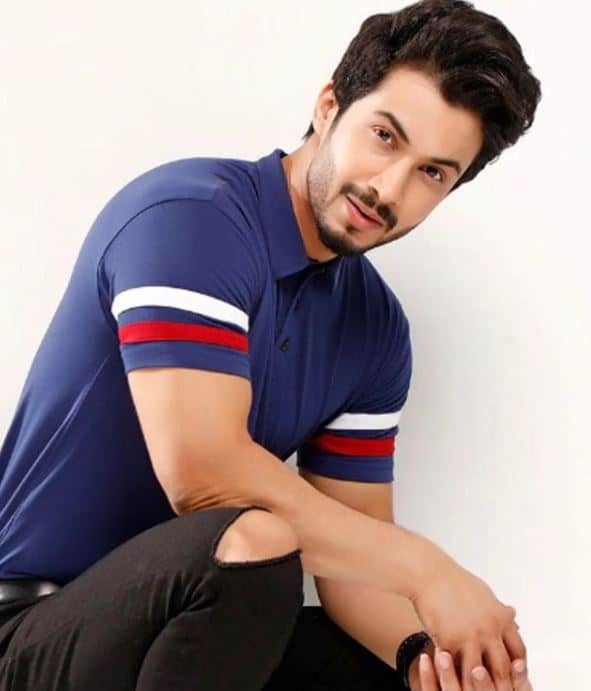 Zohreh Amir as Farah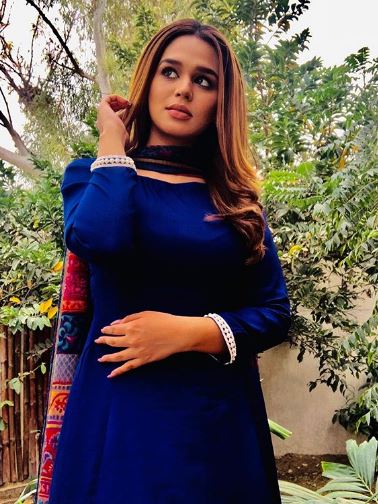 Aaadi Khan as Zubair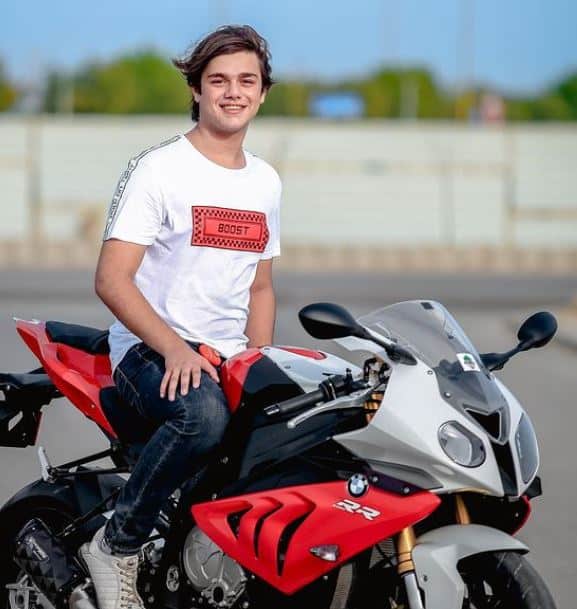 Mujtaba Abbas Khan
Yasir Alam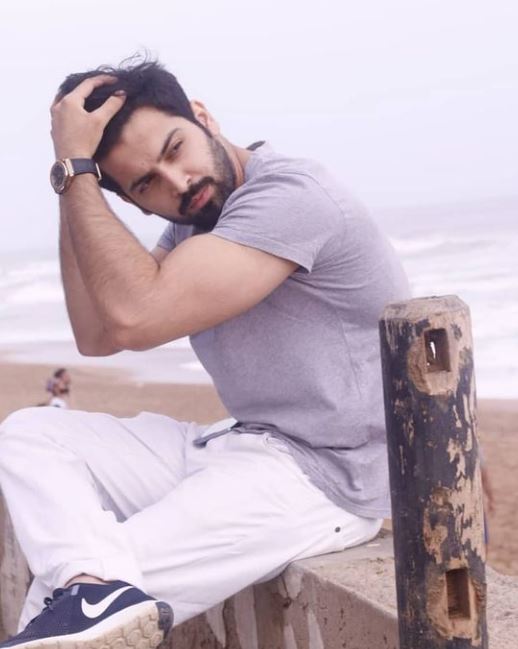 Read MORE: Complete Biography of Haroon Kadwani
Saba Faisal as Zunaira's Mother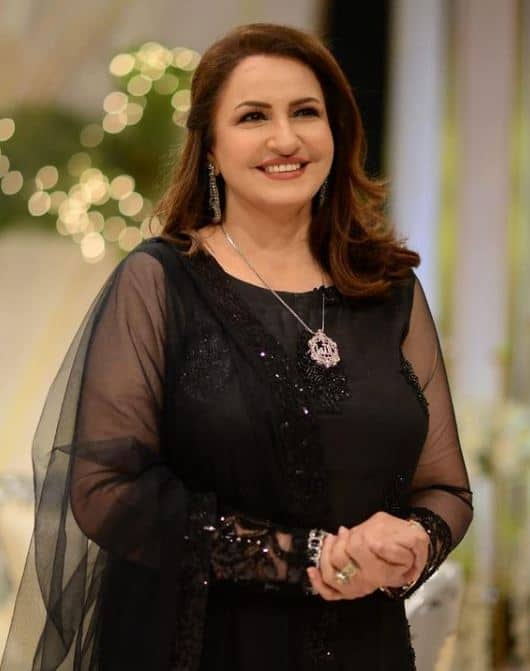 Saife Hasan as Zunaira's Father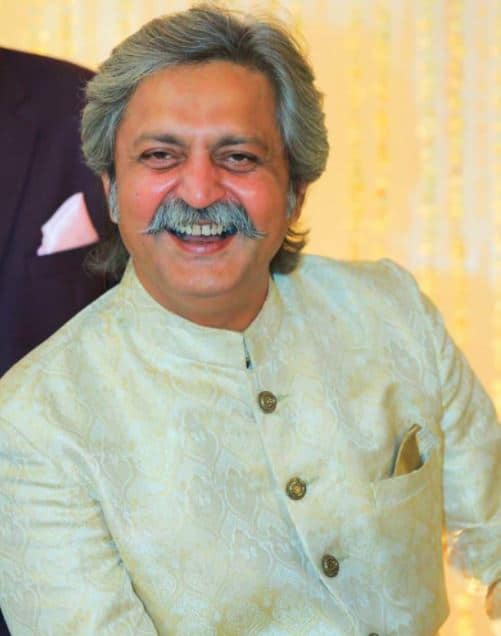 Hina Khawaja Bayat as Salar's Mother