Ruposh Drama Cast, Story, OST, Teaers, Writer, Timings
Ruposh is a Geo TV romantic drama serial aired in 2021. Ruposh drama cast lead roles are performed by Kinza Hashmi and Haroon Kadwani. The drama cast is young and talented, they will make this serial mazing with their outstanding acting. This drama will be an addition to the success story of Geo Entertainment. Let's have a look at Pakistani Geo Drama Ruosh actors and other details.
Ruposh Drama Cast
Kinza Hashmi as Zunaira
Haroon Kadwani as Salar Shah
Zohreh Amir as Farah
Raeed Mohammad Alam as Sohail
Aadi Khan as Zubair
Arisha Razi as Zunaira's sister
Mehmood Aslam as Salar's Father
Yasir Alam
Mujtaba Abbas Khan
Hina Khawaja Bayat as Salar's Mother
Saba Faisal as Zunaira's Mother
Saife Hasan as Zunaira's Father
Shees Sajad Gul as Younger Salar
Shabir Jan as Sohail's Father
Producer: Abdullah Kadwani & Asad Qureshi
Director: Ali Faizan
Writer: Noora Makhdoom
Release Date: 7th January 2022
Timings & Day: Friday at 8:00 pm
Ruposh Drama Story
Ruposh drama story is a mixture of love, romance, action, and suspense. Lead roles are performed by Kinza Hashmi and Haroon Kadwani. They both study at the same University and fall in love with each other. Haroon is a young and emotional man, who hurts his relations due to his careless behavior. This is the first drama of Haroon Kadwani and his acting is outstanding. Some netizens compared him with actor Feroze Khan. The drama OST is also full of emotions and wins the hearts of viewers.
Read MORE: Dil-e-Momin Geo Drama Cast & Story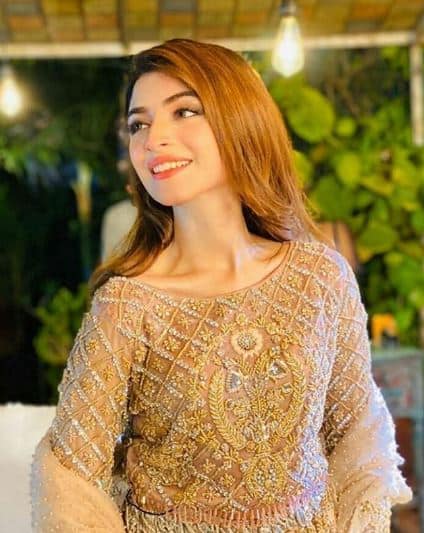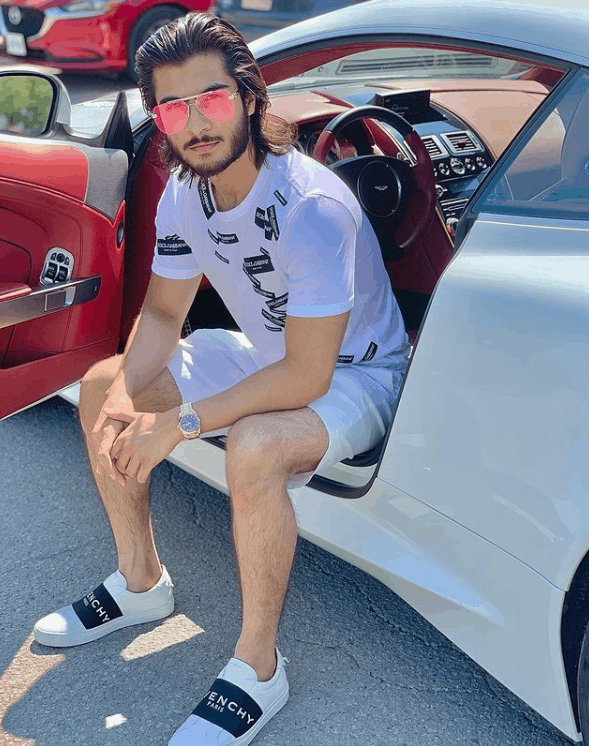 Ruposh OST