Rising With the Wind Chinese Drama Cast Name & Story
Rising With the Wind is a 2023 Romantic Chinese drama. The drama story revolves around the handsome man Xu Si, who moved to China from Hong Kong. Jiang Hu is the daughter of the Chairman of a clothing brand. When her father's company bankrupt she work hard to make it successful again. Get more information about the Chinese drama Rising With the Wind full cast real name, age, and pictures.
Drama Details
Genres: Business, Romance
Country: China
Language: Chinese
Duration: 45 mints
Total Episodes: 40
Rising With the Wind Chinese Drama Cast
Zhong Chuxi aka Elaine Zhong as Jiang Hu
Elaine Zhong is a famous Chinese actress, who played the lead role of Jiang Hu. She is 30 years old. She started acting in 2013 and performed in many hit dramas. Her upcoming drama is "Born to Run" which will be released in 2024.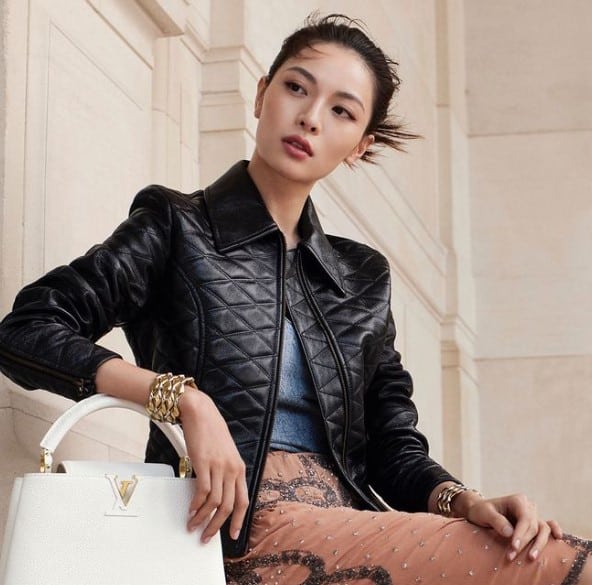 Read MORE: Complete Biodata of Actress ZHONG CHUXI
Gong Jun as Xu Si
Gong Jun is a talented actor and model. He performed the main character of Xu Si. He is 30 years old. His recent super hit drama was "The Legend of Anle" and his upcoming drama is "The Truth".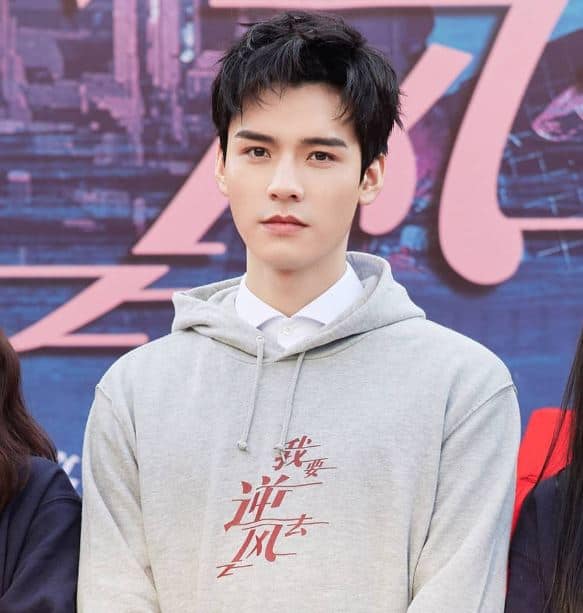 Read MORE: Amazing Facts About Actor GONG JUN
Supporting Cast
Wu Xuan Yi as Xiang Zhao Yang
Gao Zhi Ting as Yang Jian
Wei Zhe Ming as Gao Yi
Wen Zheng Rong as Yue Shan
Li Yu Hao as Qi Li Wen
He Feng Tian as Wu Guang Lei
Hong Xiao as Tao Xiao Ying
Ge Quan Ye as Wu Hang Ze
Rong Rong as Song Jia Li
Fei Qi Ming as Dou Bo Tao
Chen Yi Ge as Zhang Wen Shan
Olive Meng as Mei Shao Wang
Flora Wu as Ye Xiao Wei
Zhao Yi Bo as A Nam