Rang Badlay Zindagi Drama Cast & Story – Hum TV
Rang Badlay Zindagi is a Hum TV 2023 Pakistani drama series featuring Nawal, Noreen, Omer, and Noor in the lead cast. This drama is about hardships and struggles in love a girl has to face. Here we have Hum TV Pakistani drama Rang Badlay Zindagi cast, story, timing, and details.
Drama Details
Genres: Drama, Romance
Country: Pakistan
Channel: Hum TV
Director: Nain Maniar
Producer: Moomal Production & MD Production
Language: Urdu
Duration: 40 Minutes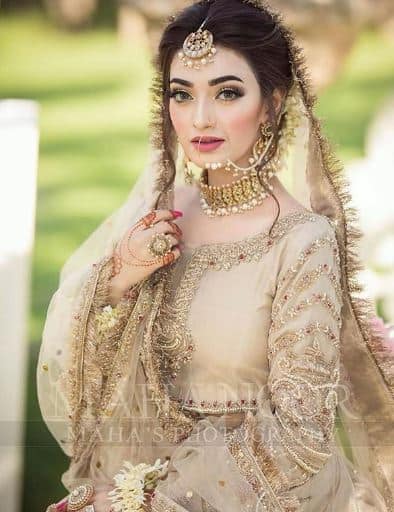 Rang Badlay Zindagi Timing & Day
You can watch the drama Rang Badlay Zindagi daily at 9:00 AM.
Release Date
The first episode of the drama Rang Badley Zindagi released on 16 October 2023.
Rang Badlay Zindagi Hum TV Drama Cast
Noor Hassan (Abdullah)
Nawal Saeed (Maria)
Omer Shahzad (Saif)
Noreen Gulwani (Umaima)
Atiqa Odho (Razia)
Samia Mumtaz (Samina)
Tara Mehmood (Qudsia)
Shamoon Abbas
Where to Watch
Drama Rang Badley Zindagi is available on Hum TV channel and their YouTube channel.
Writer Name
Furqanullah Sahir and Uzma Iftikhar are the writers of the drama Rang Badlay Zindagi.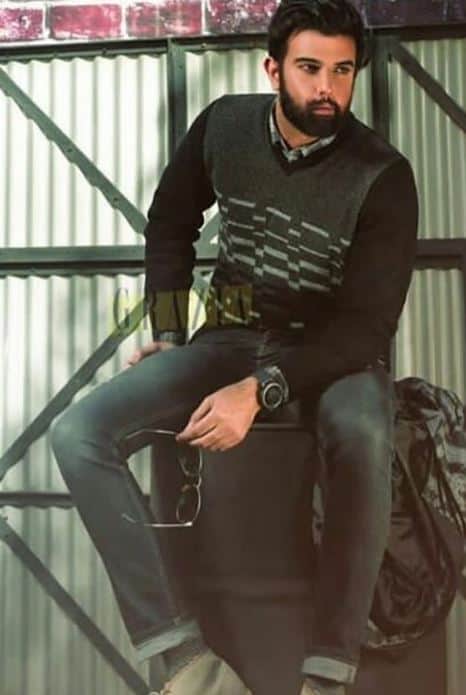 Read More: Interesting Details about Actor Noor Hassan
Rang Badlay Zindagi Drama Story
The story drama serial Rang Badley Zindagi is about a girl Maria and the love of her life Abdullah. They fall in love and want to marry but Abdullah's ex-fiance and Maria's ex-lover make their life difficult. They face many obstacles in their love life.
Gorgeous Pakistani actresses Nawal Saeed and Noreen Gulwani are part of the drama cast. Dashing actor Noor Hassan is returning on screen again with this drama.
FAQs
Who is the lead actress in the ARY drama Rang Badle Zindagi?
Nawal Saeed is the lead actress in the drama
What is the story of the drama Rang Badlay Zindagi?
The story of the drama Rang Badlay Zindagi is about love, revenge, and repentance.
Who is the actor in the drama Rang Badlay Zindagi?
Noor-ul-Hassan is the lead actor in the drama Rang Badlay Zindagi.
Rang Badlay Zindagi drama cast Maria's real name?
Actress Nawal Saeed performed the character of Maria in this serial.