Rabia Faisal Biography, Age, Husband, Height, University, Vlogs
Rabia Faisal is a Pakistani YouTuber and social media influencer. She has millions of followers on Instagram and YouTube. She shares daily vlogs on her YouTube channel. She also does modeling for different fashion brands. Read Rabia Faisal biography, age, family, husband, university, class, sisters, Snapchat Id, and other details.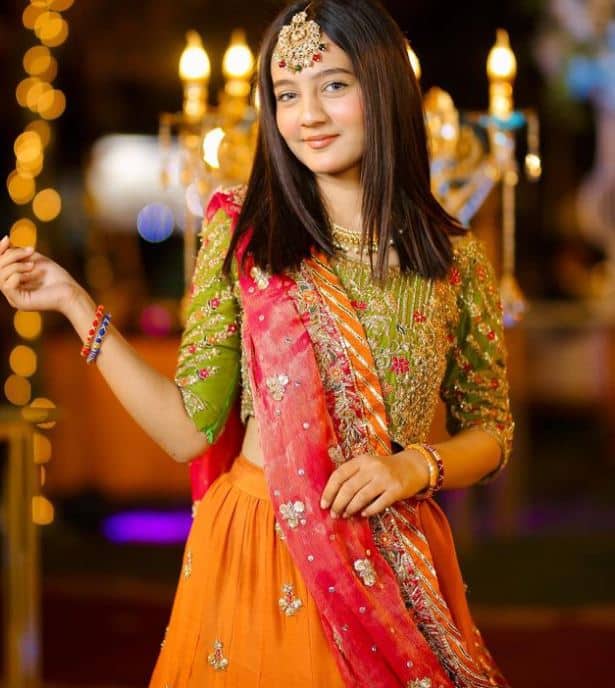 Rabia Faisal Biography
Age
Rabia Faisal was born on 16th February 2003 and she is 20 years old. She was born in Lahore.
Rabia Faisal Education
Rabia Faisal has done intermediate. She is a University student now.
Family
Rabia Faisal is the sister of Iqra Kanwal. All four sisters are also YouTubers and social media stars. Her father is a doctor. She is the second youngest daughter in her family.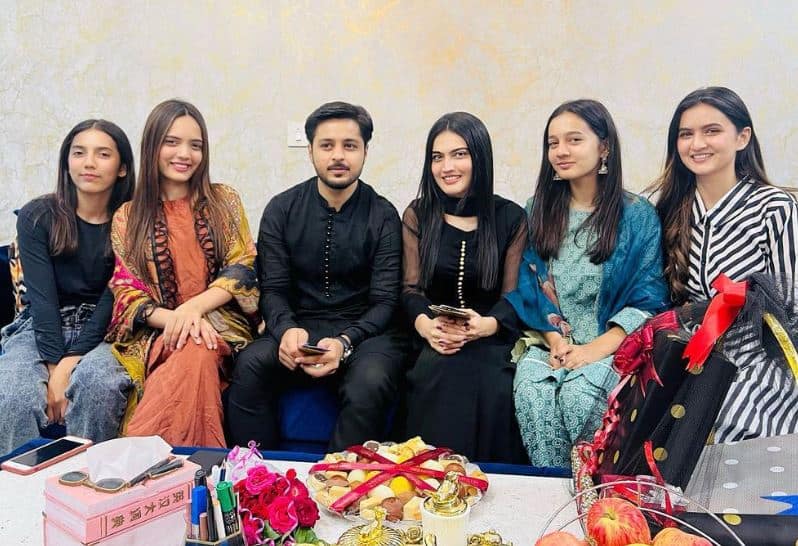 Rabia Faisal Husband/Boyfriend
Rabia Faisal is not married. She is single.
Read More: Hira Faisal Biography & Family Details
Career
Rabia Faisal is digital content creator. She uploads daily vlogs. She is also very active on Instagram and TikTok. Rabia Faisal has around 1.2 Million subscribers on her YouTube channel.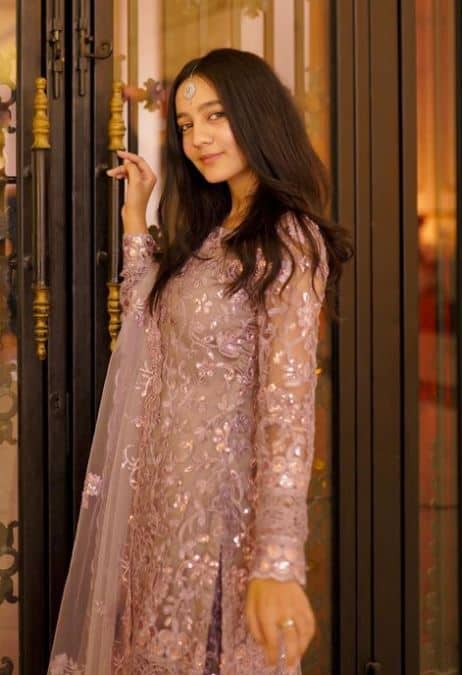 Social Media Handle
Instagram: rabiafaisal__
YouTube: rabiafaisal__