Rabeeca Khan Biography – Age – Family – Pics – Tik Tok – Instagram
Rabeeca Khan is one of the famous Pakistani Tik Tok stars. She has millions of fans following on Instagram and Tik Tok. She got fame from her Tik Tok lip-sync and humorous videos. Rabeeca Khan appeared in the music video "Hasdi Aa" by Nadeem Mubarak. Let's dig in for the complete biography of Rabeeca Khan.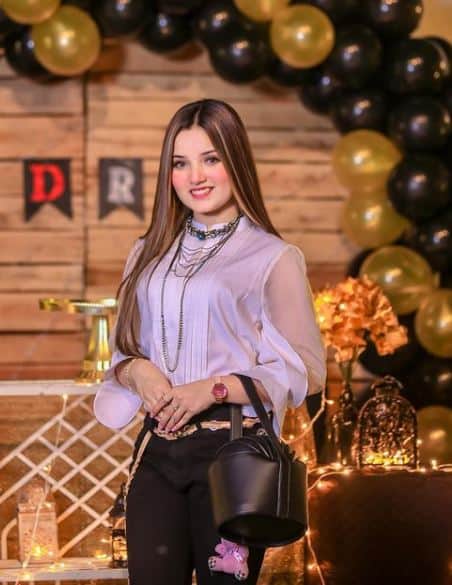 Rabeeca Khan Biography
Age
Rabeeca Khan was born on 27 September 1999 in Karachi. She is 21 years old (2021).
Rabeeca Khan Family
Rabeeca Khan lives in Karachi with her family. She is the daughter of famous actor and comedian Kashif Khan. Kashid has worked in the showbiz industry for many years. He is also worked on many projects in India.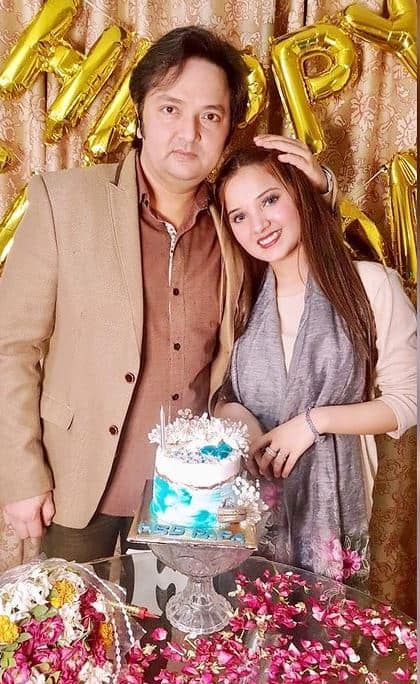 Tik Tok
Rabeeca Khan has around 5 Million followers on Tik Tok. She creates Lip sync and funny videos on Tik Tok. Each video has millions of views. Her good acting skills can be seen in her videos.
Instagram
Rabeeca has one million and a half followers on Instagram. She has worked with many brands as a model. Her fans just love her beautiful and cute looks.
Music Video
Rabeeca Khan appeared in the music video "Hasdi Aa" opposite by Nadeem Mubarak. Song Hasdi Aa was sung by Umair Awan and produced by Nadeem Mubarak. Hasdi Aa is the first music video of Rabeeca Khan.
Read More: Rabeeca Khan and Nadeem Mubarak song Hasdi Aa Complete Lyrics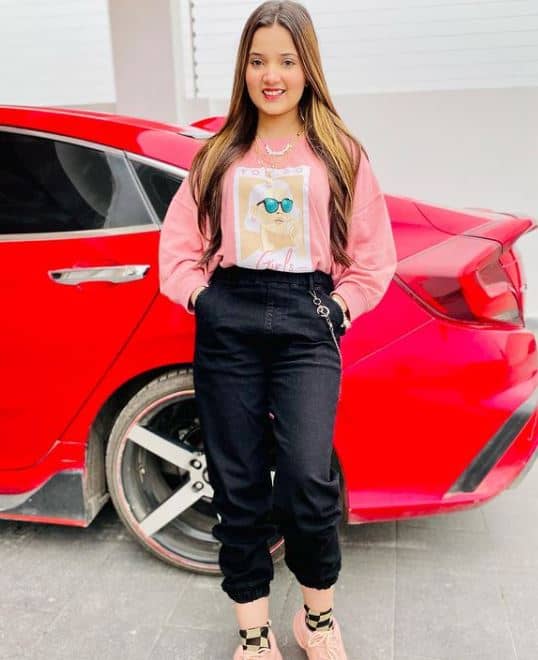 Rabeeca Khan Social Media Handle
Instagram: rabeecakhan
TikTok: rabeecak
Youtube: RabeecaKhan
Rabeeca Khan Pics