Qayamat Pakistani Drama Cast Real Name and Pics – Geo TV Drama
Qayamat is a Geo TV Pakistani drama highlighting the issue of domestic abuse in society. Stunning and gorgeous Pakistani actress Neelum Muneer and talented Ahsan Khan are playing a lead roles in the drama serial Qayamat. Let's dig in Pakistani Drama Qayamat full cast Real name with pics.
Pakistani Drama Qayamat Cast Real Name
Neelum Muneer as Ifra
Neelum Muneer is one of the most stunning and talented Pakistani actresses. She has been part of many famous Pakistani dramas. She has also performed in many movies. Neelum Munir is playing the lead role in the drama serial Qayamat opposite Ahsan Khan.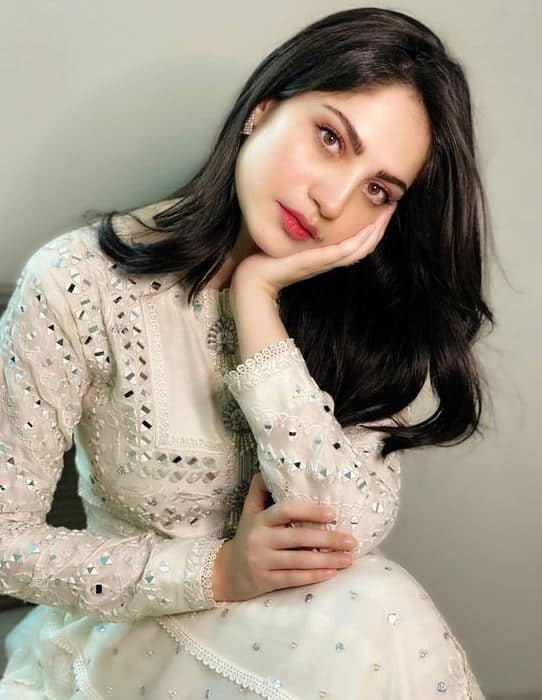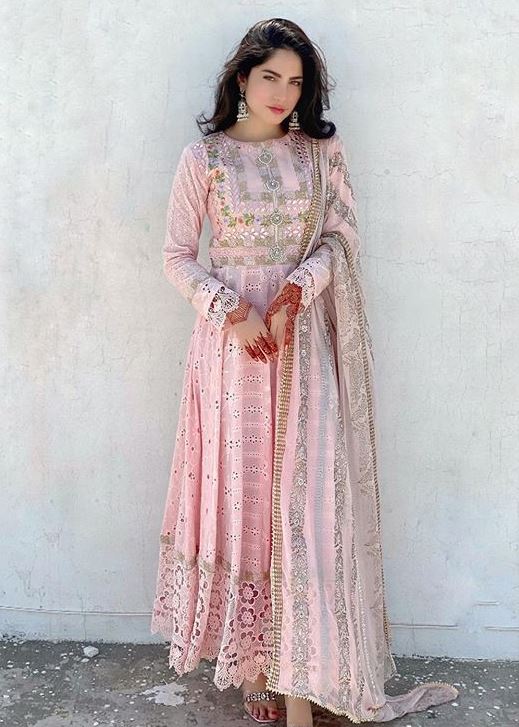 Ahsan Khan as Rashid
Ahsan is a talented and versatile Pakistani actor. He has played the lead role in many famous Pakistani dramas opposite top Pakistani actresses. He is playing the role of a bad guy who beats his wife and has extramarital affairs. He played a similar type of role in the drama Udaari. Udaari was a super hit drama based on the issue of Child Abuse.
Sidra Niazi as Urooj
Sidra Niazi is a rising star in the Pakistan drama industry. Her acting is outstanding in the drama serial Qayamat.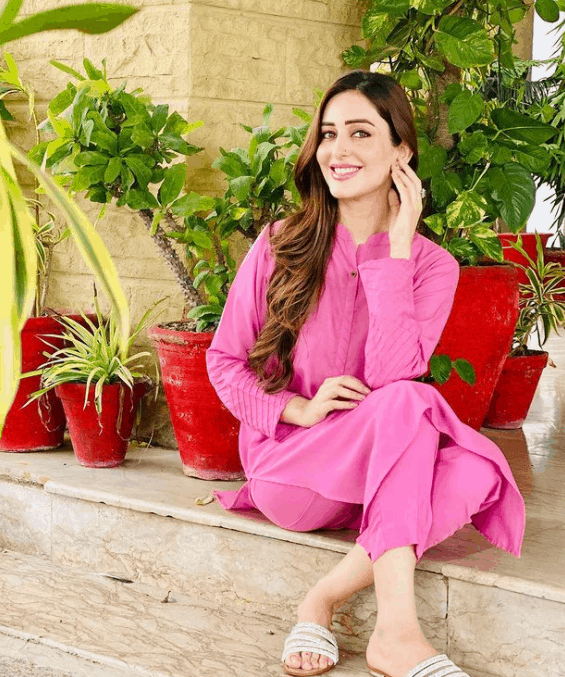 Amar Khan as Samra
Amar Khan is a multi-talented Pakistani showbiz personality. She is not only a good actress but also a brilliant writer and director. Amar Khan will soon appear in a movie in the lead role. Amar is a talented actress and she's performed brilliantly in the drama serial Qayamat.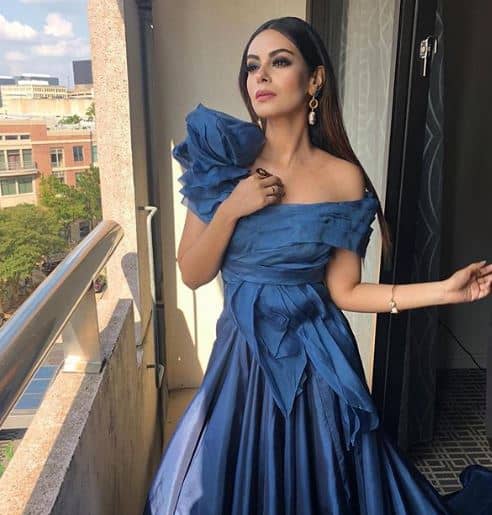 Read More: Pakistani Actress Amar Khan Biography, Dramas
Haroon Shahid as Javad
Haroon Shahid is a dashing and talented Pakistani singer turned actor. He has won many hearts with his amazing acting skills in just the last few years. He appeared in many famous dramas in the lead role. Muqaddar, Do Bol are among Haroon Shahid's famous dramas.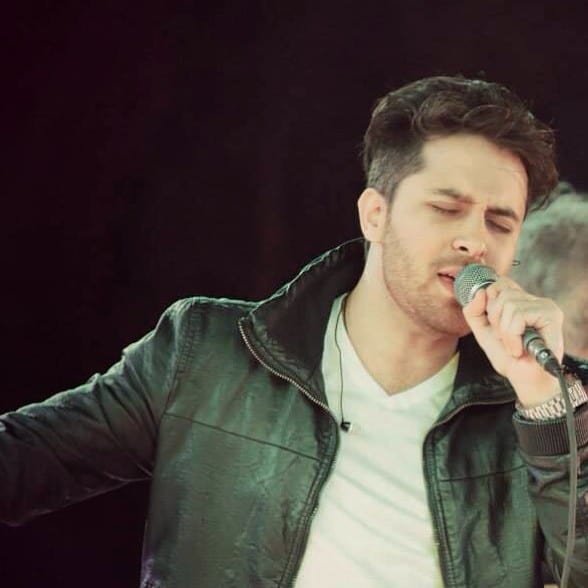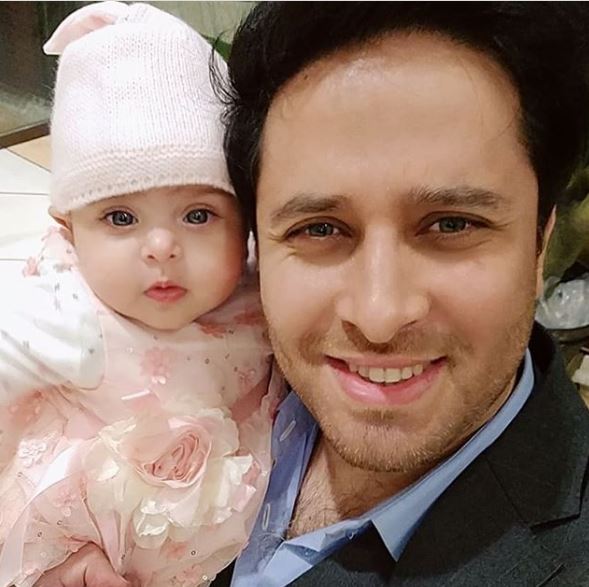 Nosheen Ahmed Hassan
Nosheen Ibrahim (Nosheen Ahmed Hassan) is a beautiful and stunning actress. She has joined the showbiz industry after a gap. She appeared in Geo TV drama serial Tamana in the lead role. Her fans love her and want to see her on-screen.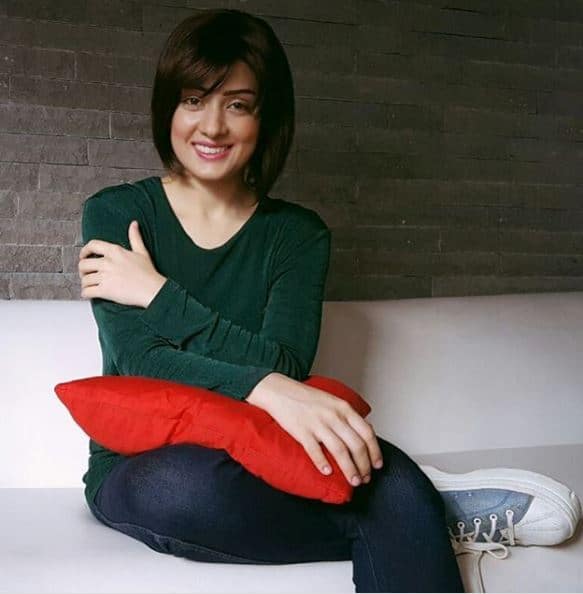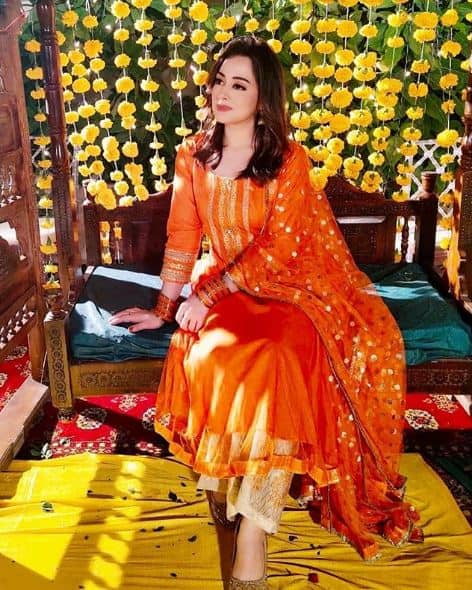 Read More: 7 Easy to Apply Skin Whitening Tips and Tricks
Sana Fakher as Pari
Sana Fakher is a sizzling Pakistani actress. She has worked in many Pakistani dramas. She is performing a negative role in the drama serial Qayamat. She often performs a similar type of character in dramas. But she performs each role with complete perfection.