Qasim Suri Biography, Age, Education, Wife, Son, Family
Qasim Khan Suri is a Pakistani politician who belongs to PTI. Qasim Suri biography, age, family, wife, son, father, bike, party, and other details. He served as deputy speaker National Assembly during the tenure of Imran Khan. He is among Imran Khan's close friends. Let's have a look at the Qasim Suri age, education, family, wife, son, father, political party, and other interesting facts.
Qasim Suri Biography
Age
Qasim Suri was born in January 1969. He is 53 years old.
Qasim Suri Education
Qasim Suri has done bachelor's in political science and done Masters in International Relations from the University of Baluchistan.
Family
Qasim Suri belongs to Quetta. His father had a business in medicine. After the death of his father, he is running his family business.
Qasim Suri Wife, Son, and Daughter
Qasim Suri is married but her wife never appeared in public with him. He has also never shared her any pictures on social media forums as they belong to the Pashtun family.
Qasim Suri is blessed with two sons and a daughter. The name of Qasim Suri's son is Abu Bakar and her daughter's name is Zainab Khanam.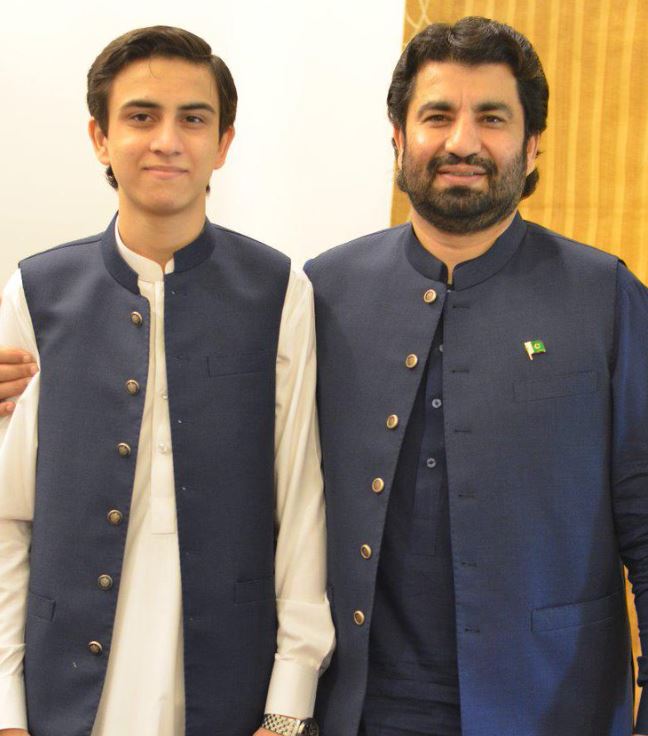 Qasim Suri Cast
Qasim Suri belongs to Sur Tribe of the Pashtun family. Sur Tribe is a sub-clan of Khiljis.
Read More: Politician Ali Muhammad Khan Complete Biography and Family Details
Political Career and Party
Qasim Suri joined PTI in 1996. Since then he is a member of PTI and never joined any other political party. In 2018 he was elected as Deputy Speaker of the National Assembly. He resigned on 16th April 2022.
Qasim Suri's Bike
Qasim Suri is very fond of bikes. His pictures with his splendid bike went viral on social media.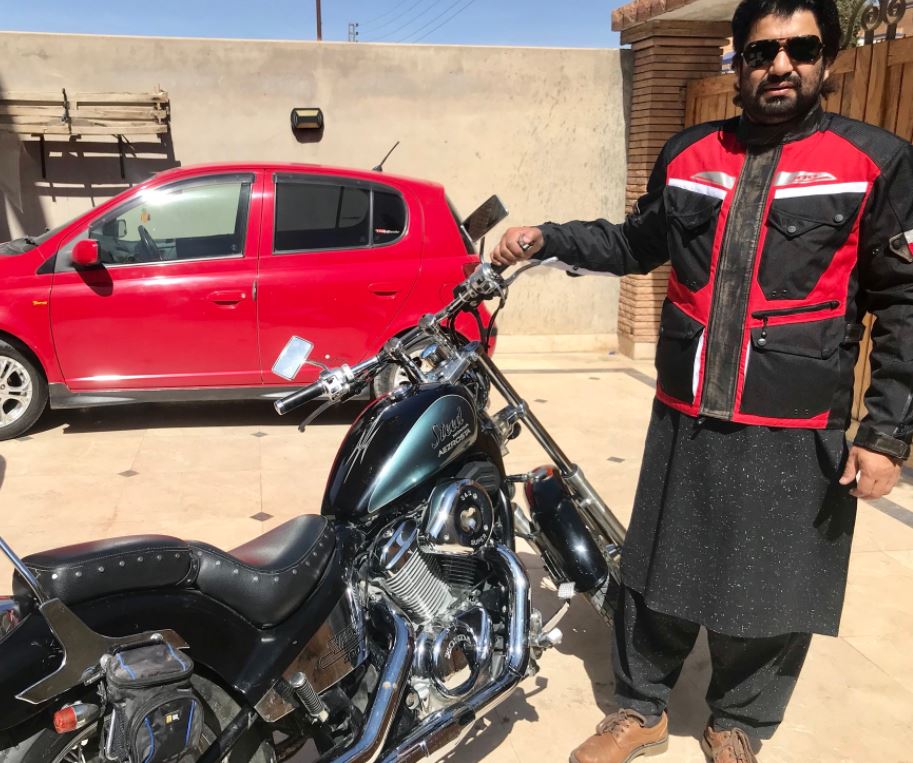 Viral Ruling of Qasim Suri in 2022
Qasim Khan Suri issued a ruling on 3rd 2022 and dismissed the no-confidence motion against Imran calling it a foreign conspiracy according to article 5. His style and body language during that procedure was appreciated by supporters of PTI. His videos went viral on social media.
Social Media Handle
Twitter: qasimkhansuri
Facebook: Qasimkhansuri.PTI