Sizzling Pics of Iman Ali and Farhan Saeed from Recent Photoshoot
Iman Ali and Farhan Saeed will be soon seen together in the movie Titch Button. Titch Button is an action and fun movie featuring stunning Sonya Hussain opposite Feroz Khan and Iman Ali opposite Farhan Saeed. The Titch Button movie was to be released on Eid-ul-Fitr 2020. But due to lockdown, its release was postponed. It's expected to release in Eid 2021. Here are some sizzling pics of Iman Ali and Farhan Saeed from their latest photoshoot for the movie Titch Button.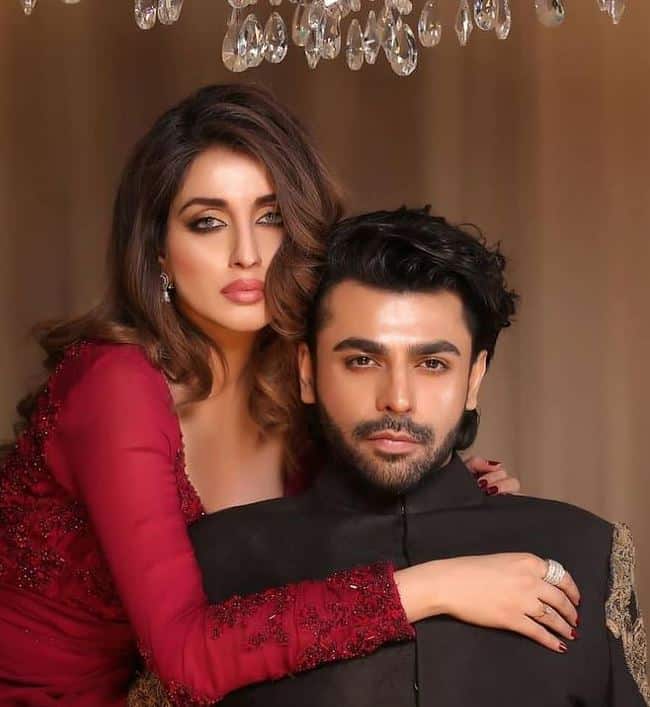 Iman Ali is a gorgeous and talented actress who ruled the showbiz industry for many years. She's an amazing actress and a charming person. She performed as the lead actress infamous Pakistani movies. She performed quite different roles in all movies with perfection. She started her career as a model and then stepped into acting. She is one of the top models of Pakistan.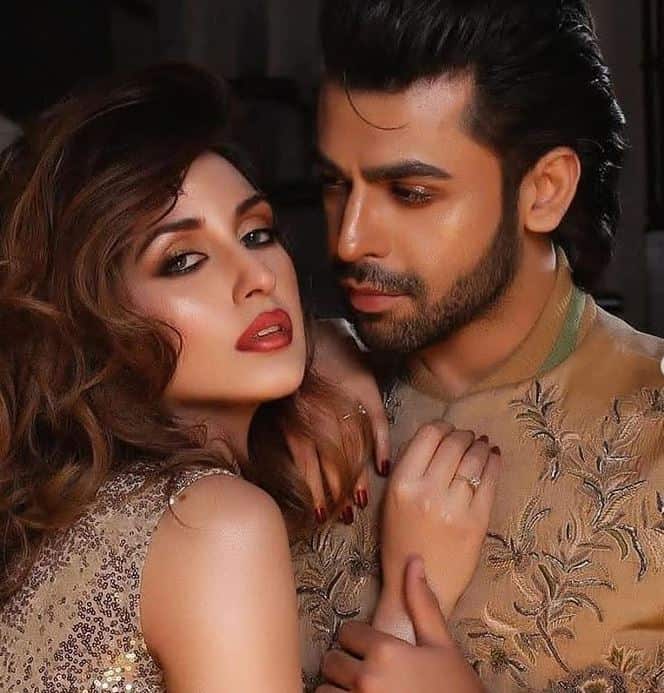 Read More: Titch Button Movie Complete Cast and Trailer
Farhan Saeed is a multi-talented Pakistani celebrity. He's not only a good singer but also a brilliant actor. His role in Suno Chanda was just loved by his fans. Everyone is excited to see Farhan Saeed in the movie Titch button opposite Iman Ali. The chemistry between Iman Ali and Farhan Saeed can be their sizzling pics. They'll definitely be a lovely on-screen couple.