Pics from Virtual Lux Style Awards 2020
Lux Style Awards 2020 is one of the biggest award ceremonies of the year. Talented celebrities are awarded for their talent and hard work. Due to the outbreak of coronavirus, Lux Style Awards, 2020 happened virtually. The list of all winners was announced in advance. A virtual award ceremony was held due to COVID-19 Outbreak. Here are some pics the virtual from Lux Style Awards 2020.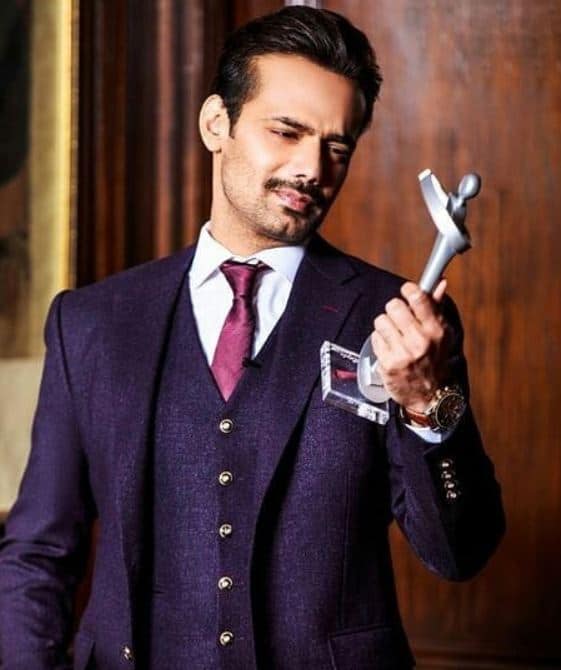 Stunning and beautiful Pakistani actors and actresses were spotted in the virtual Lux Style Award 2020. Dazzling Pakistani actress told about their view and love for fans on LSA 2020. Some of them again stole many hearts with their unique styling sense. Yumna Yaidi wore a beautiful pink saree at the virtual Lux Style Awards 2020.
Read More: Complete Winner List of Lux Style Awards 2020
Sohai Ali Abro, Ayesha Omer, Imran Ashraf, and many other actors attended LSA 2020. The famous and stunning model Mushk Kaleem was also spotted at Lux Style Awards 2020. Mushk Kaleem also won the best model of the year award at LSA 2020.
It's the first time LSA happened online and it was obviously due to COVID-19. Hum TV also held awards shows virtually due to Coronavirus. All stunning Pakistani actresses shared beautiful pics from the virtual Lux Style Awards 2020.
Read More: Best Home Remedies for DRY SKIN in Winter Season