Parizaad Drama Cast Name, Story, OST, Writer, Timing
Parizaad is a 2021 Hum TV drama starring Pakistani actor Ahmed Ali Akbar in the lead cast. The Story of the drama serial Parizaad is based on a famous novel written by Hashim Nadeem. Parizaad is an amazing drama with a brilliant cast and a heart-touching storyline. Here we have Hum TV drama serial Parizaad complete cast name, drama story, writer, and other interesting details.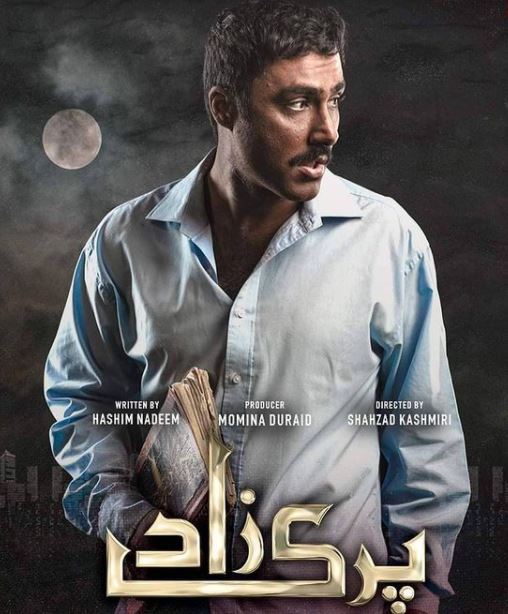 Parizaad Drama Cast Name Hum TV
Let's have a look at the Hum TV drama serial full cast name:
Ahmed Ali Akbar (Parizaad)
Saboor Aly (Bubli)
Urwa Hocane (Laila)
Mashal Khan (Lubna/ Shahpara Begum)
Noman Ijaz (Behroz Kareem)
Ushna Shah (Naheed)
Yumna Zaidi (Qurat-ul-Ain aka Anni)
Salma Hasan (Bubli's Mother)
Tania Amna Hussain (Kanwal)
Adeel Afzal (Ahmed Nasaz)
Hassan Shah (Janoo)
Ahmed Taha Ghani (Majid)
Muhammad Ahmed (Mirza Sahab)
Kiran Tabeer (Saeeda)
Raza Ali Abid (Shoukat aka Shouki)
Paras Masroor (Asghar, Parizaad's Brother)
Tipu Shah (Akbar, Parizaad's Brother)
Madiha Rizvi (Kubra, Parizaad's Sister-in-law)
Tahira Imam (Saleem's Mother)
Leyla Zuberi (Hajjan Buaa)
Malik Hamid Raza (Salim)
Saleem Miraj
Saad Azhar
Writer
Hum TV drama serial Parizaad is written by famous writer Hashim Nadeem.
Parizaad Hum TV Drama Timing
You can watch the drama serial Parizaad from 20th July at 8:00 PM only on Hum TV.
Parizaad Drama Hum TV story
The story of the drama serial Parizaad revolves around a boy, Parizaad. He belongs to a very lower-middle-class family. He is a very dark-complexioned guy with looks that are considered below average in our society. He is mocked by everyone due to his name and ugly looks.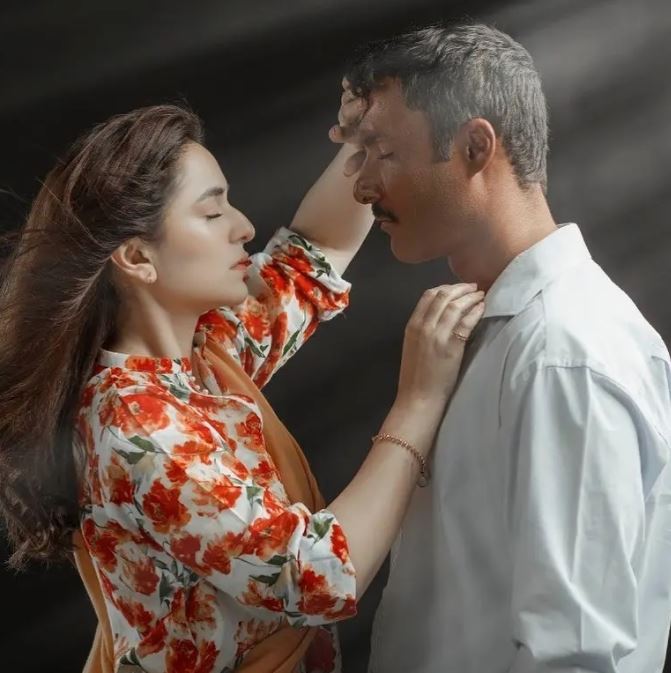 Parizaad does not lose hope and works very hard to continue his education. He fell in love with a girl but she leaves him and marries another guy. He is left heartbroken but keeps on struggling to make his life better. Saboor Aly performed the interesting role of "Bubli" in Parizaad. Her acting is full of fun and entertainment.
Parizaad goes out of the country and returns after a few years after earning name and money. After so much hard work he still realizes that people judge him on the basis of his looks but still behaves well due to his money. Parizaad fell in love with another girl but he couldn't get it again. In the end, he dies at a railway station.
Read More: Hum Kahan Ke Sachay Thay Drama Cast Details
The story Drama Serial Parizaad has brought a very bitter reality of our society into the light. People are judged on the basis of their looks, instead of a kind heart and hard work. The struggle faced due to the so-called beauty standard is very difficult and we must not judge anyone on basis of their beauty.
Parizaad Drama OST