Oye Motti Drama Cast – Story – Teasers – Timings – OST
Oye Motti is a 2021 drama of Express TV with a different story. Lead roles are performed by talented Hajra Yamin and Syed Jibran. Hajra Yamin appeared with a new look and won the heart of viewers with her incredible acting skills. Drama is full of fun and entertainment. Let's have a look at the complete drama cast and other details of the drama serial Oye Motti.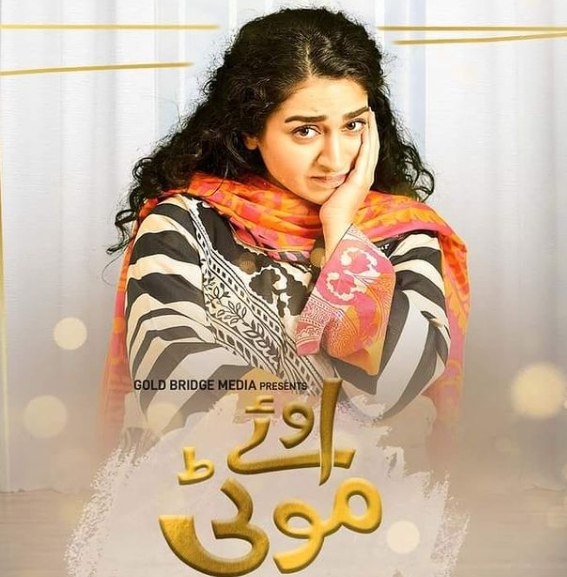 Oye Motti Drama Cast
Hajra Yamin
Syed Jibran
Kanwal Aftab
Furqan Qureshi
Maria Wasti
Writer Sajjad Haider Zaidi
Director Muhammad Iftikhar Iffi
Oye Motti Drama Timings
Starting from 11th February 2021 every Thursday at 8:00 pm only on Express TV.
Oye Motti Drama Story
Oye Motti Drama story is full of emotions and fun. The drama story revolves around the life of a girl, who faces many problems in her life due to her overweight look. She wants to support her family and finally finds a job. In her office, she meets Syed Jibran and falls in love. The lead role was performed by talented actress Hajra Yamin. Her acting is outstanding in this serial. Drama stories highlight the social problems faced by overweight and average-looking people in our society.
---
See More: Beautiful Maya Ali at Hum Bridal Couture Week 2021
---
Oye Motti Teasers