Once Upon a Crime Netflix 2023 Cast & Story
Once Upon a Crime is a Netflix 2023 Japanese movie. The story of the movie is a bundle of mystery, suspense, action, and entertainment. The Once Upon a Crime Netflix 2023 Japanese movie cast names include young and talented actors. The movie will be released on Netflix on September 14, 2023. Let's have a look at the Once Upon a Crime movie cast, story and other details.
Drama Details
Genres: Fantasy, Mystery
Country: Japan
Director: Yuichi Fukuda
Writer: Aito Aoyagi
Language: Japanese
Release Date: 14 September 2023
Duration: 1hr. 45 mints
Once Upon a Crime Netflix 2023 Cast
Kanna Hashimoto (Little Red Riding Hood)
Yuko Araki (Cinderella)
Takanori Iwata (Prince)
Mizuki Yamamoto (Remi)
Kaji Masaki (Mr. Hans)
Natusuna
Mirei Kirtiani
Yumi Wakatsuki
Masaki Kaji
Tsuyoshi Muro
Tomoharu Hasegawa
Atsuhiro Inukai
Midoriko Kimura
Miki Maya
Jiro Sato
Read MORE: Complete Biodata about Kanna Hashimoto
Once Upon a Crime Netflix Movie Story
The story revolves around the Little Red Riding Hood girl and a Cinderella. She has been changed into a nice-dressed girl with the help of a Red Hood girl. They went to the palace's party and met the prince. A man is murdered in the palace and no one knows who is the killer.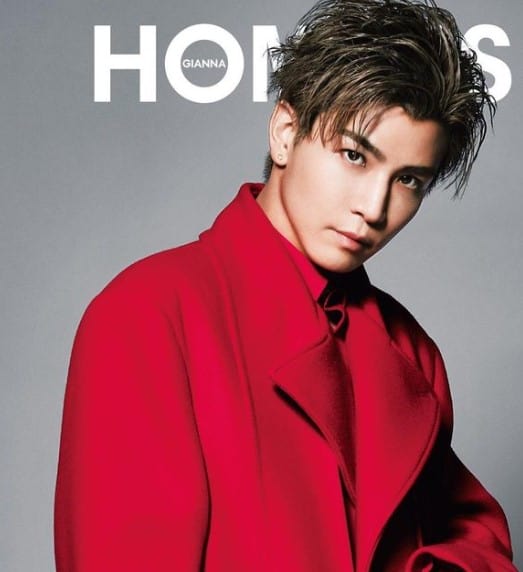 Read MORE: Amazing Facts About Actor Takanori Iwata