Noman Ijaz Latest Pics with his Wife and Sons
Noman Ijaz is a well-known drama and film actor. He is known for his outstanding acting skills. Ha has performed in many hit dramas and proved his admirable acting talent. Noman Ijaz wife name is Rabia Noman. Noman Ijaz and Rabia Noman have three sons. Noman Ijaz wife has a charming personality and often seen with his husband at every special moment of their life. Noman Ijaz latest Pics with wife and handsome sons show a strong family bond.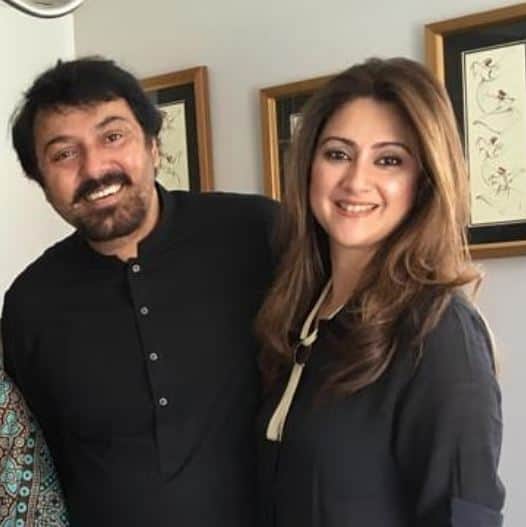 Here, we have shared Noman Ijaz wife pics, have a look. They look beautiful together.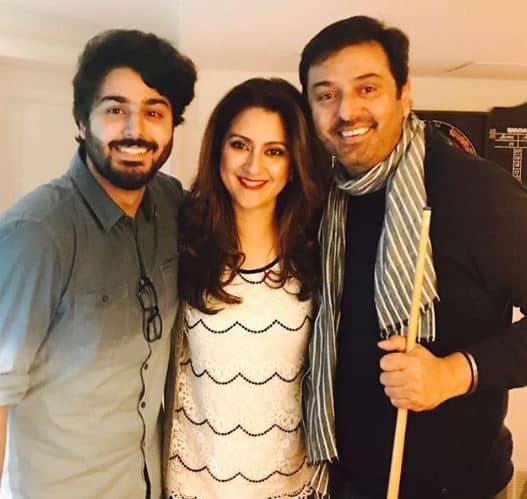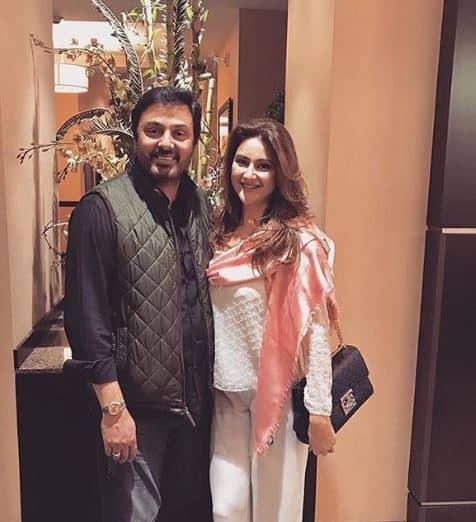 See More: Wahaj Ali Adorable Pics with his Wife and Daughter
Noman Ijaz started his acting career on PTV. He received pride of his performance from the president of Pakistan. He is an amazing actor and can perform both positive and negative roles. Sometimes he faced criticism due to his negative role. In his recent interview on the show "Say It All with Iffat Omar" he told, I fall in love with those girls who are beautiful from outside and inside and his wife never knows about this fact. The actor faced criticism on social media after his statement. The public criticized him for having extramarital affairs.