Naseem Shah Biography – Age, Height, Wife, Family, Pics
Naseem Shah is a young Pakistani cricketer. Here we have Naseem Shah biography, age cricketer wife and family details, education, and pics. He is one of the best emerging fast bowlers. He has a huge fan following due to his brilliant performance. Let's have a look at the cricketer Naseem Shah biography, age, height, wife, family, and other interesting details about his personal and professional life.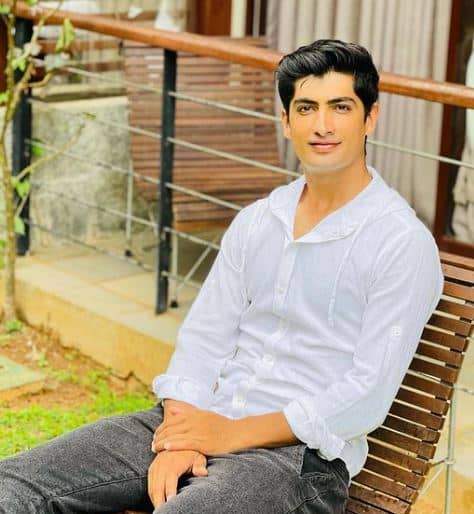 Cricketer Naseem Shah Biography
Age & Height
Cricketer Naseem Shah was born on 15 February 2003 and he is only 19 years old. Naseem Shah is 6 feet tall.
Education
Naseem Shah has done intermediate.
Naseem Shah Family
Cricketer Naseem Shah belongs to Lower Dir, Pakistan. He has four brothers and two sisters. Naseem Shah Brother Hunain Shah is also a fast bowler and plays in the team for under 19.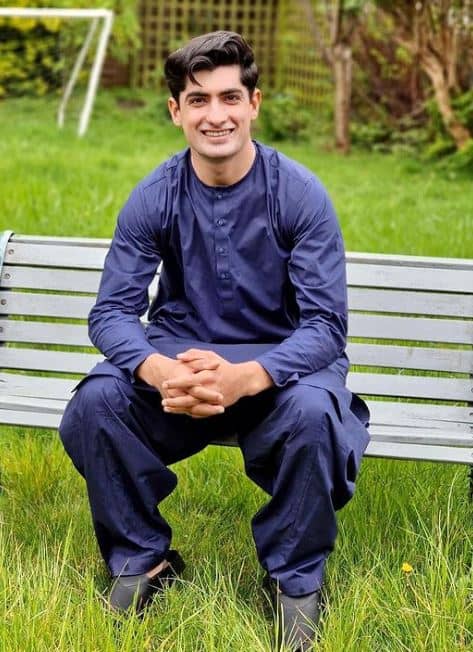 Cricketer Naseem Shah Wife
Cricketer Naseem Shah is not married.
Naseem Shah and Urvashi Rautela
Indian Actress and former Miss Universe Urvashi Raultela shared a video clip of Naseem Shah on her Instagram Story. Her story got viral in India and Pakistan. She was trolled and Pakistani fans advised her to stay away from Naseem as he is just 19 years old.
In an interview Pakistani cricketer Naseem Shah told that he does not even know who Urvashi is and what she shared in her Instagram story. Later on, Urvashi cleared the confusion in her Instagram story that her team randomly shared the video clip and she does not have any link with Naseem.
Cricket Career
Naseem Shah started his career in cricket as a fast bowler and played in the under-19 squad. Due to his brilliant performance, he made his place on the Pakistani cricket team for international matches.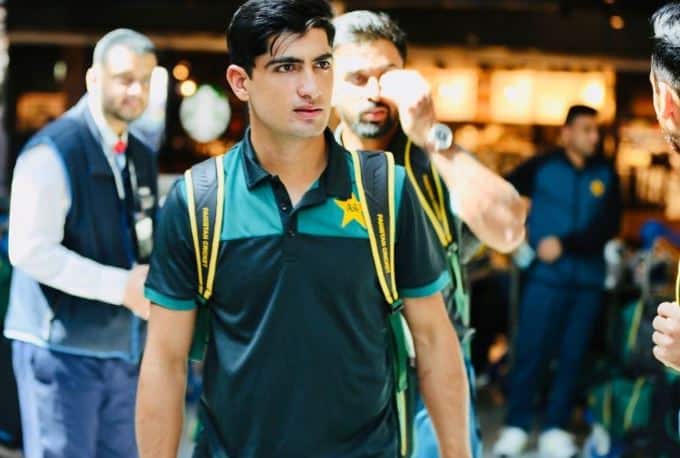 Read More: Cricketer Shaheen Shah Afridi Biography & Family details
In 2019, he played his first match international match against Australia. He has played in many matches at the international level. In Asia cup 2022, he made his T20 debut and played his first match against India.
Social Media Handle
Naseem Shah Instagram: inaseemshah