My Precious Chinese Drama Cast Name & Story
My Precious is a 2023 Chinese Drama. The drama story revolves around a young girl Tian Tian, who wants to become a successful human doctor. Due to her family problems, she started to run her father's Taotao Veterinary Clinic. She met a young man Ke Mi, who is the president of a Vaternity Pharmaceuticals Firm. Read more about My Precious Chinese drama cast real name, age, and pics.
Drama Details
Genres: Comedy, Romance
Country: China
Language: Chinese
Duration: 45 mints
Total Episodes: 40
Release Date
The Chinese drama My Precious was released on 3 October 2023.
My Precious Chinese Drama Cast
Z. Tao as Shen Mi
Z. Tao is a famous Chinese singer and actor. He performed the lead role of She Mi. His age is 30 years old. He started his career in 2010. His recent dramas are "New Vanity Fair" and "Legally Romance".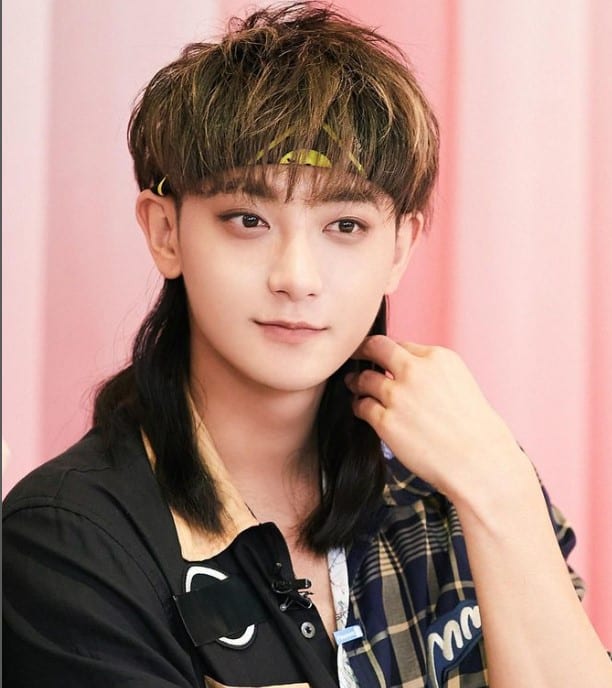 Rain Wang as Tian Tian
Chinese actress Rain Wang performed the role of Tian Tian in "My Precious". She is 29 years old and appeared as the lead actress in many famous dramas. Her latest dramas are "Rose War" and "Nothing But You".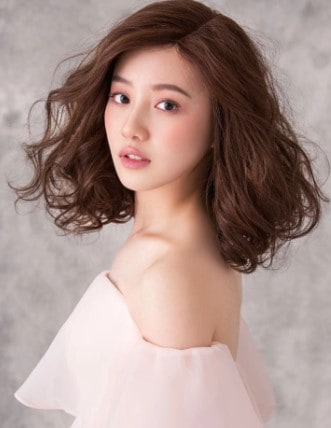 Supporting Cast
Luo Lei as Yan De Jun
Ni Hong Jie as Tian Pei Lan
Liu Yi Chang as Shen Chen
Tan Yan Yan as Wen Jing
Li Jiu Lin as Gu Ming Ze
Shi An as Chen Yi Fan
Shen Yao as Han Meng Yao
Zhang Mian Chen as Tian Yu Xian
Yang Ping as Du Xing Ya
Feng Ming Jing as Xing Tao
Zhang You Bao as Qiu Xiao Zhu
Li Hong Tao as Han Guan Jun
Wang Qing as Zhai Ju