My Dearest Korean Drama Cast Name, 2023 Kdrama
My Dearest is a 2023 romantic and historical Kdrama. The cast of the Korean drama My Dearest is very talented. The drama story shows, how two people of opposite natures fall in love. This drama is a perfect combination of suspense, romance, and emotions. Let's have a look at My Dearest Korean series actors' name, age, and other biodata.
Drama Details
Genres: Historical, Romance
Country: South Korea
Director: Kim Sung Yong
Language: Korean
Duration: 1 hr 20 mints
Total Episodes: 10
Release Date
The Korean drama My Dearest first episode is aired on 4th August 2023.
Day & Timings
The new episode of the Korean drama My Dearest will be aired every Friday and Saturday.
Where to Watch My Dearest
You can watch the Chinese drama My Dearest on Viki in the Chinese language with English Subtitles.
My Dearest Korean Drama Cast
Namkoong Min as Lee Jang Hyun – 45 years old
Ahn Eun Jin as Yoo Gill Chae – 31 years old
Lee Da in as Kyung Eun Ae
Lee Hak Joo as Nam Yeon Jun
Kim Yoon Woo as Ryang Eum
Park Jeong Yeon as Jong Jong Yi
Kim Seo An as Young Rang
Kwon So Hyun as Bang Du Ne
Ji Seung Hyun as Gu Won Moo
Choi Moo Sung as Yang Chun
Kim Moo Joon as Crown Prince So Hyun
Kim Tae Hoon as Choi Myung Gill
Ha Kyung as Shin Yi Rib
Kim Joon Won as Hong Taiji
Choi Young Woo as Yong Gol Dae
Park Eun Woo as Yoo Young Chae
JI Gun Woo as Dae Oh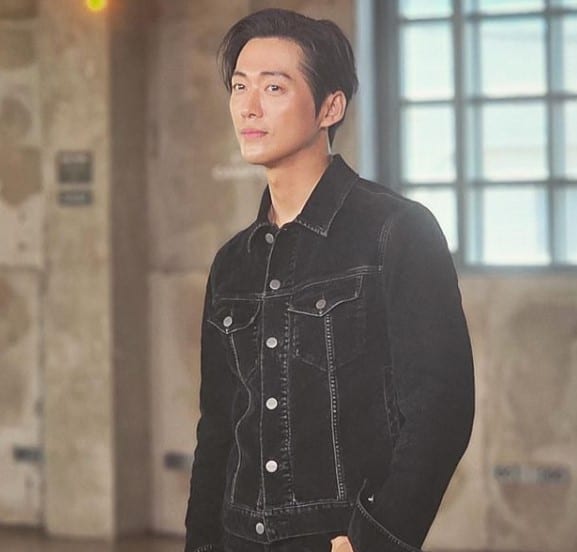 Read MORE: Interesting Facts About Actor Namkoong Min
Writer Name
Hwang Jin Young is the writer of the Korean 2023 drama My Dearest.
My Dearest Kdrama Story
The story of the Kdrama My Dearest is revolving around the life of a young mysterious man and a noblewoman Yoo Gil Chae. She falls in love with a man after the war. Lee Jang Hyun is a strange man, who never likes anyone and never makes friends, but after meeting with Yoo Gil Chae, his life completely changed and he falls in love with her.
Read MORE: Complete Biodata of Actress Ahn Eun Jin
FAQs About My Dearest
What is the Storyline of the Korean drama "My Dearest"?
It is a historical drama, in which a woman and man fall in love after passing through a difficult time of war.