Moving KDrama 2023 Cast Real Name With Pictures
The 2023 Korean drama Moving is a Sci-Fi, thriller and action drama aired on Disney. There are 20 episodes of Kdrama Moving and the first episode was released on August 10, 2023. The exciting story is written by Kang Full and directed by Park In Je. The new episode is released every Wednesday. Let's look at the Moving Kdrama 2023 Cast real name, age, and pictures.
Moving Kdrama 2023 Cast Name
Kim Do Hoon (Lee Kang Hoon)
Kim Do Hoon is a talenetd Korean actor, he performed the role of Lee Kang Hoon in the series Moving. His acting is outstanding in this serial. He is 24 years old and lives in South Korea. He joined showbiz in 2016 and in a short time prove his best acting skills.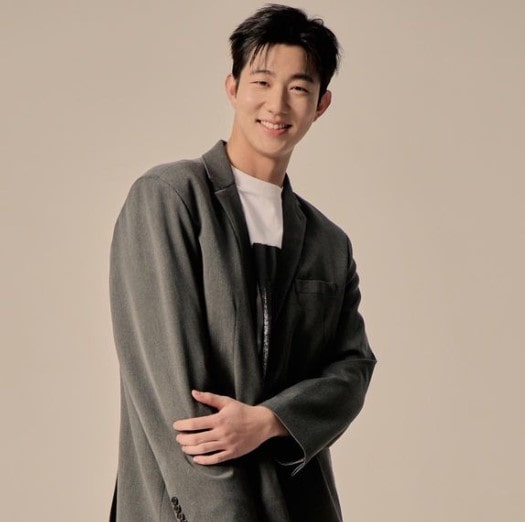 Go Youn Jung (Jang Hee Soo)
Well-known Korean actress Go Youn Jung performed the role of Jang Heesoo in Moving and won the heart of drama viewers with her brilliant acting. She is 27 years old and belongs to Seoul, South Korea.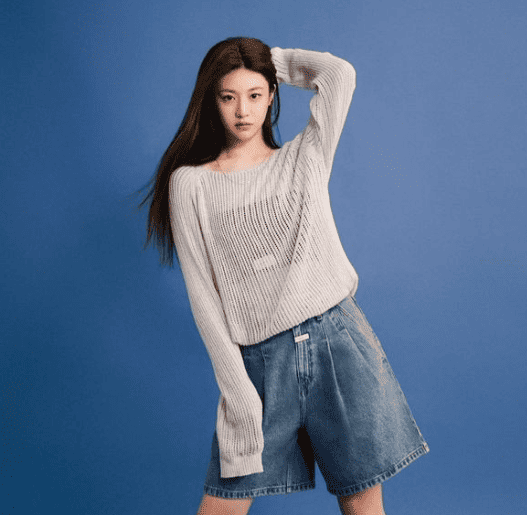 Lee Jung Ha (Kim Bong Seok)
South Korean actor Lee Jung Ha performed the character of Kim Beong Seok in Moving. His acting is full of excitement and entertainment. He is 25 years old and became of part the Korean showbiz industry in 2017.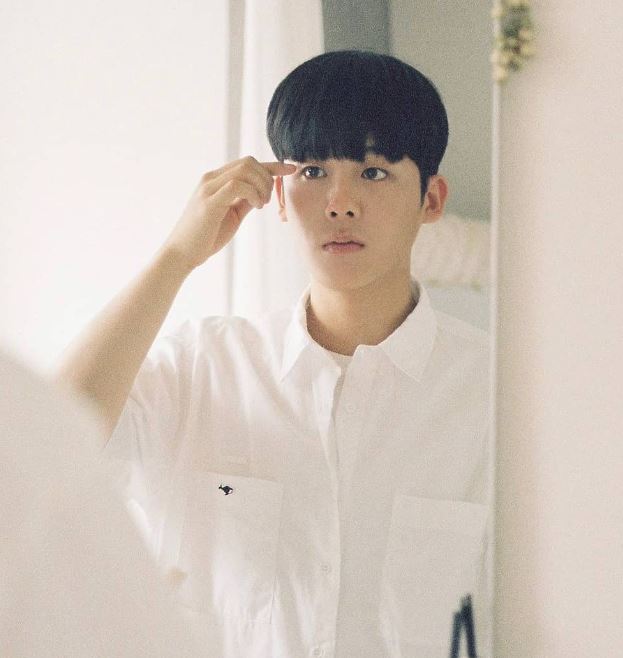 Han Hyi Joo (Lee Mi Hyun)
Han Hyi Joo is known for its attractive looks and outstanding acting in Korean dramas. She is part of Moving drama and performed the role of Lee Mi Hyun. Her age is 36 years old and she is part of the Korean Entertainment industry in 2003.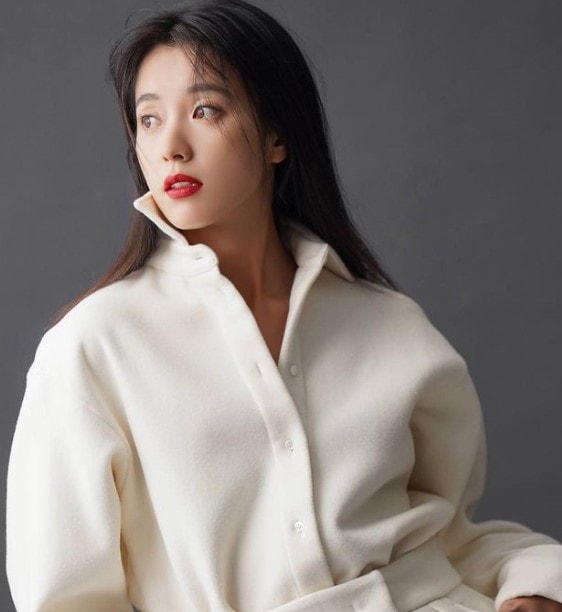 Moon Sung Geun (Min Yong Joon)
Moon Sung Geun is a senior Korean actor, who is also part of this serial. His character name is Min Yong Joon. His age is 70 years old. He appeared in many movies and dramas.
Kim Hee Won (Choi II Hwan)
The famous supporting actor Kim Hee Won played the role of Choi II Hwan in Moving. His recent drama in 2023 is Behind Your Touch on Netflix. His age is 52 years old.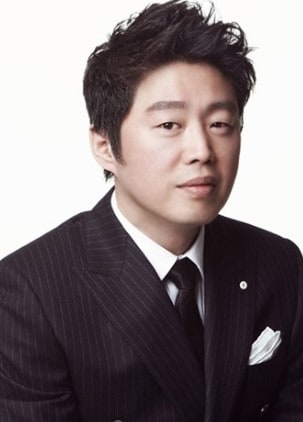 Kim Sung Kyun (Lee Jae Man)
The South Korean Lee Jae Man is a senior actor, his character name is Lee Jae Man. He is 43 years old. His recent drama is Divorce Attorney Shin in 2023.
Moving Korean Series Supporting Cast
Ryu Seung Ryong (Jang Joo Won)
Zo In Sung (Kim Doo Shik)
Cha Tae Hyun (Jeon Gye Do)
Park Hee Soon (Kim Deok Yoon)
Kim Shin Rok (Yeo Woon Gyu)
Ryu Seung Beom (Frank)
Kwak Sun Young (Hwang Ji Hee)