Meryem Turkish Drama Cast Real Name, Pics & Story
Meryem is a famous Turkish series aired in Turkey in 2017 and dubbed in Urdu in 2021. Meryem Turkish drama lead cast name consists of Furkan Andic and Ayca Aysin. The drama story is full of romance and suspense. This drama aired on Express TV with Urdu dubbing. Let's have a look at Meryem drama full cast real name and drama full story.
Meryem Turkish Drama Cast Name
Furkan Andic as Shahwaiz
Ayca Aysin Turan as Meryem Akca
Cemal Toktas as Rohan
Bestemsu Ozdemir as Beliz Bilen
Acelya Topaloglu as Derin Berker
Ugur Cavusoglu as Yurdal Sargun
Sema Ozturk as Tulin Sargun
Serenay Aktas as Burcu Aktar
Ayten Uncuoglu as Nurten Sahin
Kenan Acer as Guclu Tekiner
Necmi Yapici as Ertan
Sonat Dursun as Riza Koksuz
Ozge Ozacar as Naz Sargun
Gulden Avsaroglu as Selma
Serhan Onat as Berk Bilen
Caglar Cengiz as Kespir
Furkan Andic as Shahwaiz
Furkan Andic is a famous Turkish actor, his recent Turkish drama in Urdu dubbing was "Aik Haseen Intikam". In Meryem, he is performing the role of Shahwaiz, a young and humble man. He is 31 years old. He started his acting career in 2011 and appeared in many hit dramas. He lives in Istanbul with his family, he is not married yet.
Ayca Aysin Turan as Meryem Akca
Ayca Aysin is performing the lead role of Meryem and her acting is outstanding in this serial. She is a pretty girl with green eyes. She is 28 years old. She started her acting career in 2007 and proved her amazing modeling and acting skills. Her height is 1.67m.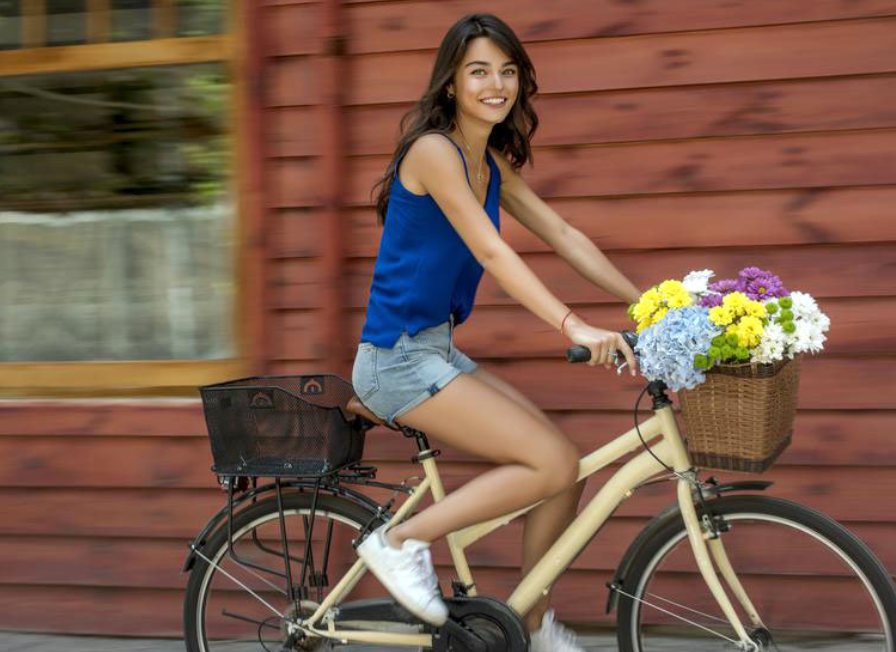 Read MORE: List of Turkish Dramas with Urdu Dubbing in 2021
Meryem Turkish Drama Story
Meryem's Turkish drama story revolves around the life of a young and beautiful girl named Meryem, who takes the blame for an accident that was committed by his boyfriend Rohan. Rohan is a prosecutor who plays with the feelings of Meryem and cares only about his career. Due to the accident, Shahwaiz's girlfriend died. Shahwaiz meets Meryem and the story takes a new turn.