Mere Ban Jao Cast Real Name, Picture & Actors Details
Mere Ban Jao is a Hum TV drama starring talented actors and actress in the cast. It is an exciting drama series based on a story of a young girl whose life is destroyed due to trusting the wrong people. Gorgeous and stunning Kinza Hashmi has played the lead role in the drama opposite the talented Zahid Ahmed. In 2023, Hum TV produced many hit dramas with outstanding stories.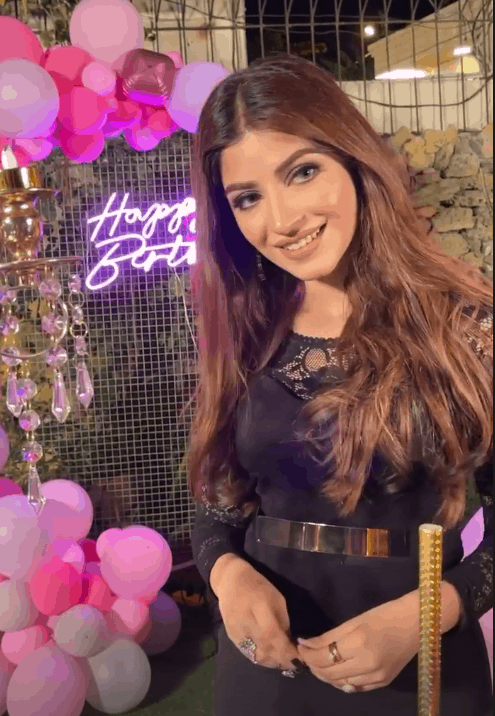 Mere Ban Jao Drama Cast Real Name
Kinza and Zahid have appeared for the first time as an on-screen couple. Read Hum TV drama serial Mere Ban Jao cast real name with pictures, actor, and actress details.
Kinza Hashmi – Azmia
Kinza Hashmi has performed the character of Azmia in the drama Mere Ban Jao. She is an amazingly talented actress, She has appeared in many super dramas. Ruposh is among her recent super hit Telefilm opposite Haroon Kadwani.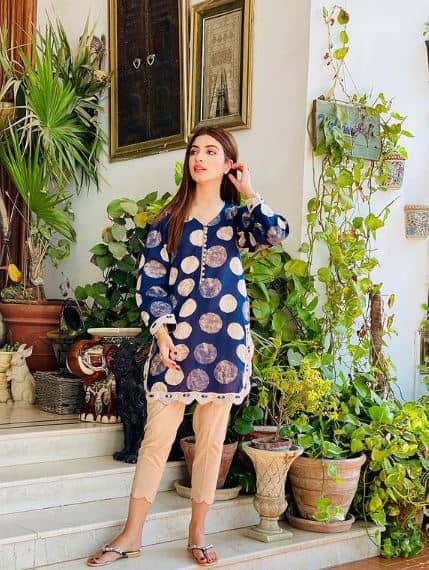 Zahid ahmed – Zakki
Zahid Ahmed has played the role of Zakki in the drama serial Mere Ban Jao. Zakki works as a tailor with her mother and likes Azmia. But he could never express his love for her due to their class difference. Fate unites them and Zakki's love melts Azmia's heart. Zahid is one of the top and finest Pakistani drama actors.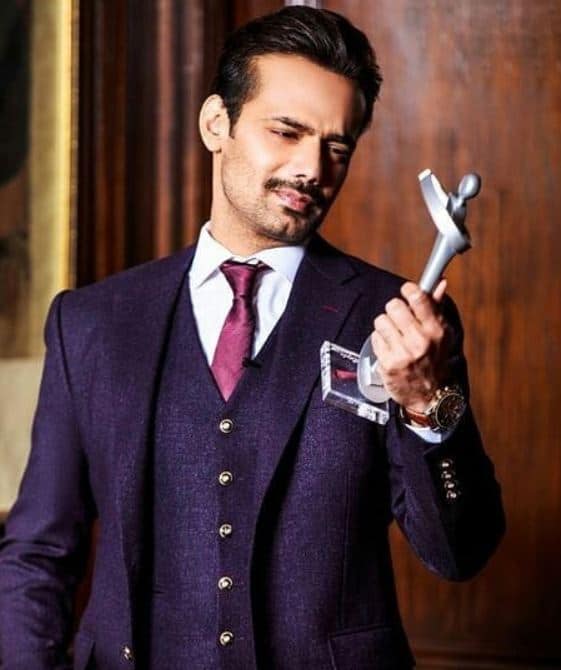 Azfar Rehman – Fardeen
Azfar Rehman has appeared as Fardeen in the drama Mere Ban Jao. He is a dashing and super-talented Pakistani actor. He has been part of many Pakistani films and dramas. In this serial, he is performing the negative role. He is married and lives in Karachi with his family.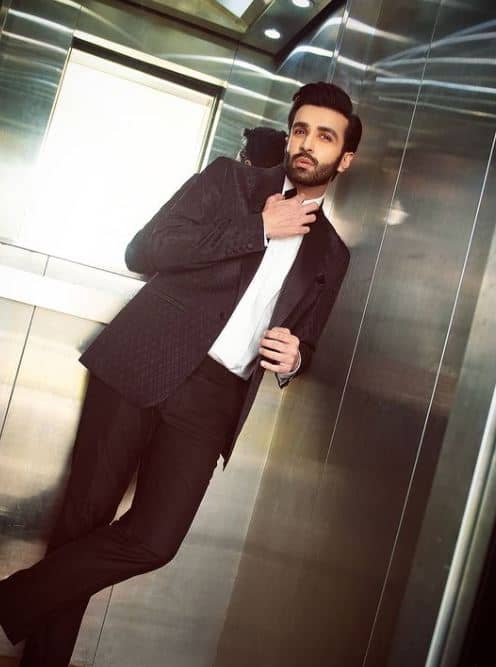 Maheen Saddiqui – Nighat
Maheen Saddiqui has performed the role of Nighat in the drama serial Mere Ban Jao. Nighat is Azmia's sister-in-law. Dobara was debut drama serial Maheen Saddiqui. She was a graphics designer by profession before joining showbiz.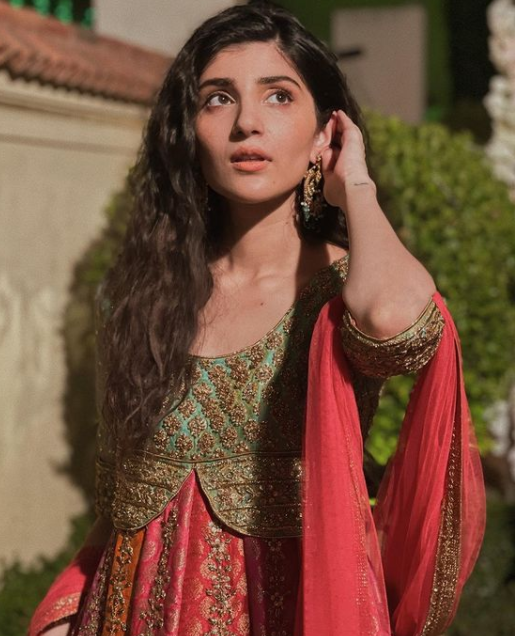 Read More: Actress Maheen Siddui biography & Family Details
Afraz Rasool
Afraz Rasool is also part of the drama serial Mere Ban Jao cast. He has played the role of Azmia's brother in the drama.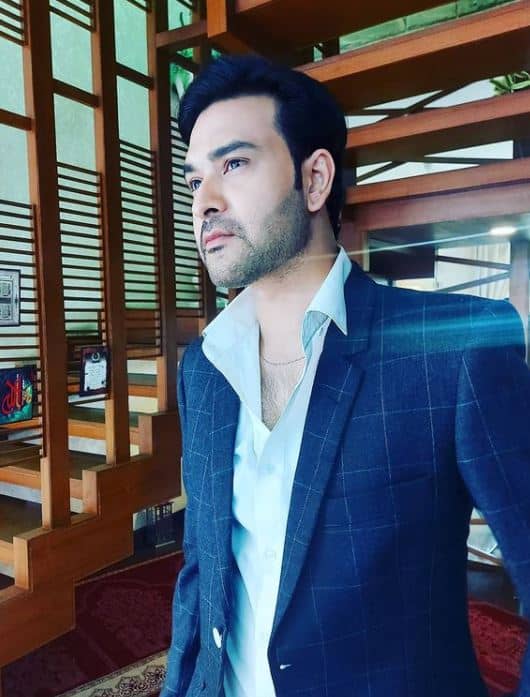 Hira Tareen – Zakki's Sister
Hira Tareen is performing the role of the elder sister of Zakki (Zahid Ahmed).
Fazila Qazi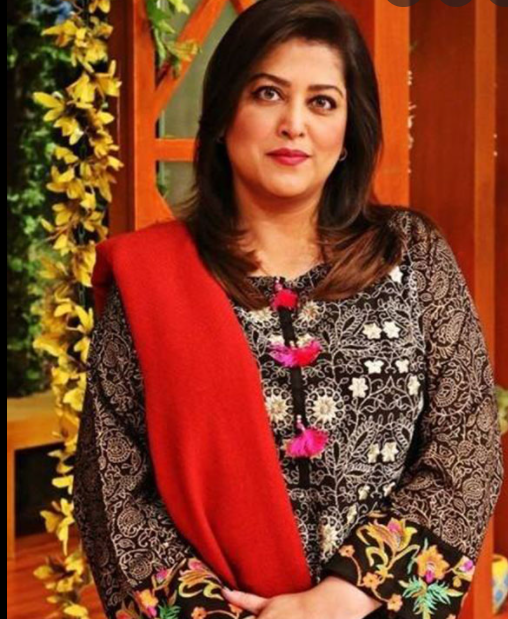 Rabia Naureen – Hajra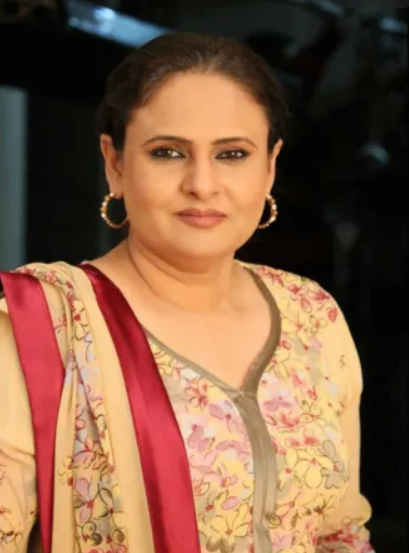 Ayesha Gul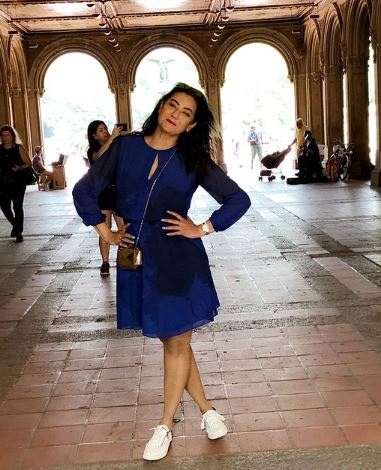 Noman Habib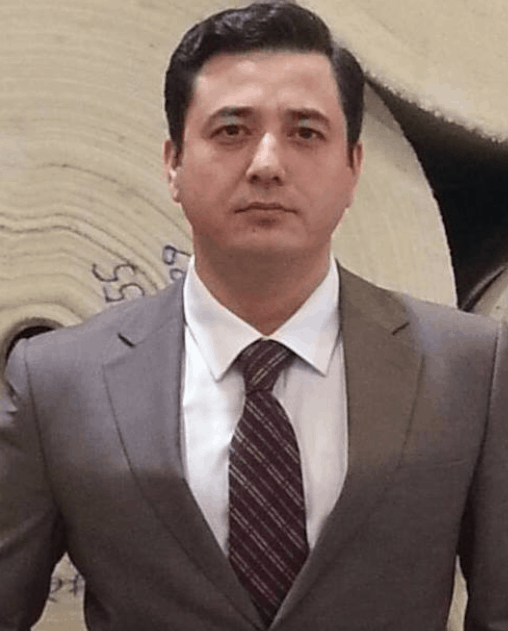 Qaiser Nizami