Mere Apne Drama Cast Real Name & Pics, Ary Digital
Mere Apne is a Pakistani family drama aired on Ary Digital. Mere Apne drama cast real name are Hajra Yamin, Usama Khan, and Zainab Shabbir. The drama story highlights the social issues faced by the families due to the "Wata Sata" tradition. Mere Apne drama is directed by Mohsin Mirza. Let's have a look at Mere Apne drama's full cast of real-life names, pics, and other details.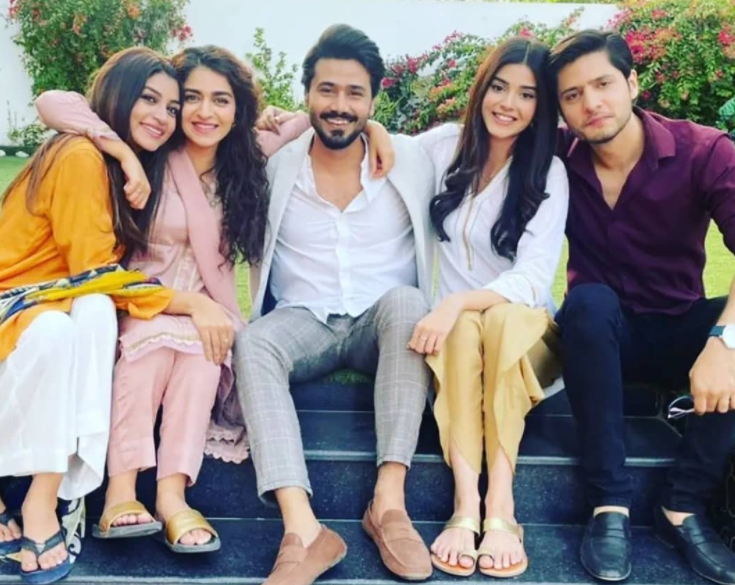 Mere Apne Drama Cast Name
Hajra Yamin (Neha)
Ali Abbas (Omer)
Usama Khan (Hamza)
Zainab Shabir (Ramsha)
Zoya Nasir (Shumaila)
Agha Mustafa Hasan (Kashif)
Inaya Khan (Maryam)
Arez Ahmed
Waseem Abbas
Mariyam Pervaz
Hina Sheikh
Humaira Bano
Hajra Yamin as Neha
Hajra Yamin is a talented Pakistani actress and model. She is known for her innocent attractive looks. Hajra Yamin is performing the role of Neha in the drama Mere Apne along with Ali Abbas. She appeared in many dramas with both positive and negative roles, she always impressed her fans with outstanding acting. Her recent hit drama was "Tera Gham Aur Hum" with Zain Baig. She is 27 years old. She is unmarried and lives in Karachi with her family.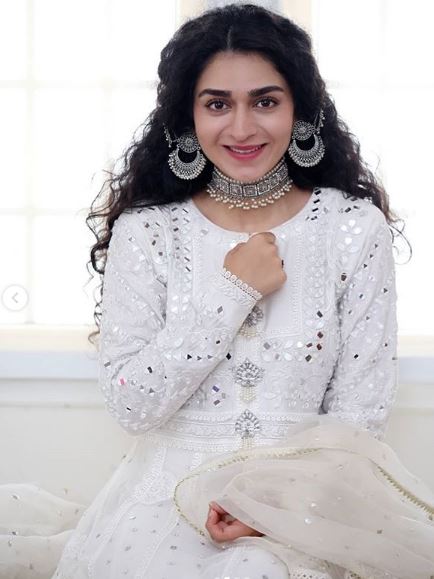 Ali Abbas as Omer
Ali Abbas is performing the role of Omer in this serial. He never failed to prove his incredible acting skills, in this drama his acting is amazing and makes this serial more entertaining. Ali Abbas's recent drama is "Wafa Be Mol" with Komal Meer. He is 37 years old. He lives in Karachi with his wife and two kids. He is the son of actor Waseem Abbas.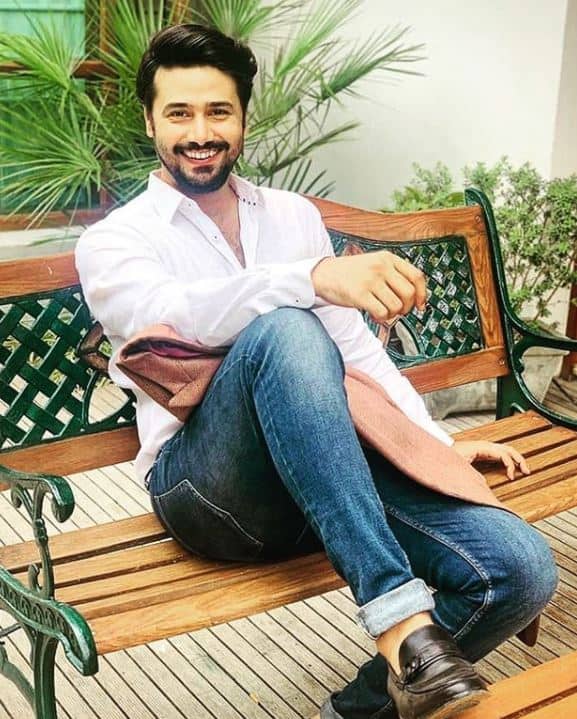 Zainab Shabbir as Ramsha
Zanaib Shabbir is a young and talnted actress. She is performing the role of Ali Abbas's sister named Ramsha. Zainab Shabbir is 23 years old and belongs to Karachi, Pakistan. Her recent dramas were "Yaar Na Bichray" with Zain Baig and "Meher posh" with Ayeza khan and Danish Taimoor. She started her acting career in 2018 from the drama serial "Maa Saqday".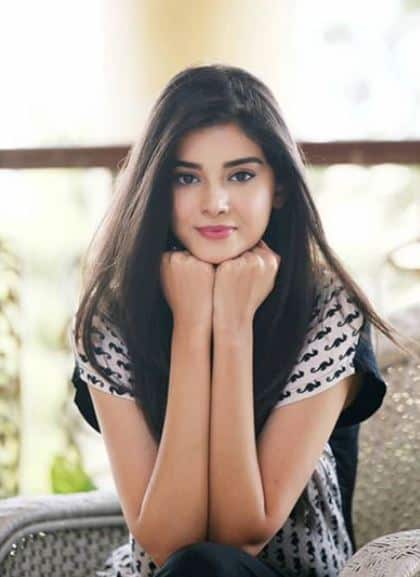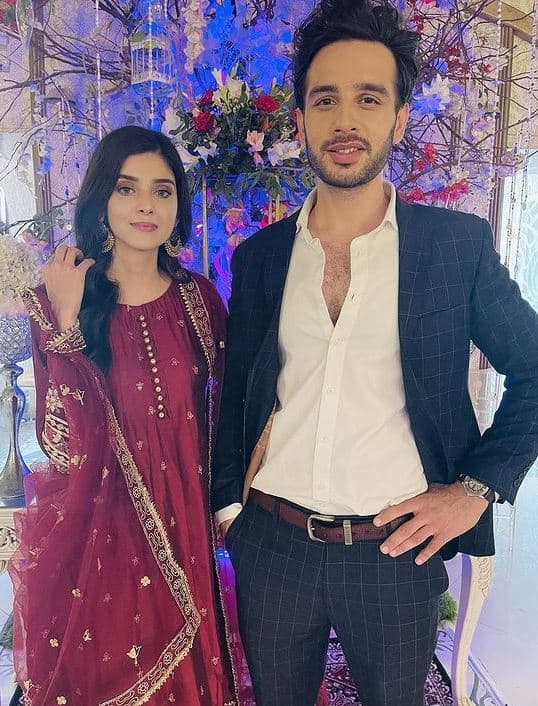 Usama Khan as Hamza
Usama Khan is performing the role of Hamza (Neha's brother). Usama Khan's upcoming drama is "Dobara" with Hadiqa Kiani and his recent drama were "Sitam" and "Ishq Jalebi" with Madiha Imam and Wahaj Ali. He started his acting career in 2017 with the drama serial "Mujhay Jeenay Do". He is 28 years old.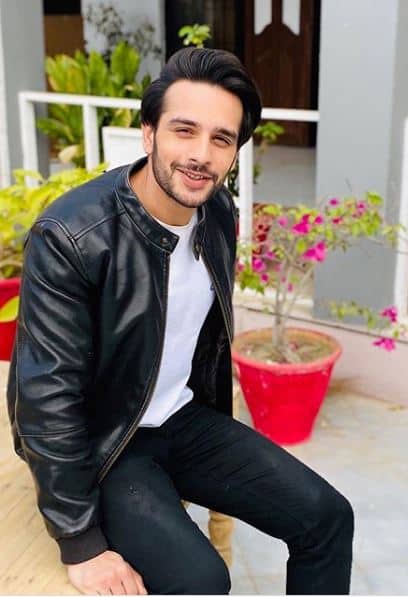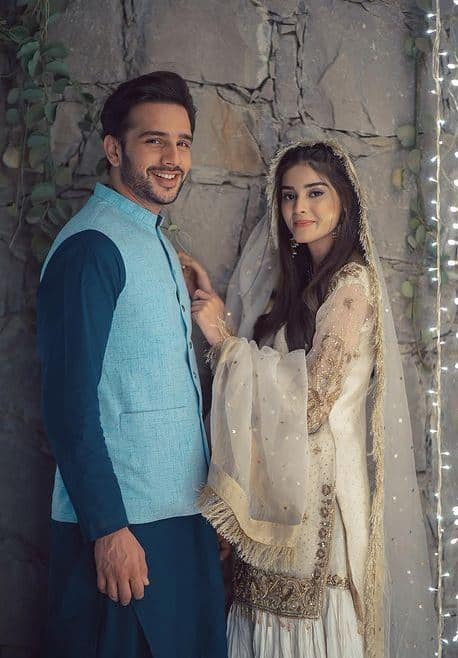 Zoya Nasir as Shumalia
Zoya Nasir is performing the role of Shumalia in 2021 drama Mere Apne. Her acting in this serial is outstanding. She is 30 years old. She started her acting career in 2018 and appeared in supporting roles in many hit dramas.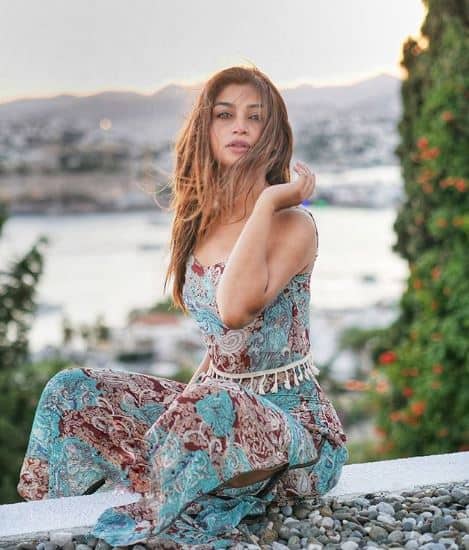 Inaya Khan as Meryam
Inaya Khan is a rising star in the Pakistan drama industry. She is performing the role of Meryem in the drama Mere Apne. Maryam is the younger sister of Shumaila and she wants to marry Omer. Her acting is also amazing in this serail.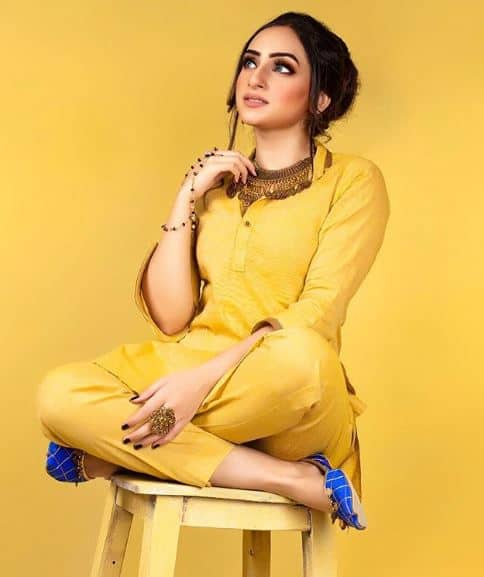 Read MORE: Complete Biography of Actress INAYA KHAN
Arez Ahmed as Usama
Agha Mustafa Hassan as Kashif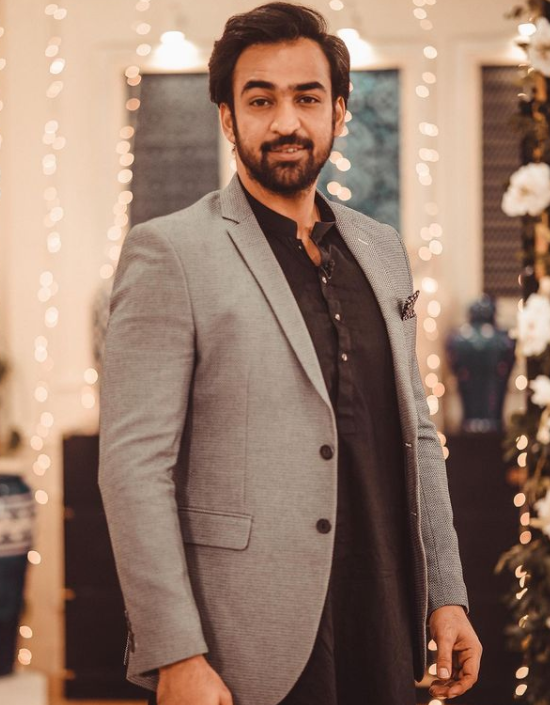 Waseem Abbas