Meeting You Chinese Drama Cast Name & Pics
The romantic Chinese drama Meeting You drama leas cast names Wan Peng and Guo Jun Chen. This drama is dubbed into Hindi and Urdu language in 2023. The drama story is full of romance, comedy, and excitement. This series was aired in China in 2020.
Meeting You Chinese Drama Story
The drama story revolves around the life of a genius boy named Nan Xi, who is suffering from social anxiety. He feels uncomfortable meeting strange people and spending time with them. His life takes a new turn when he meets a passionate girl named Xia Rui.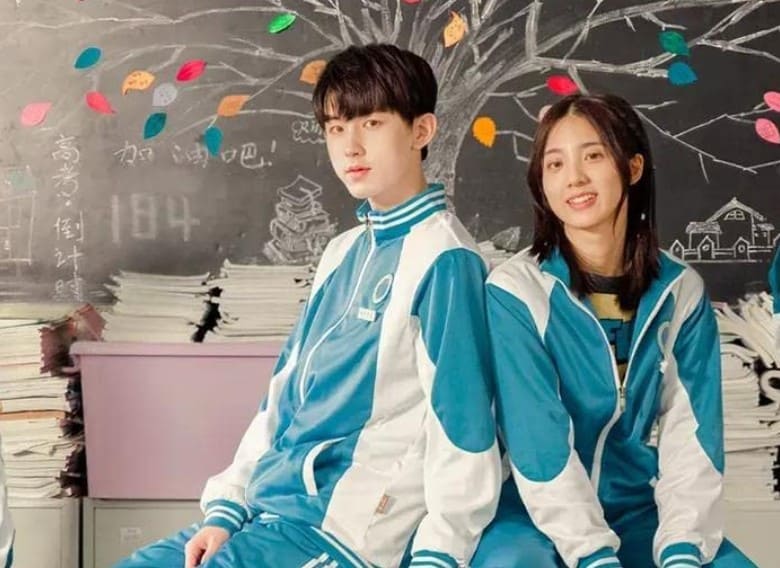 Meeting You Chinese Lead Drama
Nan Xi – Guo Jun Chen
Guo Jun Chen is a talented Chinese actor and model. He performed the role of Nan Xi in the drama Meeting You. He is 25 years old and lives in Jilin, China. Nan Xi started his career in 2015. His other famous drama is "Accidentally in Love".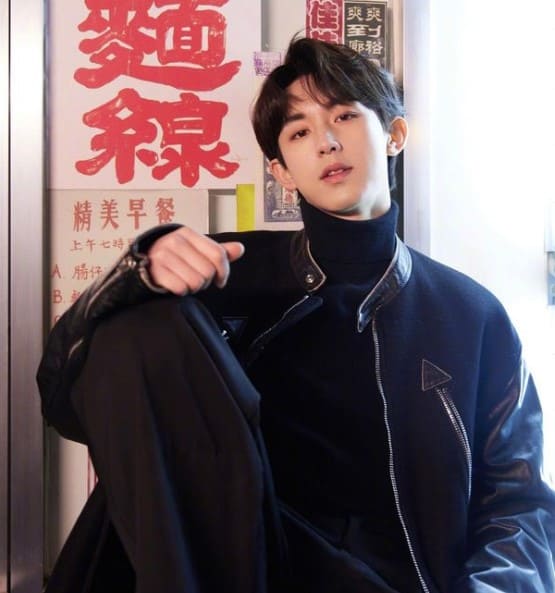 Xia Rui – Wan Peng
Wan Peng is a famous Chinese singer, actress, and model. She performed the role of Xia Rui in this serial opposite Guo Jun Chen. She is 26 years old and lives in Beijing, China. Her famous drama is "My Girlfriend is an Alien".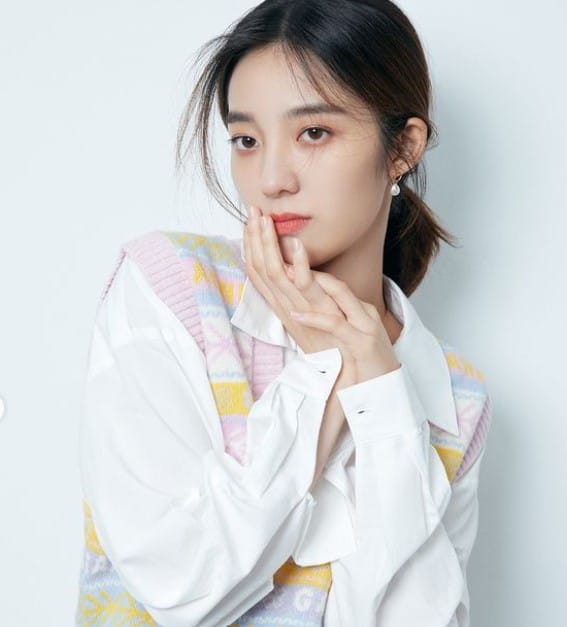 Zhao Yi Shu – Li Ao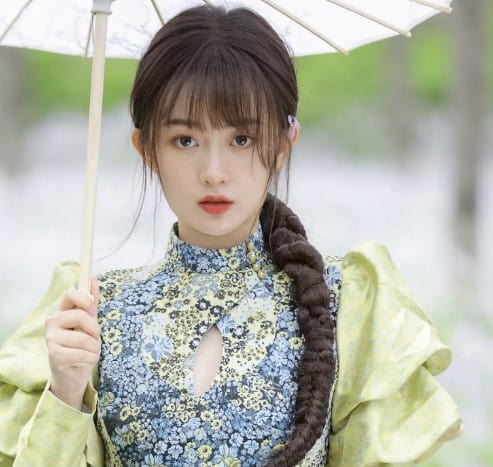 Drama Supporting Actors
Cheng Er Luo – Cheng Er Luo
Liu Bin – Zhang Mo Huai
Yang Yu Fei – Zhang Liang Liang
Yi Ze – Ma Xin
Hu Yue – Zhao Zhen Yu
Shao Ying – Lu Ling
Ren Jing – Xi Yu Li
Li Da – Hu Jia Hao
Lu Si Bo – Gong Wu Yue
Wan Ling – Zhang Xin Tong
Uncle Wang – Norman Chen
Read MORE: List of Best Korean Dramas in Hindi Dubbing