Mazaaq Raat Cast 2022, Host Girl Name, Writer, Timing & Day, DJ
Mazaaq Raat is a famous Pakistani Comedy show and Talk-show aired on Duniya TV. Mazaaq Raat cast 2022 consists of many talented hosts and comedians. The different actors and politicians are invited to the show. Let's have a look at Mazaaq Raat's cast name 2022, co-host, host girl name, DJ, timing & day, schedule, and other details.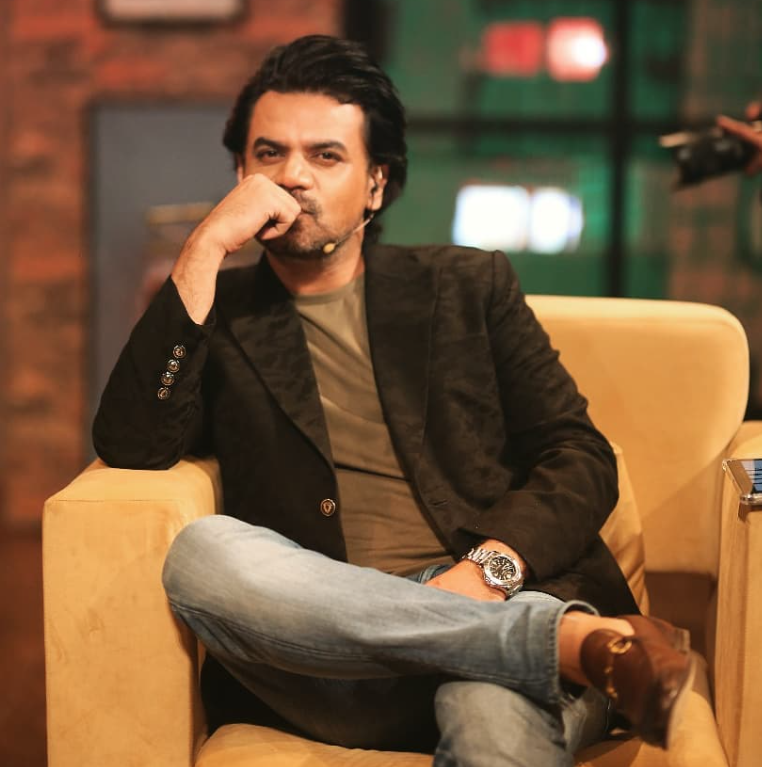 Mazaaq Raat Host 2022
Vassay Chaudhry is the host of Mazaaq Raat since 2015. He has a huge fan following for his outstanding hosting skills.
Mazaaq Raat Cast 2022
Vassay Chaudhry
Rukhma Maryam
Iftikhar Thakur
Qaiser Piya
Akram Udas
Aoun Ali Khan
Mazaaq Raat Host Girl Name 2022
Rukhma Maryam
Rukhma Maryam started to host Mazaaq Raat with Vasay Chaudhry in 2021. She has amazing hosting skills.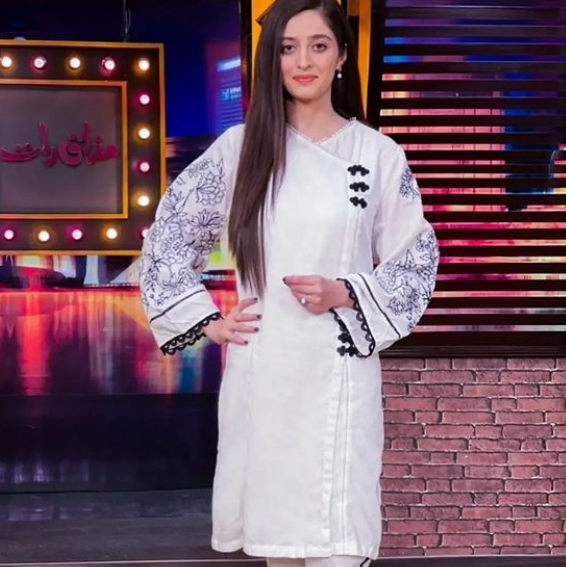 Mazaaq Raat DJ 2022
Aoun Ali Khan (2019 – Present)
Read MORE: Jeeto Pakistan League 2022 Captains & Teams
Timing & Day: Every Monday-Wednesday at 11:03 pm
Writer: Ayub Khawar Vasay Chaudhry, Qari Muhammad Hashim
Director: Qari Muhammad Hashim
Producer: Tayyab Inayat Ullah