Marry My CEO Chinese Drama Cast Name & Story Details
Marry My CEO is a 2023 romantic Chinese drama. This drama was also aired under another name "Lady's Character" in February 2023. The drama story highlights the struggles faced the married women to manage their personal and professional lives. The cast of the Chinese drama Marry My CEO is very talenetd. Let's have a look at the drama actors real name, age and pictures.
Drama Details
Genres: Family, Drama
Country: China
Language: Chinese
Duration: 45 mints
Total Episodes: 40
Release Date
The original release date of the drama with the name "Lady's Character" was February 2023 and released on YouTube with the name "Marry My CEO" in August 2023.
Where to Watch Marry My CEO
You can watch the Chinese 2023 drama Marry My CEO with English Subtitles on YouTube.
Marry My CEO Chinese Drama Cast
Main Cast
Wan Qian as Yao Wei – 41 years
Liu Min Tao as An Xin – 47 yaers
Xing Fei as Liu Xiaoxi – 28 years
Bai Ke as Cheng Liang – 35 years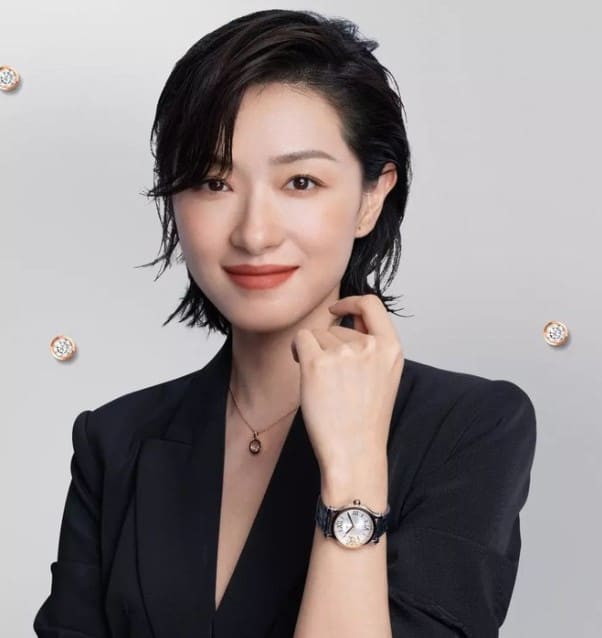 Supporting Cast
Gao Yi Ren as Lu Ze Ning
Wang Mian as Wang Wei (Liu Xiaoxi husband)
Wen Zheng Rong as Xu Wen
Shi Ming Ze as Mike
Hai Yi Tian as Feng Wen Yi
Xu Li as Tao Ruoyan
Purba Rgyal as Bian Cheng
Jiang Bai Xuan as Jiang Hong Kai
Qiao Da Wei as Cao Da
Li Xin Ran as Ruan Tang
Tian Xuan Ning as Ning Ning
Cui Xin Xin as Bai Hui
Wang Yu Zhen as Ceng Xiao Cheng
Yin Xue as Mo Lin
Jason Xu as Liu Xiao
Cheng Ying as Dai Meng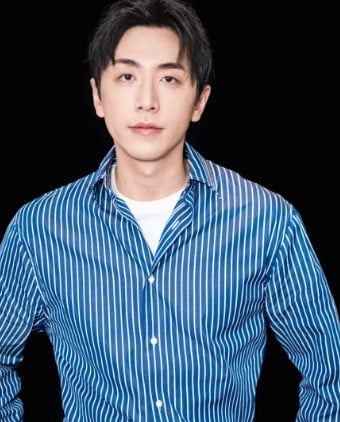 Read MORE: My Special Forces Husband Chinese Drama Actors Name
Marry My CEO Chinese Drama Story
The drama story of "Marry My CEO" revolves around the life of the Company's director "Yao Wei" and her female employee "Liu Xiaoxi". She always focused on her company and never gave time to her husband. She became pregnant when she was at the top of her career. After some time she realized the real happiness and success in life is to balance your personal and professional life.