Mamlaat Drama Cast, Timing, Story & OST – Geo TV
Mamlaat is Geo TV 2022 drama series based on very stories about Humanity. Mamlaat Drama cast consists of talented and amazing actors. This drama has beautiful stories about Haqooq-ul-Ibad in each episode. Let's have a look at the Geo TV drama series Mamlaat cast name, timing, story, and other details.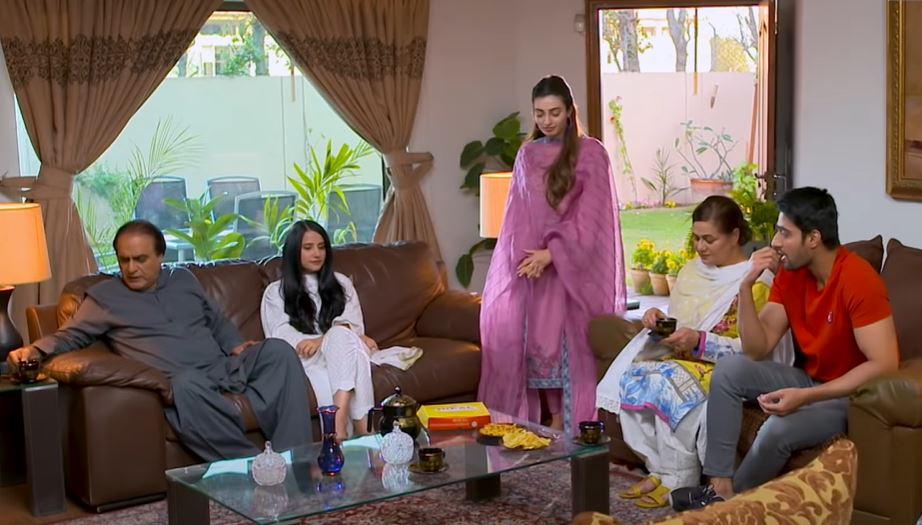 Mamlaat Drama Cast Geo TV
Here is the full cast Geo TV series Mamlaat cast:
Nawal Saeed
Sania Shamshad
Mehmood Aslam
Danial Afzaal
Moomal Khalid
Arisha Razi
Srha Asghar
Humayun Ashraf
Hammad Shoaib
Dania Enwar
Mamlaat Drama Timing
You can watch the drama series Mamlaat daily at 4:30 PM only on Geo TV.
Producer
Mamlaat Drama series is produced by 7th Sky Entertainment.
Writer
Famous writer, Huma Hina Nafees has written the drama series Mamlaat.
Mamlaat Drama Story
The story of the Geo TV drama series Mamlaat is about the issue of basic human rights. In each episode of the drama, you can see a unique story based on the theme of Haqooq-ul-Ibad. Every episode has a beautiful lesson as well.
Read More: Actress Nawal Saeed Biography and Dramas List
In the Drama series Mamlaat, the issues of exploiting someone's basic rights and lack of humanity are also highlighted. Talented actors and actresses are part of different episodes of the drama series Mamlaat.
OST
Coming Soon!