Mahira Khan Celebrated 11th Birthday of Son Azlan
Mahira Khan is a famous Pakistan actress and model who's skills have been admired even across the border. She is not only an amazing actress but she is also a caring mother. Mahira Khan is the mother of 11 years old son Azlan. On the 11th birthday of son Azlan, Mahira Khan shared a cute picture with an emotional caption.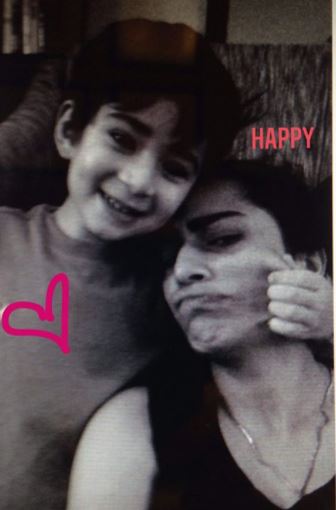 Mahira Khan's son Azlan turned 11 on 15th September 2020 and Mahira celebrated his birthday recalling the time he was born. In a heartfelt caption on Instagram, Mahira Khan said you are my one and only. 11 years back you gave birth to your mama. I'm grateful for being a mother. I pray for your health and safety and for all other kids as well.
Read More: Farhan Saeed Birthday Pictures with Urwa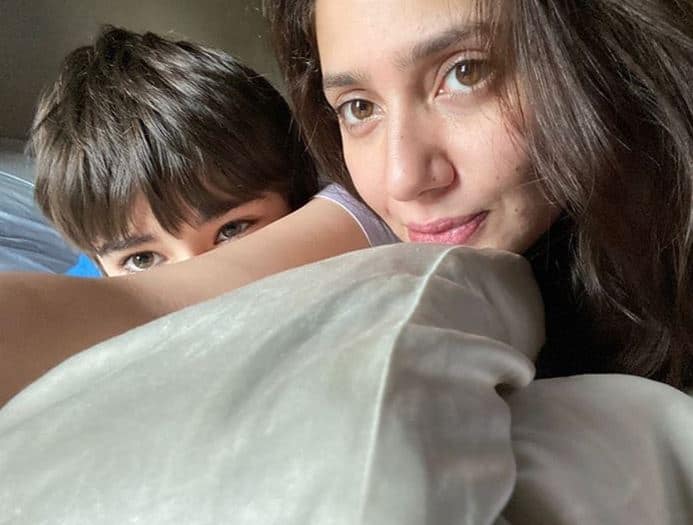 Mahira Khan has never shared plenty of pics with her son Azlan on social media like other showbiz celebrities. Even on the occasion of son Azlan birthday, Mahira Khan shared a black and white picture with a beautiful caption coming straight from her heart. Mahira seems to a very caring mother and she never wanted to highlight his son in media.
Read More:
Noman Ijaz Latest Pics with his Wife and Sons
Mahira Khan is a brilliant actress and a loving mother. Although she got divorced many years back due to some personal issues she faced the whole situation with courage. A few months back, Mahira's second marriage rumors were in the air. She is in a relationship but never revealed openly her relationship or wedding plans.