Love is Panacea Chinese Drama Cast Name & Story
Love is Panacea is a 2023 romantic Chinese drama. The drama story revolves around a young neurosurgeon "Gu Yun Zheng" and a young girl Su Weian, who left the MBBS and started her own business of selling drugs. She is the victim of Huntington's Disease and Gu Yun Zheng helps her to fight this disease. Let's look at the Chinese drama Love is Panacea full cast real name, age, and photos.
Drama Details
Genres: Medical, Romance
Country: China
Language: Chinese
Duration: 45 mints
Total Episodes: 34
Release Date
The release date of the Chinese drama Love is Panacea is 2 November 2023.
Love is Panacea Chinese Drama Cast Name
Luo Yun Xi as Gu Yun Zheng
Famous Chinese actor Luo Yunxi played the role of a doctor Gu Yun Zheng in the drama "Love is Panacea". He is famous for performing the lead roles in romantic Chinese dramas. He is 35 years old. His famous dramas are "Love is Sweet" and "Till the End of Moon".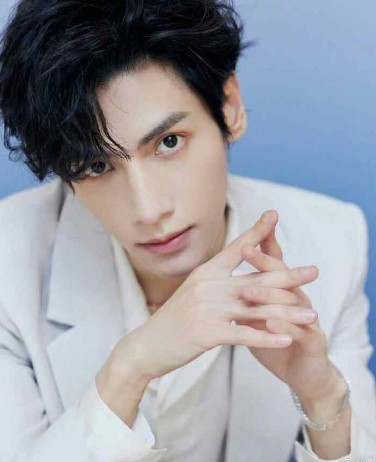 Read MORE: Amazing Facts About Actor Luo Yunxi
Zhang Ruo Nan as Su Wei An
Zhang Ruonan played the main character of Su Wei An. Her recent drama was "A Date With the Future". Zhang Ruonan's other popular Chinese dramas are "Be Yourself" and "The Glory of Youth". Her age is 26 years old.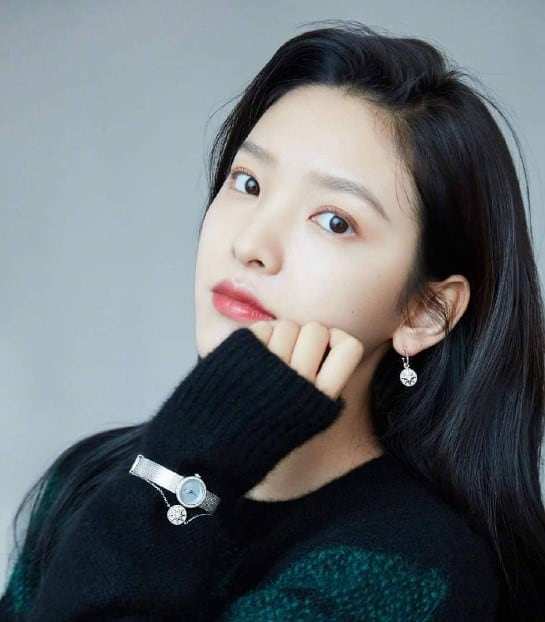 Read More: Actress Zhang Ruonan's Complete Biodata
Supporting Cast
Zhao Meng Di as Li Wan Tong
Qian Di Di as Wen Ran
Wang Yi Ting as Jiang Mu Ying
Li Jia Hao as Fang Ming Fan
Shawn Wei as Du Yun Cheng
Cui Yi Xin as Gu Yu Su
Cui Yi as Zhao Mei Lan