Love is an Accident Chinese Drama Cast Name, Age & Pics
Love is an Accident is a 2023 Romantic Chinese drama. The drama tells the story of a girl who travels to ancient time and meet a handsome man Ah Jing Zhao. The drama is full of romance, comedy, and entertainment. This is a top-rated Chinese drama aired in September 2023. Let's look at the Love is an Accident Chinese drama cast real name, age, life partner, and pictures.
Drama Details
Genres: Romance, Comedy
Country: China
Language: Chinese
Duration: 40 mints
Total Episodes: 32
Release Date
The first episode of the drama was released on September 16, 2023.
Timing
You can watch the Chinese drama Love is an Accident on Monday, Tuesday, Wednesday, and Thursday.
Love is an Accident Chinese Drama Cast
Main Cast
Xing Fei as Li Chu Yue – 28 years old
Xu Kai Cheng as An Jing Zhao – 33 years old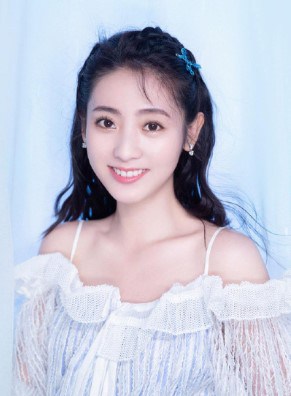 Supporting Cast
Xu Fang Zhou as An Jing Ling
Yang Gen as Dong Hua
Wang Yi Nui as Hong Fei
Jian Yu Xi as Li Chu Yang
Zhang Chu Wen as Tao Yun
Gao Man Er as Bai Zhi
Zhang Li as Mother Li
Hua Cai Hong as Madame Shen
Chen Zheng Yang as Gu Qing Feng
Wang Yi Ming as Zhu Feng
Gao Yu Er as Zhou Mei Zi
Hu Shi Zhi as Headmaster Han
Love is an Accident Story
The drama story Love is an Accident revolves around a young girl named Li Chuyue. She travels to the ancient time and accidentally enters a Villa. She pretended to be married to the handsome master "Ah Jing Zhao". With the passage of time, her fake relationship converts into true love.