Love From Divorce Chinese Drama Cast Name & Photos
Love From Divorce is a 2023 romantic Chinese drama. The Chinese drama Love From Divorce lead cast name consists of Xu Kai Xin (Mu Bai) and Fan Luo Qi (Wen Lan). The drama story is full of romance and excitement. Let's look at more information about the Chinese drama Love From Divorce real name, age, and pictures.
Drama Details
Genres: Romance, Drama
Country: China
Language: Chinese
Duration: 10 Mints
Total Episodes: 22
Release Date
The first episode of the Chinese drama Love From Divorce was aired on August 10, 2023.
Where to Watch Love From Divorce
You can watch the Chinese 2023 drama "Love From Divorce" on Tencent Video, Idol & Romance, and Fresh Drama.
Love From Divorce Chinese Drama Cast
Xu Kai Xin aka Xu Kai as Mu Bai – 31 years old
Fan Luo Qi as Wen Lan – 21 years old
Ma Chen Xi as Shi Chu
Wang Qina Hui
Caho Lin Ye as Wu Di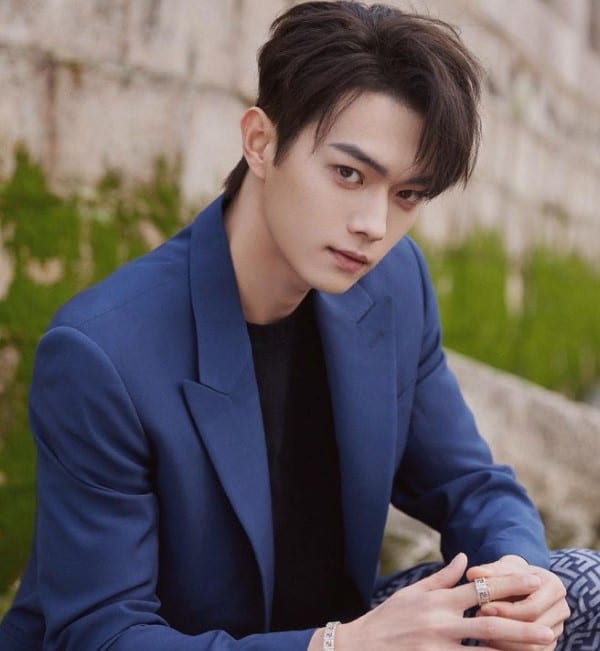 Love From Divroce Chinese Drama Story
The story of Love From Divorce revolves around the life of a young and pretty girl Wen Lan. She lost her memory due to an incident. She got married to a handsome man "Mu Bai". but after the wedding their relationship becomes complicated.
One day due to an unexpected event, Wen Lan regained her lost memories. She decided to get a divorce from Mu Bai. During their procedure of getting divorced, Mu Bai released his love feelings for Wen Lan and decided to get her back.