Lee Min Ki's "Behind Your Touch" Rises to Highest Ratings
Korean drama "Behind Your Touch" is continuously winning the hearts of viewers with an exciting story. The drama Behind Your Touch climbed up to its highest ratings and viewership. The romantic relationship between Lee Min Ki and Han Jimin in the latest episodes of Behind Your Touch increases its viewership.
Behind Your Touch Ratings
The drama new ratings nationwide is 8. 7 percent and Metropolitan is 9.35 percent. The drama enters a new journey of success. The drama viewers appreciated the on-screen couple and the amazing chemistry between Lee Min Ki and Han Jimin.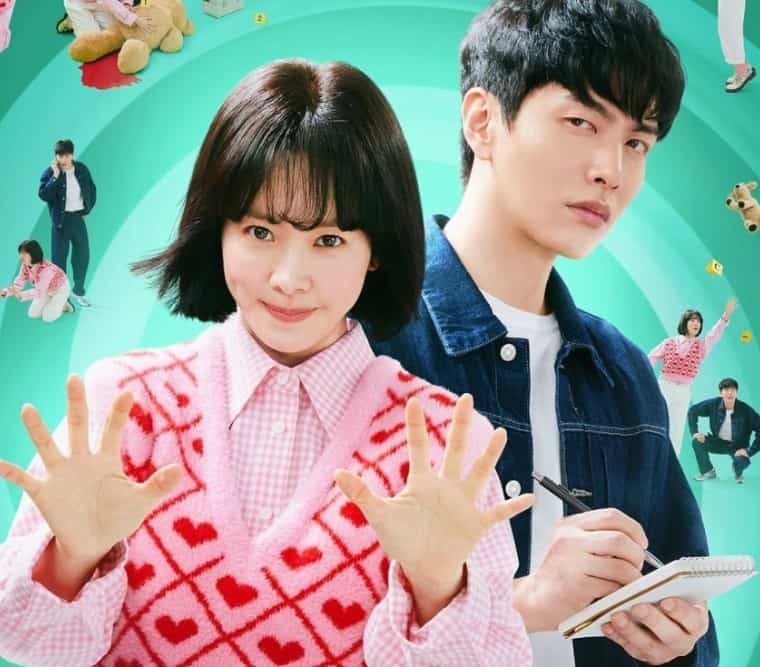 Read MORE: Behind Your Touch Full Cast Real Name & Pics
Behind Your Touch, episode 13 will be released on 23rd September, in its upcoming episode the story will be more exciting and surprising. There are a total 16 episodes and the first episode was released on 12 August 2023.