Kursun Turkish Drama Cast Real Name & Pictures
Kursun is a famous Turkish drama of Engin Altan aka Ertugrul. Kursun Turkish drama lead cast is consist of Engin Altan and Burcin Terzioglu. This drama was aired in Turkey language in 2019 and dubbed in Hindi/Urdu in 2021. The Drama story is full of suspense, action, and entertainment. Let's have a look at Kursun Turkish drama full cast of real names and pictures.
Kursun Turkish Drama Cast
Engin Altan as Orhan Atmaca
Burcin Terzioglu as Leyla Devrim
Sarp Akkaya as Aydin Kara
Berrak Tuzunatac as Gulce Akar
Kursat Alniacik as Nuri Kargi
Engin Senkan as Bunyamin Ayaz
Bora Akkas as Rifat Ayaz
Seda Akman as Feraye Kargi
Begum Akkaya as Tomris Ayaz
Gulizar Irmak as Leyla's Mother
Sebnem Dilligil as Zehra Atmaca
Cem Kurtoglu as Fahri Onal
Ali Riza Kubilay
Engin Altan (Orhan Atmaca)
Engin Altan is a famous Turkish drama and film actor. He is 42 years old. He started his acting career in 1997. He is known for his outstanding acting in the super hit series Dirilis Ertugrul. He got married to Neslisah Alkoclar in 2014. Engin and Neslisah were blessed with two kids.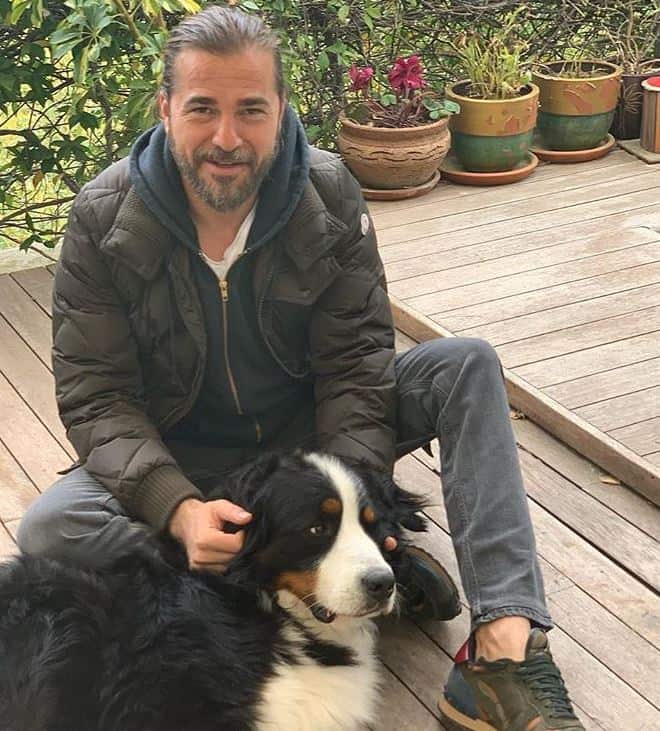 Read MORE: Aahan Turkish Drama Cast & Story
Kursun Drama Story
Kurun Turkish drama story revolves around the life of Orhan and Leyla. Orhan is a prosecutor, who fights for the sake of justice. Leyla is a passionate journalist, she works hard and fights many problems for highlighting the true realities of her country. Drama is present in a situation in Turkey in the 1970s. Engin Altan's acting is outstanding in this serial.