Komal Rizvi Biography, Age, Husband, Family, Dramas
Komal Rizvi is a Pakistani Singer and Actress. She got married to US-based Businessman recently. She is famous for her super hit songs for Coke Studio and her brilliant acting skills. Komal has also been part of super hit dramas. Read Komal Rizvi biography, age, husband, father, family, songs, and dramas details.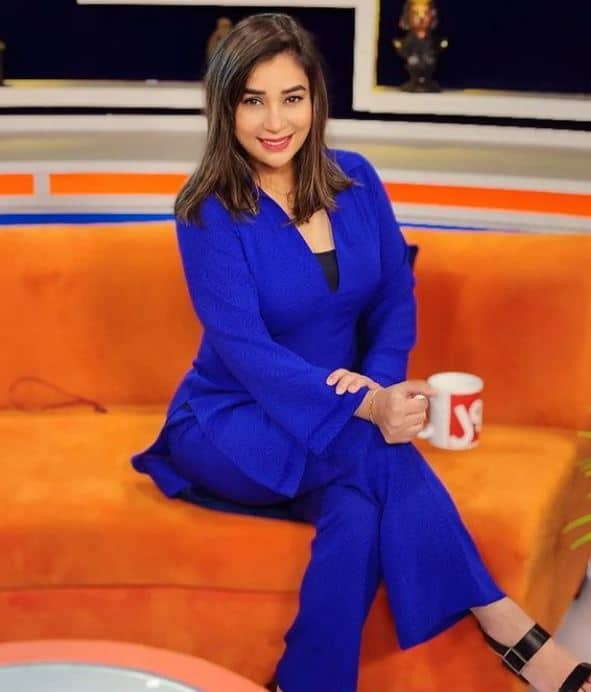 Komal Rizvi Biography
Age
Komal Rizvi was born on 3 August 1981 in Dubai and she is 41 years old.
Education
Komal Rizvi has a degree in Arts and Architecture from Indus School Valley.
Family
Komal Rizvi has lived abroad for many years. She was raised in England and then her family moves to Nigeria. She returned to Pakistan to pursue her career as a singer and actor.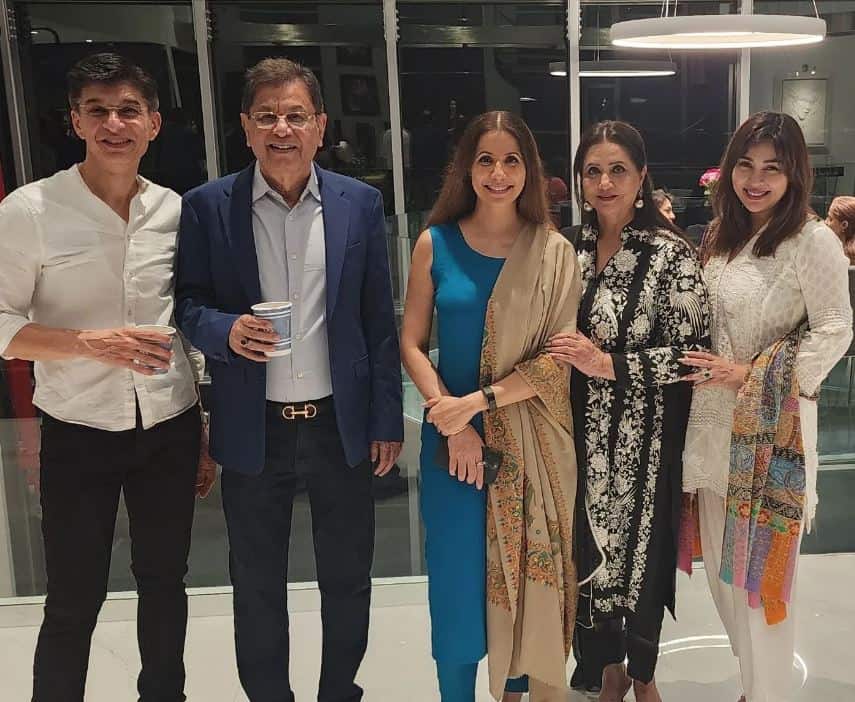 Komal Rizvi First Marriage
Komal Rizvi got married for the first time at the age of 21. She moves to Oman after her wedding. But due to some issues, her marriage could not last more than four years. She got separated from her husband. Then she took divorced in 2019.
Komal Rizvi Husband
Komal Rizvi is now married to Ali Uppal. He is a famous US-based businessman and owns millions of dollars in companies in Silicon Valley.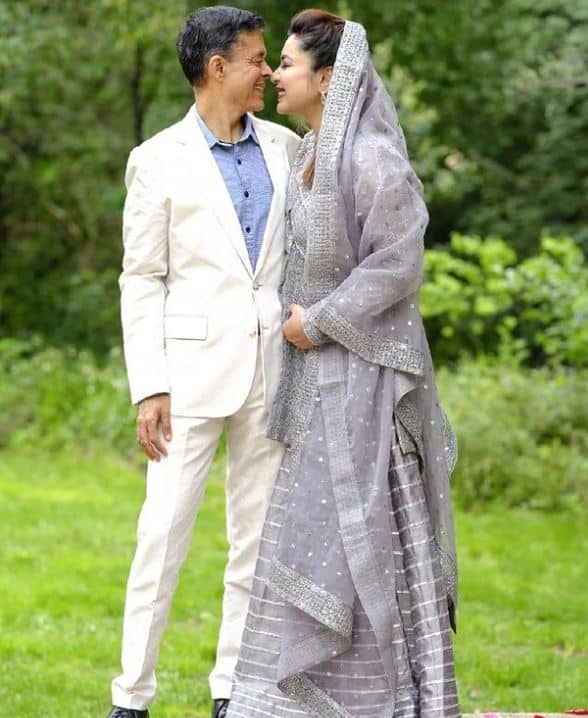 See More: Komal Rizvi Wedding Picture
Singing Career
Komal Rizvi started her singing career back in 1999. Her first Punjabi songs became super hits. She has also worked with Coke Studio.
Daaney Pe Dana was her first folk song for Coke Studio. She also sang many famous songs like Lambi Judai. Komal also writes the lyrics of her own songs.
Acting Career
Komal Rizvi started her acting career in 1996 and her debut drama serial was Lehrian. Hawain was a super drama of Komal for PTV back in 1997.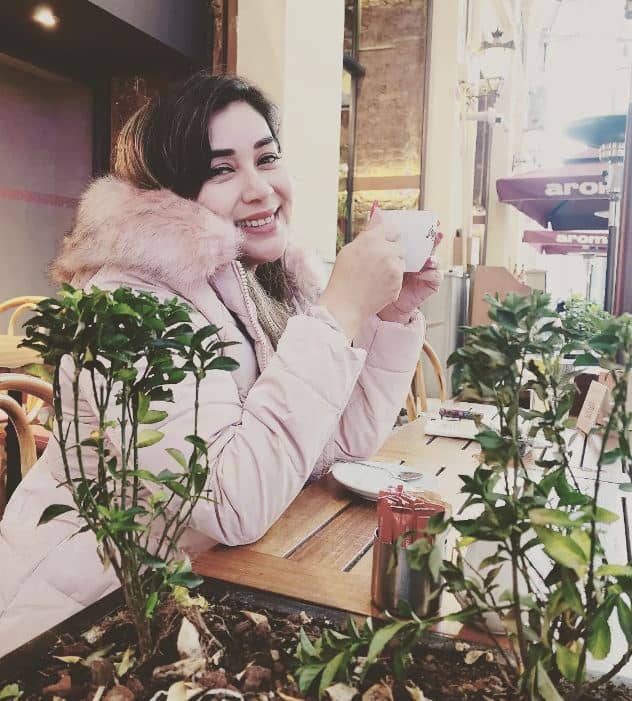 Komal has played the lead role in many dramas after that. She has done very few dramas but fans loved her acting. Komal has also done TV show hosting.
Komal Rizvi Dramas
Here is the list of Komal Rizvi dramas:
Lehrian
Hawain
Kabhi Kabhi
Samandar Hai Dariya
Mujhay Rothnay Na Dena
Tana Bana
Yun Tu Pyar Hai Boht
Komal Rizvi Songs
Baujee
Washmallay
Yahi Pyar Hai
Bond Bond Qatra Qatra
To Jou Milay
Social Media Handles
Instagram: komalrizviofficial