Kiran Naz Biography – Anchor Age, Husband, Daughter, Salary, Pics
Kiran Naz is a famous Pakistani news anchor, host, and journalist. She started her career as a news anchor in Geo Super and proved herself in a short time. She has an attractive personality and people appreciate her hosting skills. Let's have a look at Kiran Naz anchor full biography and interesting facts about her personal and professional life.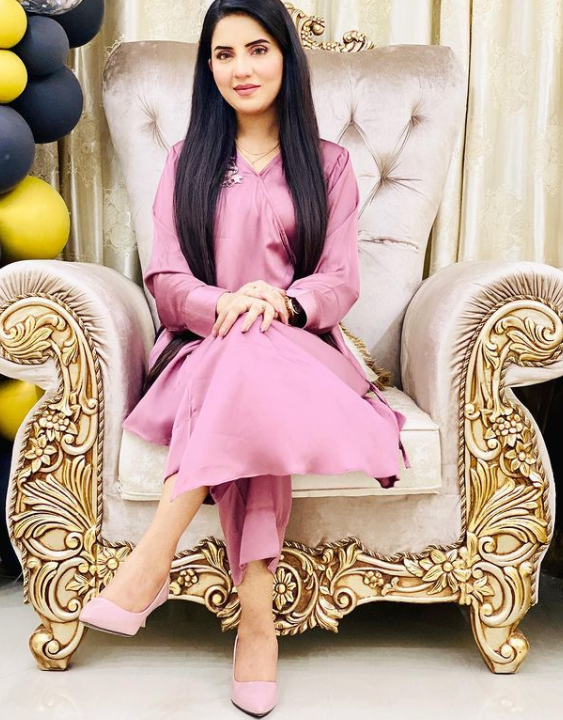 Kiran Naz Anchor Biography
Age
Kiran Naz was born on 15th June 1990 in Karachi, Pakistan. She is 29 years old. Her height is 5 feet 6 inches.
Education
She completed her graduation from Shaheed Zulfikar Ali Bhutto Institute of Science and Technology, Karachi. After completing her education, she started her journalism career.
Family
Kiran Naz lives in Karachi with her husband and daughter.
Husband
Kiran Naz got married to Sami-ur-Rehman on 21st February 2015. Sami-ur-Rehman is a businessman by profession and lives in Karachi.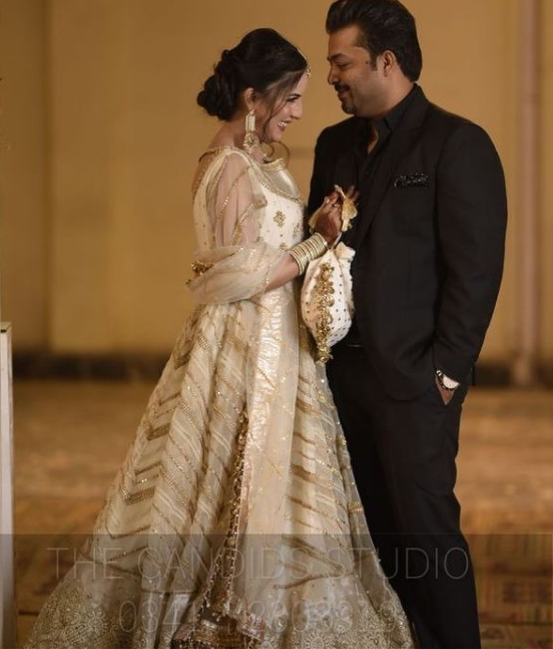 Daughter
Kiran Naz and Sami-ur-Rehman blessed with a cute baby girl named Aisha.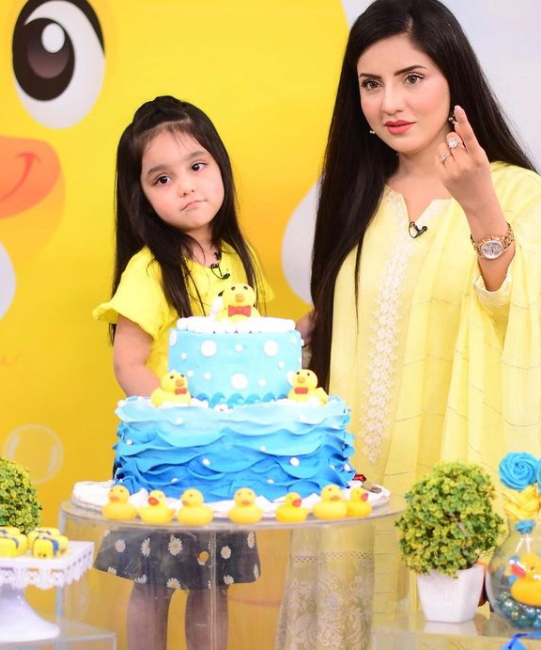 Career
She started her career as a news anchor from Geo Super. After Geo Super, she moved to CNBC. She also worked as a news anchor in Aaj TV. Kiran joined Samaa TV Network in 2012 and proved her outstanding talent. She is also known for hosting the famous "Eid Milan". She also has amazing singing skills.
See MORE: Aiman Khan's Pictures on Minal Wedding
Social Media Handles
Kiran Naz Instagram: kiran_naz
Kiran Naz Pics