Khuda Aur Mohabbat Season 3 Shooting Location and Details
Drama serial Khuda Aur Mohabbat Season 3 has impressed the audience with the brilliant cast and amazing shooting location and drama story. Fans are just in love with the beautiful shooting locations of drama Khuda Aur Mohabbat Season 3. Let's dig in to have a look at the shooting location of drama Khuda Aur Mohabbat season 3.
Khuda Aur Mohabbat Season 3
Bahawalpur
All scenes of Mahi's house and Railway Station are shoot in Bahawalpur.
Palace Gulzar Mahal
House shown as Mahi's house in Bahawalpur is a famous palace of Bahawalpur, Gulzar Mahal. It was built between 190 and 1909. Gulzar Mahal is located in Bahawalgarh Palace Complex, near the other palaces of Bahawalpur.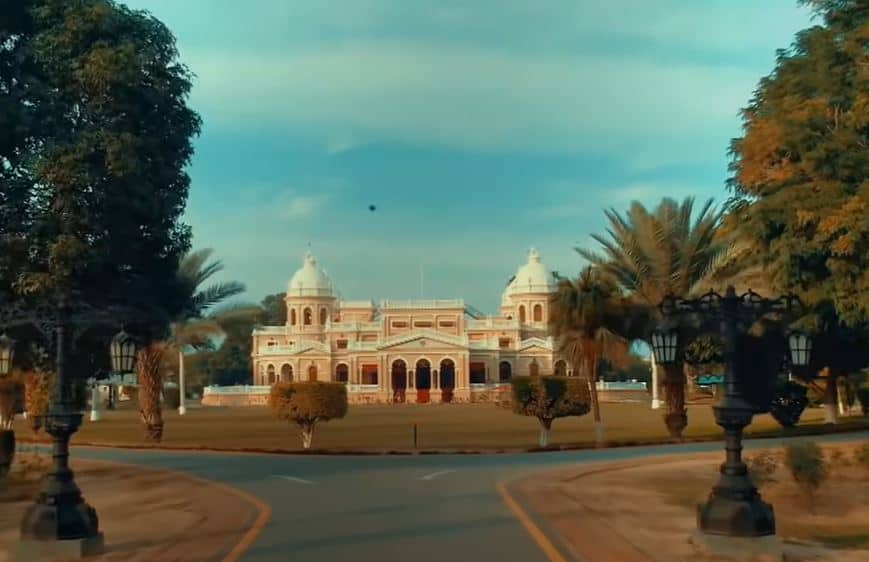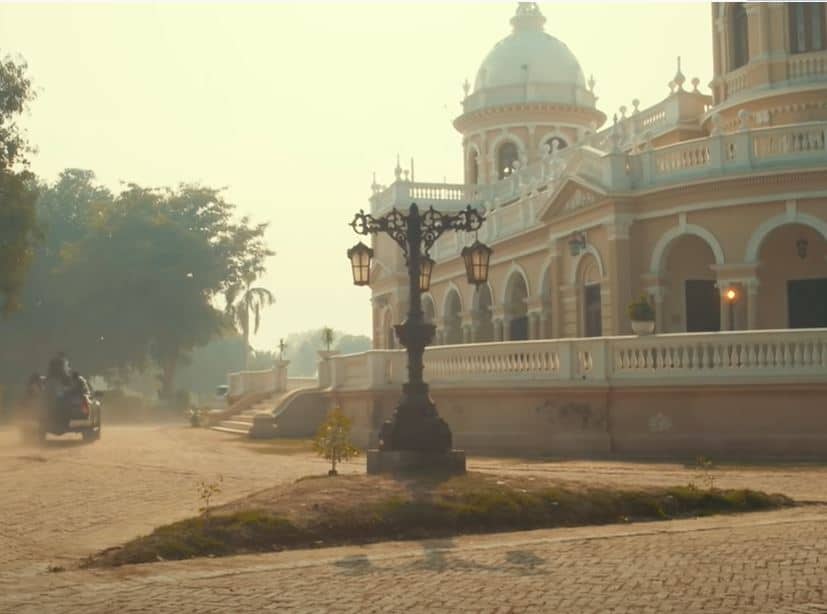 Gulzar Mahal is not open to the public and has been leased since 1966. Women Side, Men Side, and the outer look of the palace are shown in the drama.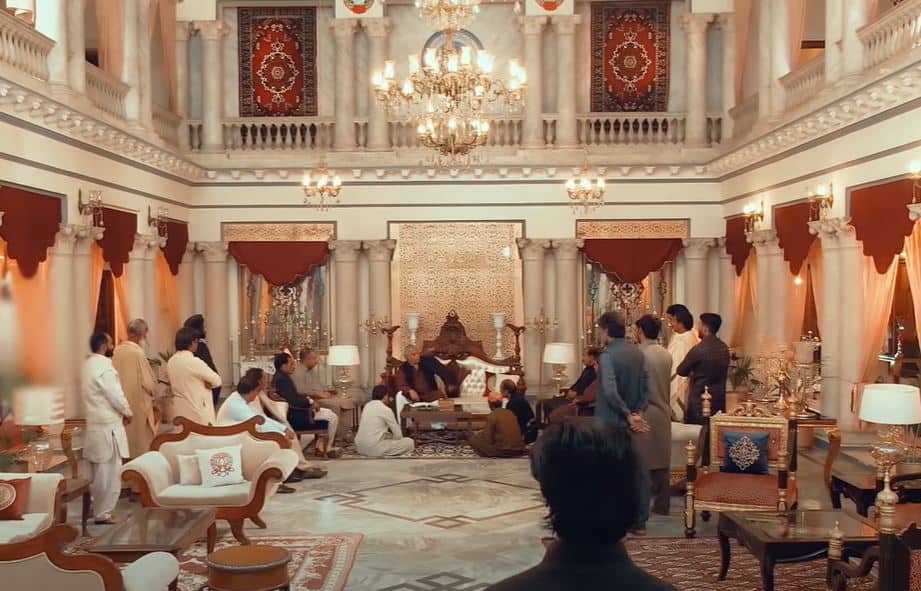 Railway Station
The Railway Station of Bahawalpur is also shown in different. Some scenes of Farhad, Mahi, and Taimoor are shot at Bahawalpur Railway Station.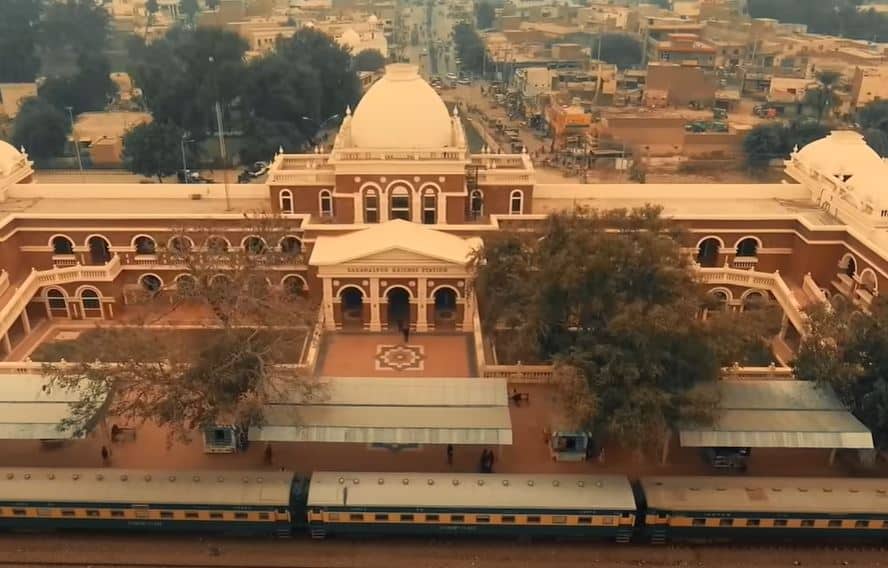 Multan
Tomb of Shah Rukn e Alam
Shrine in the scenes of Noor-ul-Hassan and scenes of Farhad as darvesh (Sufi) are shoot is in the tomb of Shah Rukn e Alam situated in Lahore. This tomb was built between 1320 and 1324. Every year thousands of pilgrims visit the tomb at the time of Urs.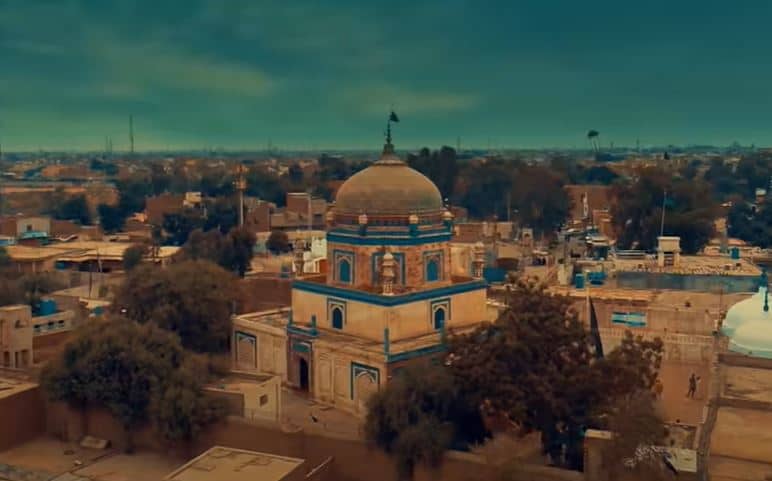 Read More: Complete Lyrics of Khuda Aur Mohabbat Season 3 OST
Taimoor's House
Taimoor's House is also situated in the Multan. It's a beautiful building in Multan.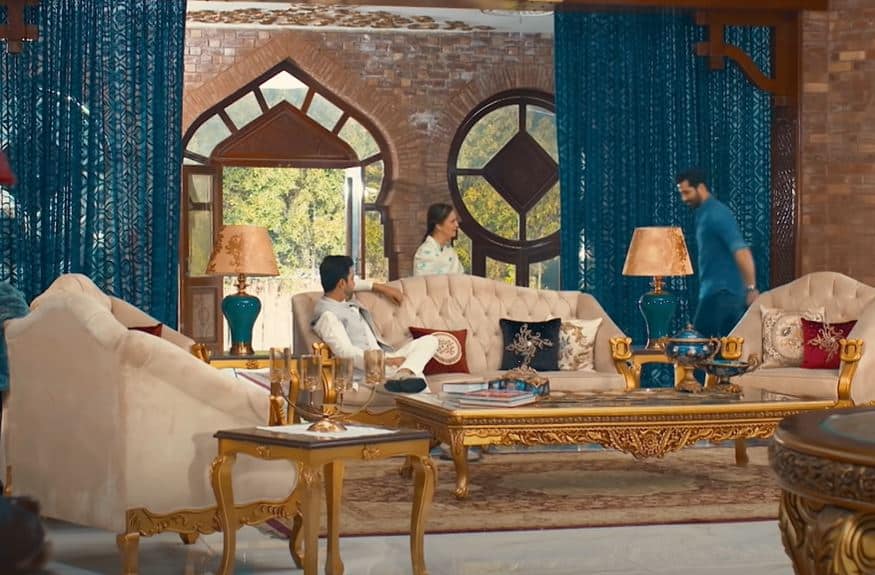 Lahore
Farhad's House
Farhad's House is situated in the old city area of Lahore, with narrow streets and constructed in a bit old style.