Khel Drama Cast Real Name & Pictures 2023
Khel Hum TV drama cast real name, pictures, and other details. Pakistani 2023 drama Khel shows the story of a young girl named Alishba who faces many problems in her due to the man she loves. The serial is full of entertainment and appreciated by the audience.
The drama writer Jahanzab Qamar's script-writing skills are just amazing. Khel is broadcasted from July 7, 2023. Let's dig in to know detailed information about the Khel drama actors real names, life partners, and pics.
Khel Drama Cast Name
Alizeh Shah as Alishba
Alizeh Shah is a well-known Pakistan actress, she performed the role of Alishba in this serial. Alishba is a soft-hearted and acting girl. Alizeh's previous famous drama was "Taqdeer" with Sami Khan. She is 23 years old and lives in Karachi with her family.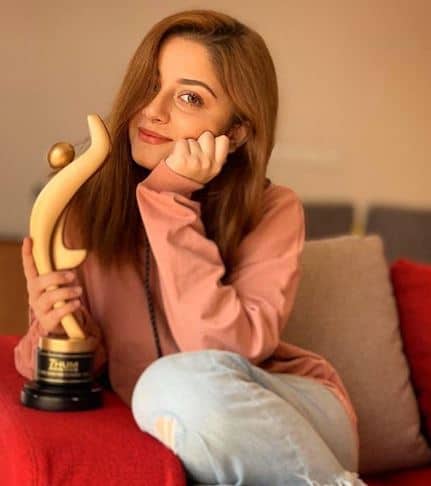 Feroz Qadri as Faris
Feroze Qadri is also part of this drama. His character's name is Faris, he is Alishba's sister-in-law Novera's brother. Faris loves Alishba and wants to marry her. Feroze Qadri is 25 years old and he is single.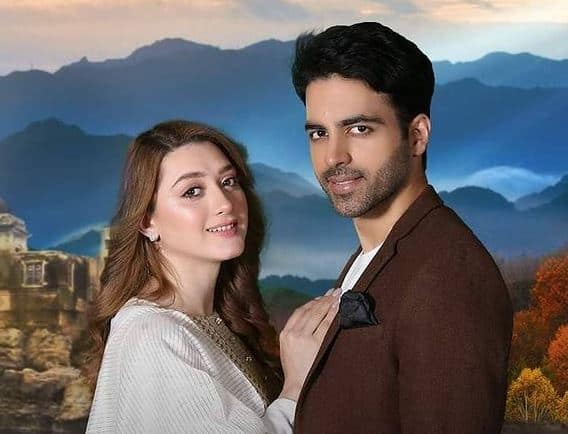 Shahroz Sabzwari as Saim
Shahroz Sabzwari performed the lead role of Saim opposite Alizeh Shah. He played a negative character in this serial. He is 37 years old and lives in Karachi. His wife name is Sadaf Kanwal, she is a Pakistani top model and actress.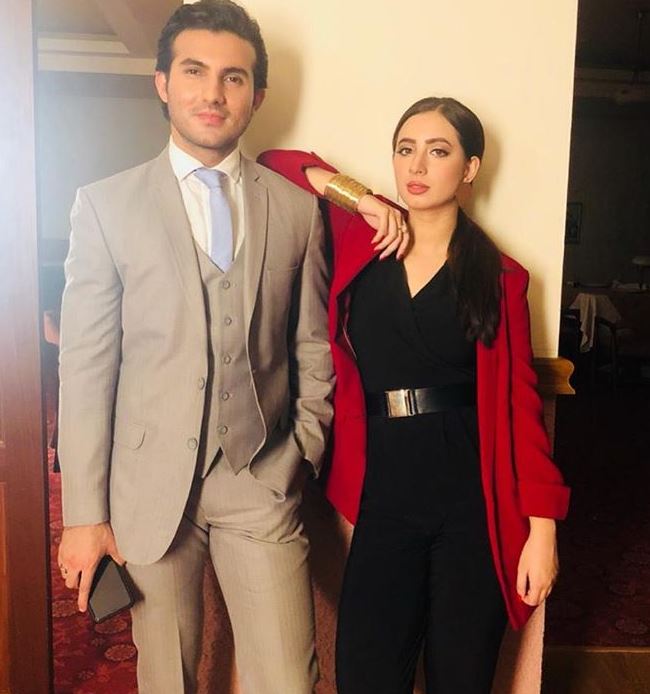 Ahmed Randhwana as Zaman
Ahmed Randhwana performed the role of the brother of Alishba named Zaman. The viewers will see the on-screen couple Ahmed Randhwana and Javera Kamran. He is 32 years old. He is not married and does not share information about his personal life.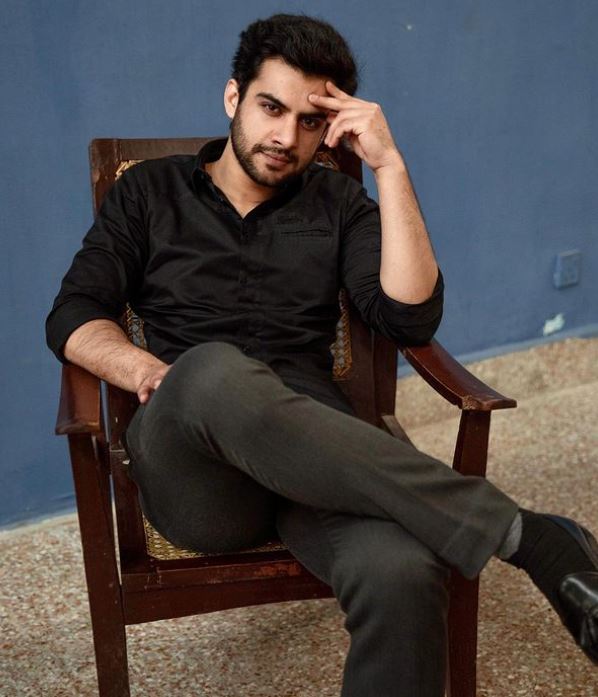 Javeria Kamran as Novera
Actress Javeria Kamran performed the role of Novera opposite Ahmed Randhwana. She appeared in many famous Urdu dramas in supporting roles. She was also part of the famous dramas Sabaat and Ana. She is 29 years old and lives in Karachi.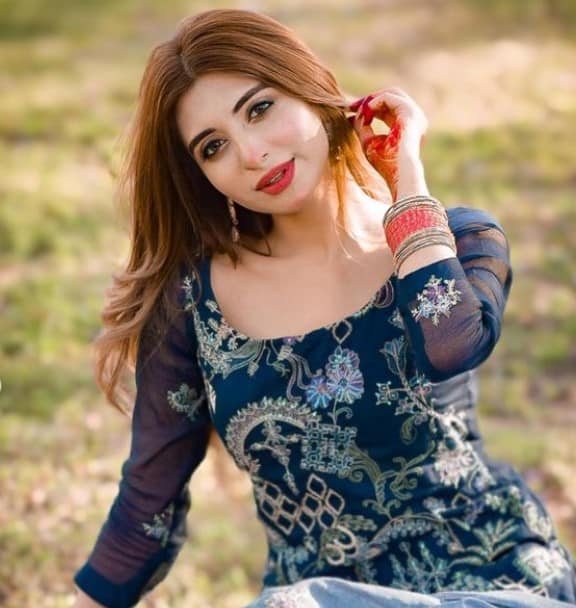 Shamyl Khan as Zubair
Shamyl Khan performed the role of the father of Faris and Novera in this serial. He appeared in many hit dramas with top actors in Pakistan's showbiz industry. His recent drama is Jin Zada on Geo TV in 2023.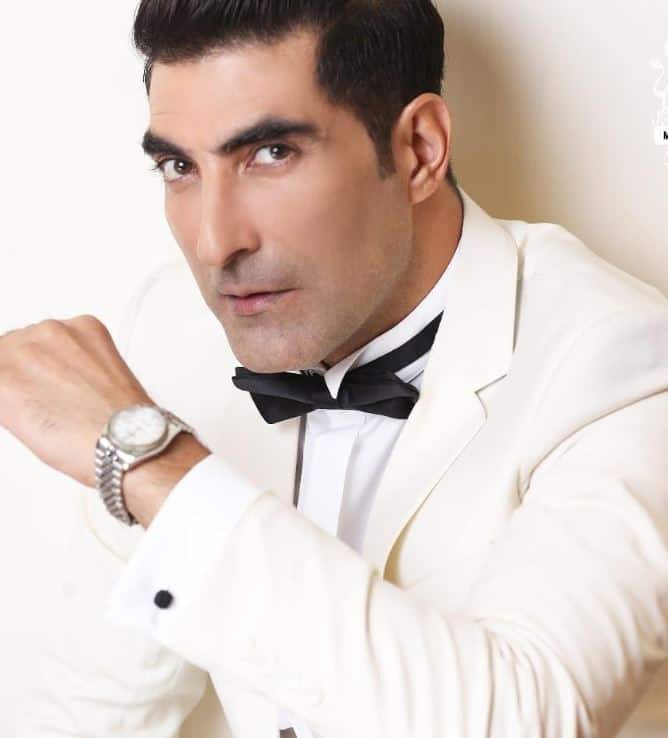 Yashma Gill as Saman
Yashma Gill appeared in the character of Saman in Khel. She performed a negative character in this serial. She performed a negative role in this drama. Tere Ishq Ke Naam is her recent drama, in which she performed a negative character.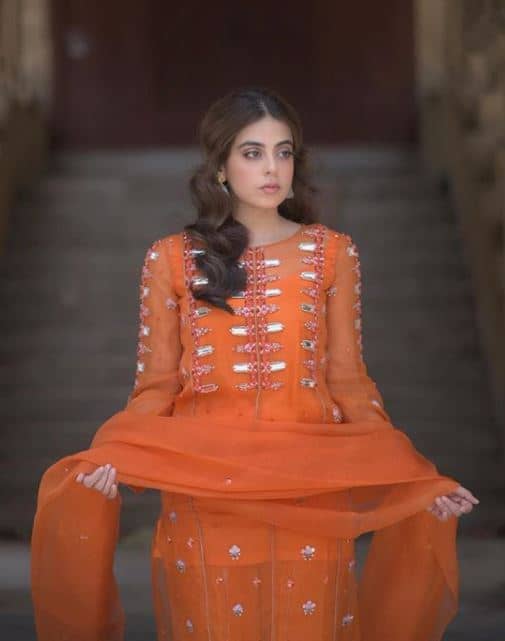 Humayun Ashraf as Saadan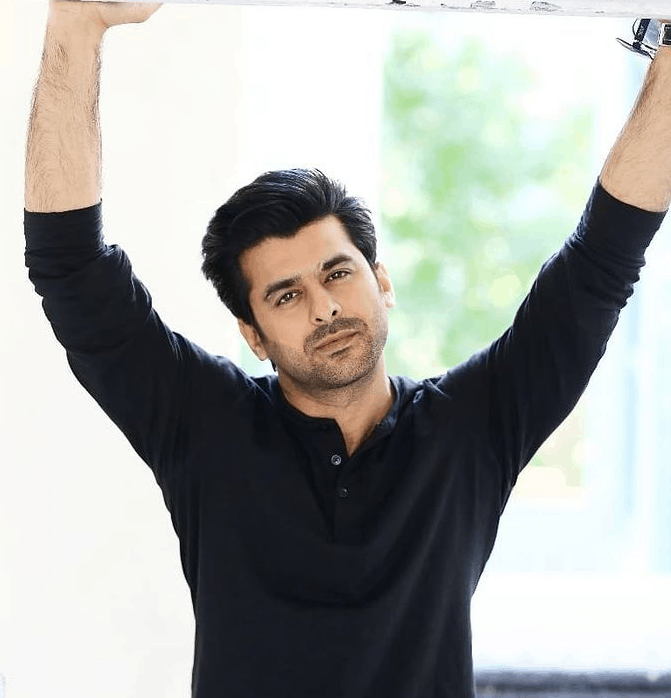 Read MORE: Interesting Facts About Actor HUMAYUN ASHRAF
Javeria Abbasi
Nadia Afgan as Alishba's Mother
Nadia Afgan is known for performing as the mother of the lead cast in many hit dramas. Her most popular drama was "Suno Chanda" with Farhan Saeed and Iqra Aziz. In the drama Khel, she is performing the character of Alizeh Shah's mother.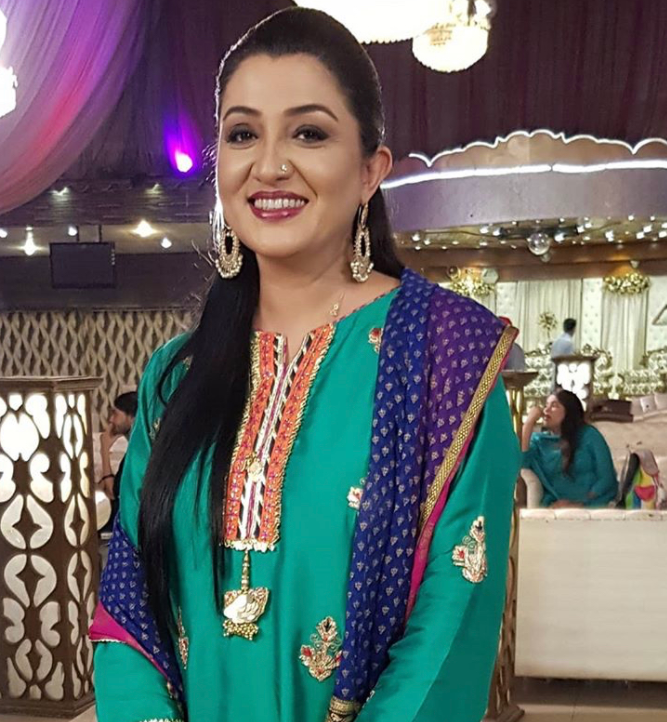 Farah Hussain as Rubi (Saman's Mother)