Kaifi Khalil Biography, Age, Family, Wife, Songs, Wiki, Pics
Kaifi Khalil is an emerging Pakistani singer and song writer. Read Kaifi Khalil Biography, age, family, language, religion, songs, wiki, and other details. Kaifi Khalil is the writer of the Coke Studio 14 famous song Kana Yari. He was also one of the singers of the song Kana Yari. Kaifi Khalil has written and sang the OST of the drama Mujhe Pyar Hua Tha. Let's dig in to know about singer Kaifi Khalil age, family, language, new song, wiki, religion, and other details.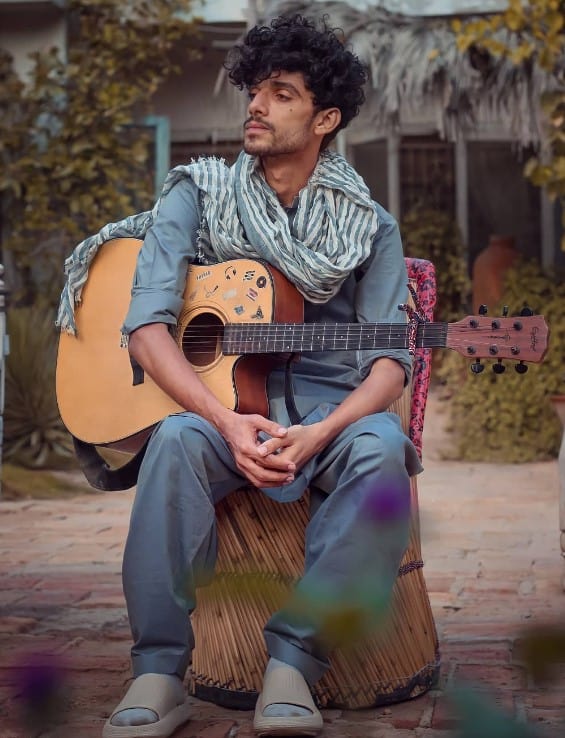 Kaifi Khalil Biography
Age
Kaifi Khalil was born on 2 September. His exact age is not known.
Education
Kaifi Khalil has learned Music from MAD School Karachi. In one of his interviews, he revealed that he has not gone to school to get a proper education.
Kaifi Khalil Language and Religion
Kaifi Khalil is originally a Balochi. His mother tongue is Balochi. He learned Urdu and English on his own.
Kaifi Khalil Family
Kaifi Khalil used to live in Lyari in Karachi. He spent his whole childhood in Lyari. His father was a Balochi singer and also played Banjo. He died when Kaifi was very young. His elder took care of his family. He has a younger sister.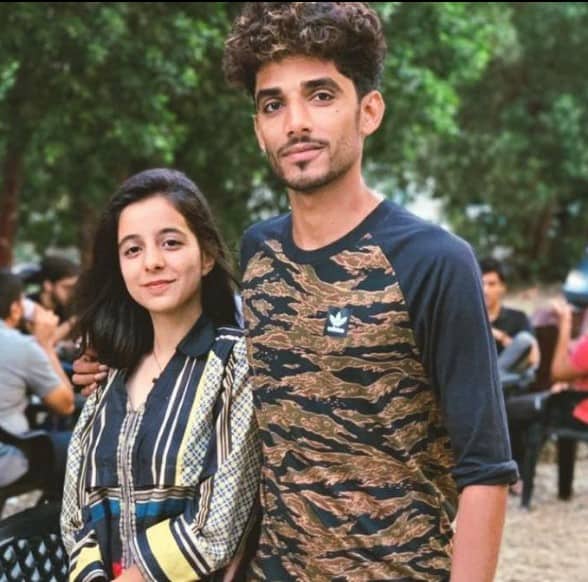 Wife
Kaifi Khalil is not married.
Singing Career
Kaifi Khalil had a keen interest in Music since childhood. When he grew up, he started to write songs. Unfortunately, he did not have enough resources. But his hard work and passion for Music brought him to Coke Studio. He started his Youtube channel and upload his songs. In Coke Studio Season 14, Music composer Zulfi contacted him.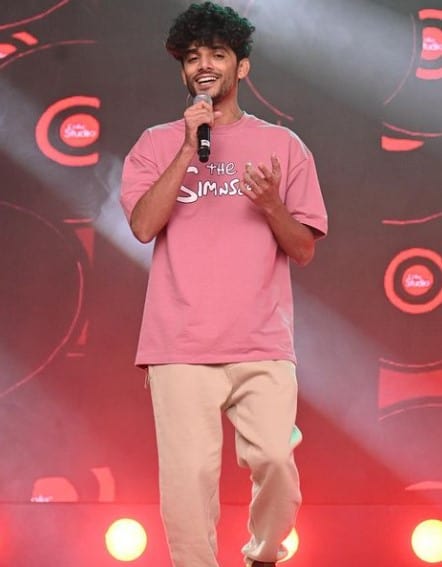 Read More: Pakistan Rap Singer EVA B Biography & Family Details
Kaifi Khalil's written song Kana Yari was featured at Coke Studio. Wahab Bughti, Eva B and Kaifi Kahli sang the song Kana Yari. ARY Digital drama Mujhe Pyar Hua Tha OST is also written and sung by Kaifi Kahlil. It is a bit-altered version of Kaifi Khalil's song Kahani Suno.
Social Media Handle
Instagram: kaifikhalilmusic