Kahain Kis Se Drama Cast, Timing & Story – Hum TV
Kahain Kis Se is a 2023 Pakistani Hum TV drama serial starring Washma Fatima and Subhan Awan in drama main cast. Its story is about the struggle of a girl to save her married life. Actress Ghana Ali has appeared in the negative role in this drama. Here we have Hum TV Pakistani drama Kahain Kis Se cast name, story, and timing with other details.
Drama Details
Genres: Drama, Romance
Country: Pakistan
Channel: hum TV
Director: Kamran Akbar Khan
Producer: MD Production
Language: Urdu
Duration: 40 Minutes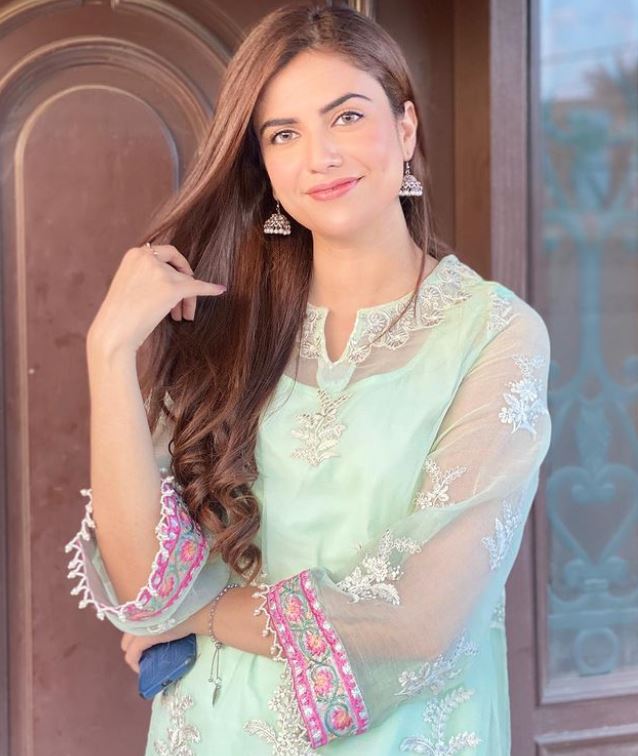 Kahain Kis Se Drama Cast
Subhan Awan – Arsal
Washma Fatima – Urwa
Yashmeera Shabbir – Farwa
Ghana Ali – Amber
Ali Josh – Umair
Hareem Sohail
Syed Afraz Rasool
Ayesha Kamran
Muhammad Ali Josh
Freeda Shabbir
Ambar Khan
Khalid Bin Shaheen
Farah Nadeem
Urooj
Huma Nawab
Aqib Yousaf Zai
Zafar Abbas
Release Date
The first episode of the drama Kahain Kis Se was released on 14 November 2023.
Kahain Kis Se Timing
New Episode of drama Kahain Kis Se airs daily at 7:00 PM on Hum TV.
Read More: Drama Rah-e-Junoon Cast Name & Details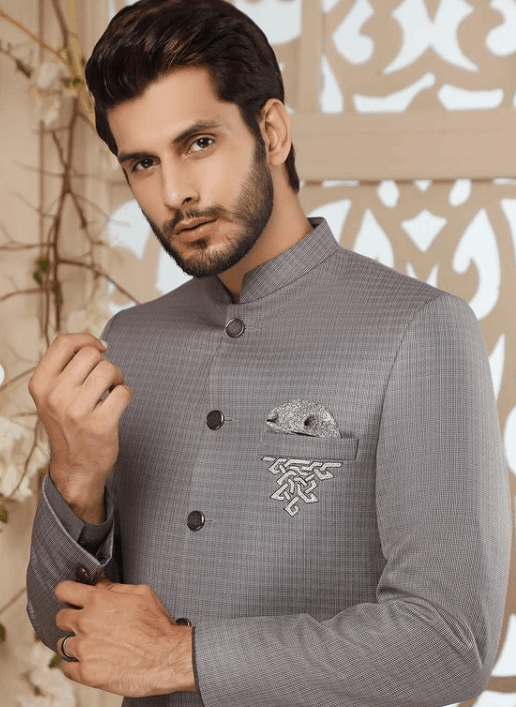 Writer Name
Nadia Ahmed is the writer of drama serial Kahain Kis Se.
Kahain Kis Se Drama Story
The story of the drama serial Kahain Kis Se is about a beautiful girl Urwa. She meets Arsal in the office. He falls in love with her at first sight. Eventually, they get married. But their happy life becomes miserable due to the interference of Arsal's sister Amber in their life.
Amber makes a false accusation against Urwa and eventually, Arsal and Urwa separate due to her. Arsal realizes his mistake it's too late. Urwa and her family suffer a lot due to all this.