Kahain Kis Se Drama Cast Name with Photos, Pakistani Serial
Pakistani 2023 long drama Kahain Kis Se cast real name includes many famous Pakistani actors. The drama story of "Kahain Kis Se" is written by Nadia Ahmed and directed by Kamran Akbar Khan. The drama story shows a love-hate relationship in the lead cast of the drama. Get more details about the Pakistani drama Kahain Kis Se cast name with photos.
Kahain Kis Se Drama Cast Name
Subhan Awan as Arsal
Subhan Awan is a well-known actor, who played the role of Arsal. His real age is 27 years old. He joined the Pakistan showbiz industry in 2018 and performed as the lead character in many hit dramas. His recent drama was "Mere Hi Rehna" on Ary Digital.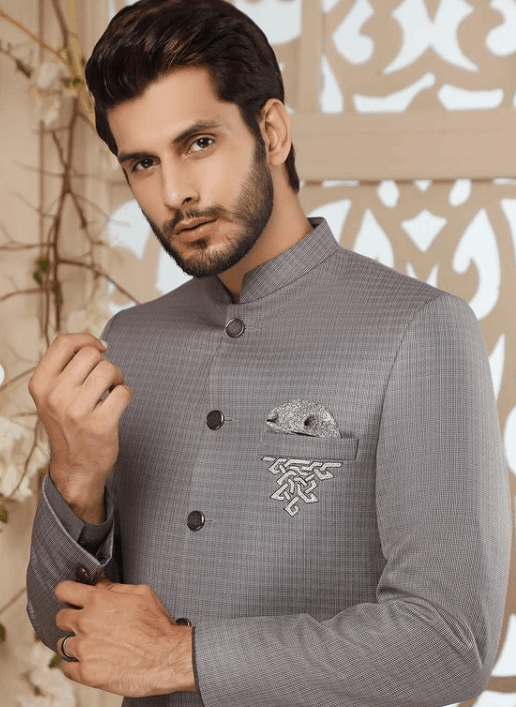 Washma Fatima as Urwa
Washam Fatima played the role of Urwa opposite Subhan Awan. The drama viewers will see the real-life couple of Subhand and Washma as an on-screen couple in this serial. Washma's age is 26 years old and she lives in Karachi with her family.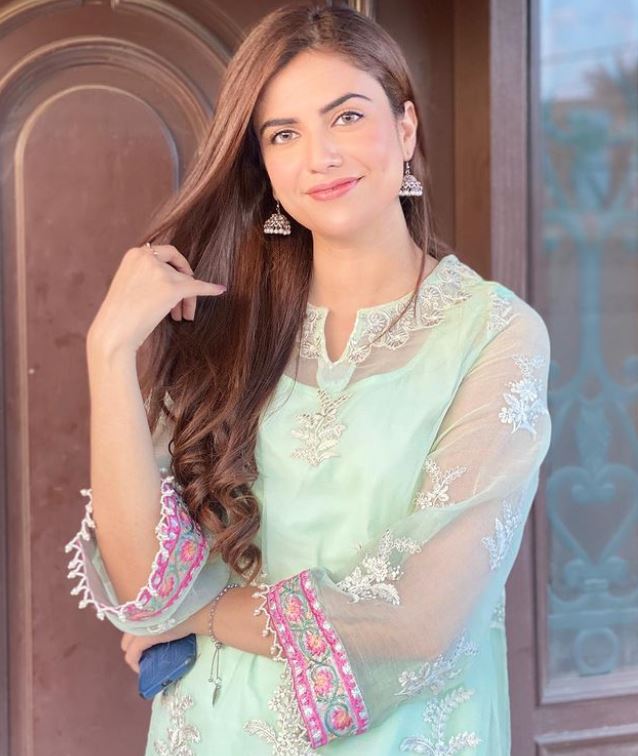 Read MORE: Interesting Facts About WASHMA FATIMA
Yashmeera Shabbir as Farwa
Yashmeera Shabbir is a new Pakistani drama actress, she played the supporting role of Farwa. She is the daughter of famous drama actor Shabbir Jan. She is a talented actress like her father. Yashmeera joined the showbiz in 2022.
Ghana Ali as Amber
Ghana Ali is a popular actress and her character name is Amber. She is known for her best acting skills and charming personality. She became part of Pakistan's showbiz in 2015 and played the lead roles in many hit serials.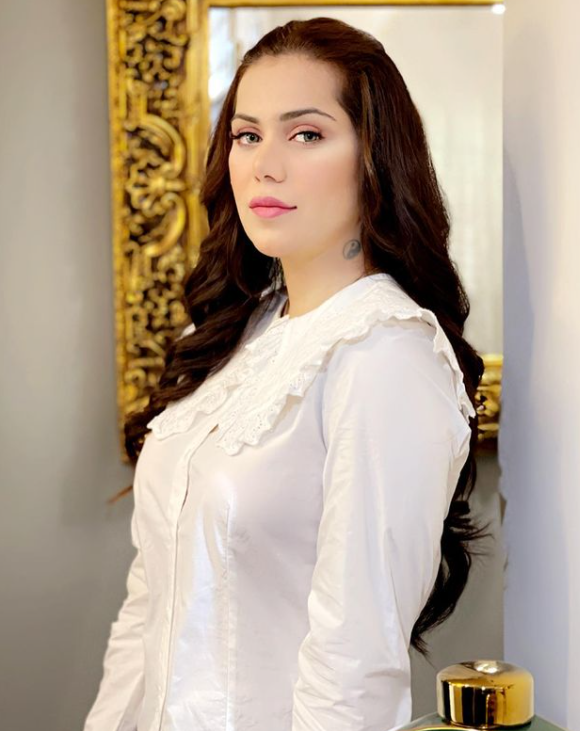 Ali Josh as Umair
Muhammad Ali Josh performed the supporting role of Umair. He is 38 years old and his hometown is Lahore, Pakistan. He started his acting career in 2007.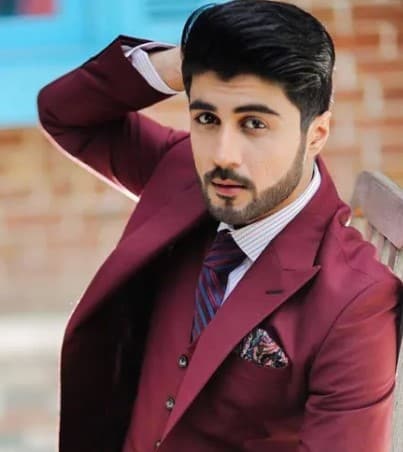 Read MORE: Complete Biodata of Actor ALI JOSH
Supporting Cast
Freeda Shabbir
Ambar Khan
Khalid Bin Shaheen
Hareem Sohail
Syed Afraz Rasool
Ayesha Kamran
Farah Nadeem
Urooj
Huma Nawab
Aqib Yousaf Zai
Zafar Abbas